A 23-year-old exec can fund own wedding using mutual funds in next 5 years - Here is how
When you start working, you might have hundreds of goals in mind, starting with buying a bike/car or perhaps, a home. Getting married is probably at the bottom of the priority list when you start working. This is why most youngsters often neglect the costs involved in tying the knot.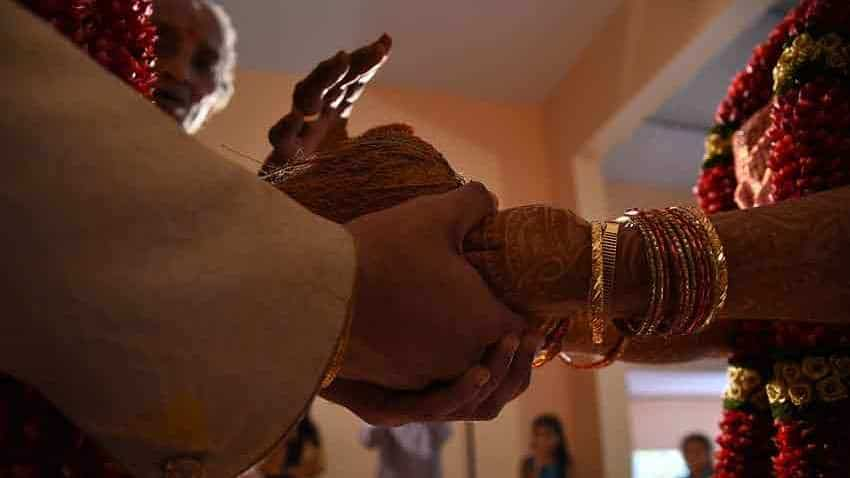 In most cases, the parents of bride and groom end up facing trouble as they have to sign all the bills. But, this can be changed with a bit of planning. Source - Pixabay.