Can mutual fund redemption be a good option? Here are important factors to consider
Investors need to consider a lot of factors before taking a call about liquidating their mutual funds. Liquidating mutual funds before the maturity period may also incur losses in some cases.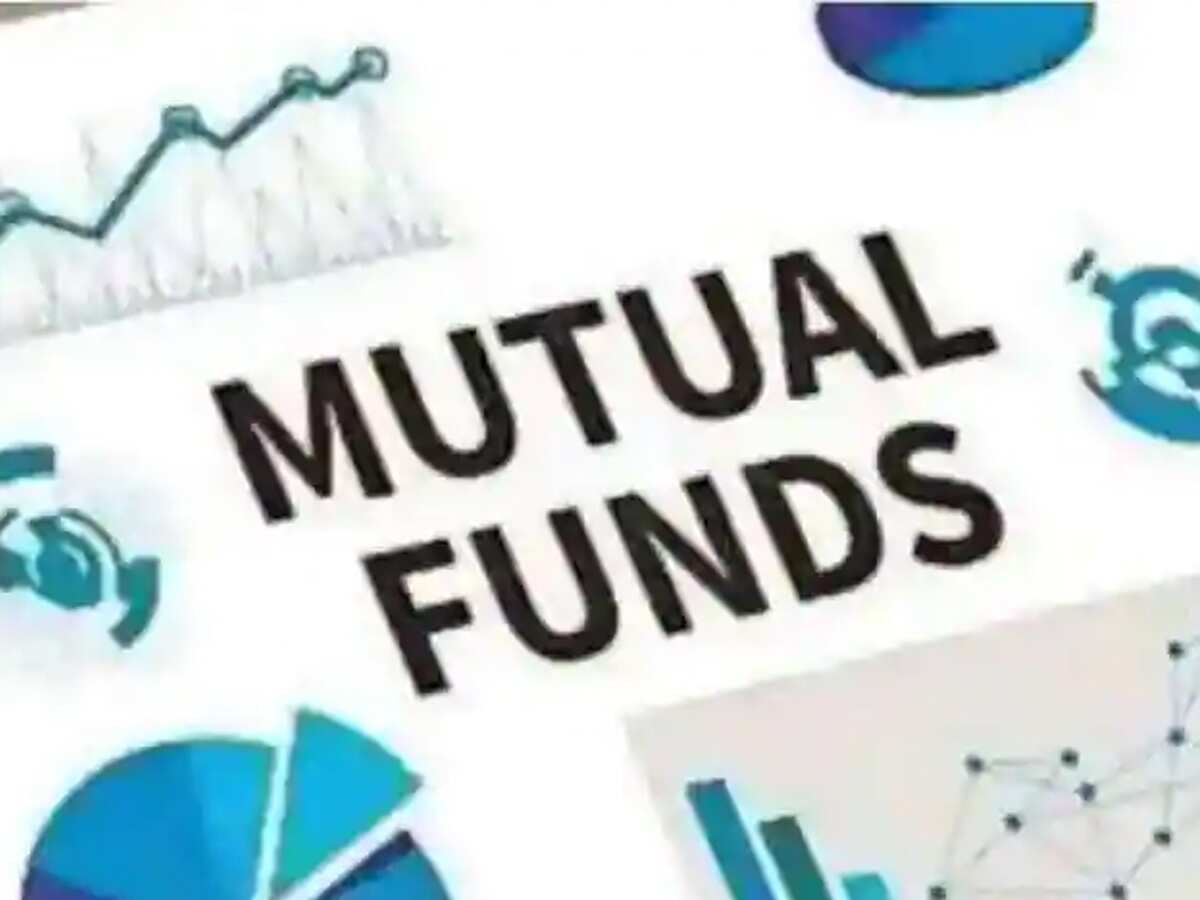 Availing loans against mutual funds instead of redeeming the investment could be a better option.
Mutual funds (MFs) have gained popularity as an investment option in the last few years. These market-linked schemes offer higher returns to investors. Through mutual funds, individuals have the option to put in their money in stocks, bonds and other securities. The purchased mutual fund units represent the investor's share of holdings in a particular scheme. The units can be redeemed later as needed on the basis of the fund's current net asset value (NAV).
As the NAVs of these funds fluctuate due to market conditions, investors need to make proper decisions before redeeming their mutual funds. There are times when investors often end up exiting from their mutual fund schemes due to any personal financial emergency or even in haste. This may leave them with missed opportunities later. It is important to consider a few important factors before redeeming mutual funds. 
Factors to consider before mutual fund redemption
Financial need: Investors often redeem their mutual funds in cases of any financial crisis or when in need of short-term liquidity. Not calculating the opportunity cost of redeeming the funds can be a big mistake. Experts suggest that investors should instead avail loans against mutual funds for their financial needs. 
Underperforming mutual funds: Since the investment is market-linked, it is quite normal to see the value of mutual funds fluctuating over the short term. In such cases, investors often choose to redeem their funds to avoid further loss. It is suggested that investors should consider keeping the fund for a longer time so that their investment can tide over any short-term losses and earn profits. 
Good returns: Upon receiving good returns, investors often book profits and close their funds, sometimes even before reaching their financial goals. This should be avoided to allow MFs to fully realise any potential returns.
When should you redeem mutual funds?
While investors need to consider a lot of factors before taking a call about liquidating their mutual funds, there are times when one should give redemption of MFs is the right call. 
An investor can consider redemption if the mutual funds continue to underperform for a consistently longer duration. In cases of financial emergencies where taking a loan is not an option, individuals can move funds from investments like MFs to urgent capital-intensive expenses. Apart from that, if investors have received their targeted returns and also achieved their financial goals, they can decide whether or not to redeem the investment. 
Updated: Wed, Sep 06, 2023
07:26 pm
ZeeBiz WebDesk