SIP: What is the right way to choose a systematic investment plan amount?
Systematic Investment Plans can be the best way to invest regularly instead of burdening yourself with a huge one-time investment. However, before choosing the SIP amount, assess factors such as your financial goals and risk tolerance.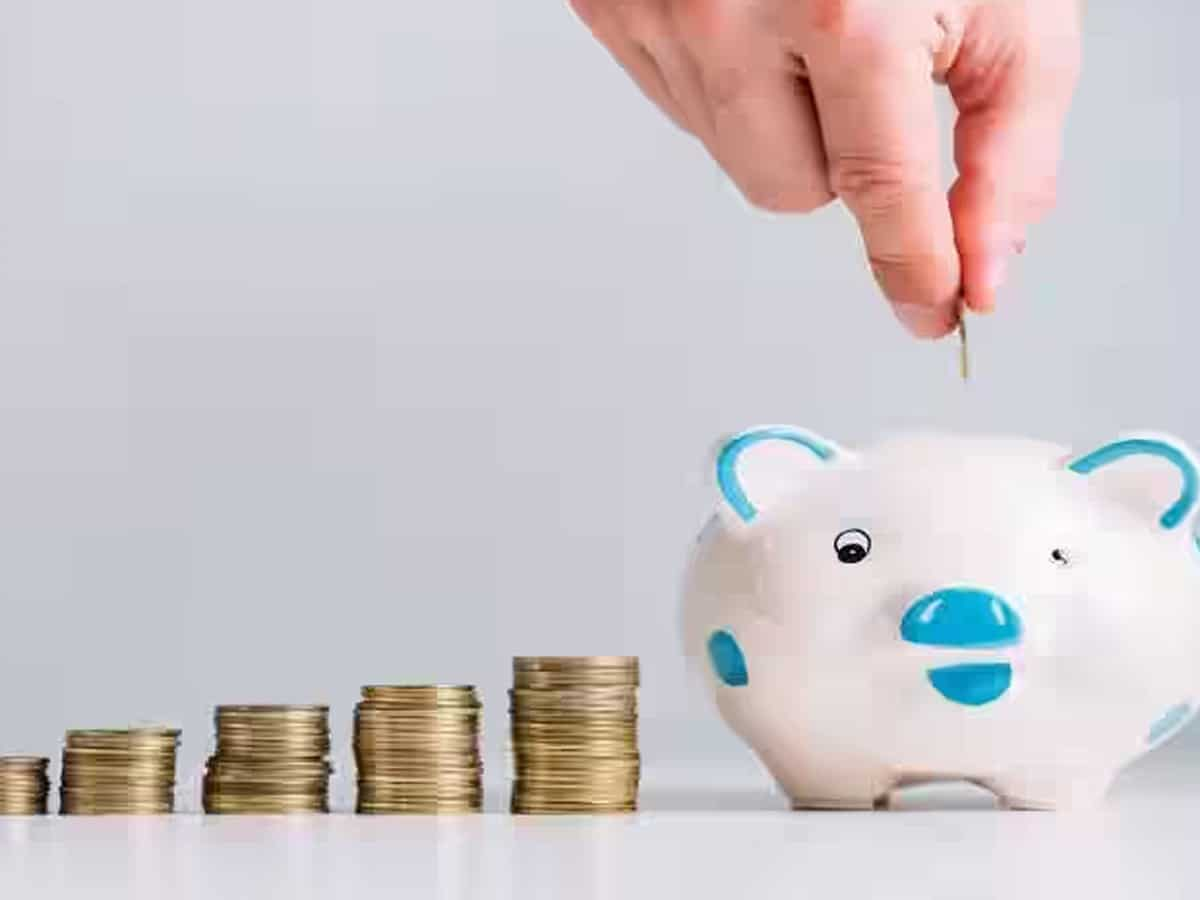 SIP investments can help to build wealth by depositing small amounts monthly.
Systematic Investment Plans (SIPs) have recently gained immense popularity among people who want to consider investing in mutual funds. SIP investments encourage regular and disciplined investing. Through SIPs people can easily achieve their financial goals in the long-run without having to invest a lump sum amount.
However, choosing the optimum SIP amount is necessary as it will determine the returns you get. A careful analysis of your financial goal and risk tolerance is required before making the ultimate decision to choose an SIP plan.
How to choose the ideal SIP amount?
One should make the following considerations before choosing an SIP amount:
Assessing financial goals: The first step in choosing the right SIP amount is to understand what your financial goals are. Do you want to buy a home or want to provide the best education to your children? Well, whatever the case is, every goal requires a different time period and funds. Therefore, having a clear goal in mind can aid you in understanding how much you should invest in SIPs each month.
Evaluate your risk tolerance: Mutual funds form a risky Avenue and assessing your risk tolerance is the key to ascertaining the right SIP amount. If you're someone who doesn't like to take high risks, resort to lower SIPs. However, if you're an ambitious investor, you can go for higher SIPs as per your requirements.
Calculate the funds required: After determining your financial goal and risk tolerance, calculate the total amount of funds required to achieve it. Don't forget to consider factors like inflation and expected returns to get to the target amount.
Assess expected returns: Though mutual funds are subject to market risks, you can estimate returns based on the mutual fund's historical performance. Therefore, research about various mutual funds and their performance in the past and use the acquired information to determine the correct amount of SIP to meet your goal.
Determine the investment tenure: Ascertain when you would need the funds ready and how much time you have to invest. If you have a longer time period then smaller SIPs would help to achieve the goal. However, if the target is a short-term one, you might need a higher SIP amount.
Consider your financial situation: In case you're not financially stable, don't go for higher SIP amounts. However, if your income is stable and you can afford higher SIPs then go for it.
Use SIP calculators: Several financial websites and mutual fund houses offer SIP calculators online. This can help you in understanding the ideal SIP amount based on your goal, risk tolerance and financial condition.
Updated: Thu, Sep 07, 2023
07:34 pm
ZeeBiz WebDesk