How you can start investing in mutual funds?
 Investors in India can invest in mutual funds either directly with AMC or through a distributor. There are many financial apps which allow mutual fund investments.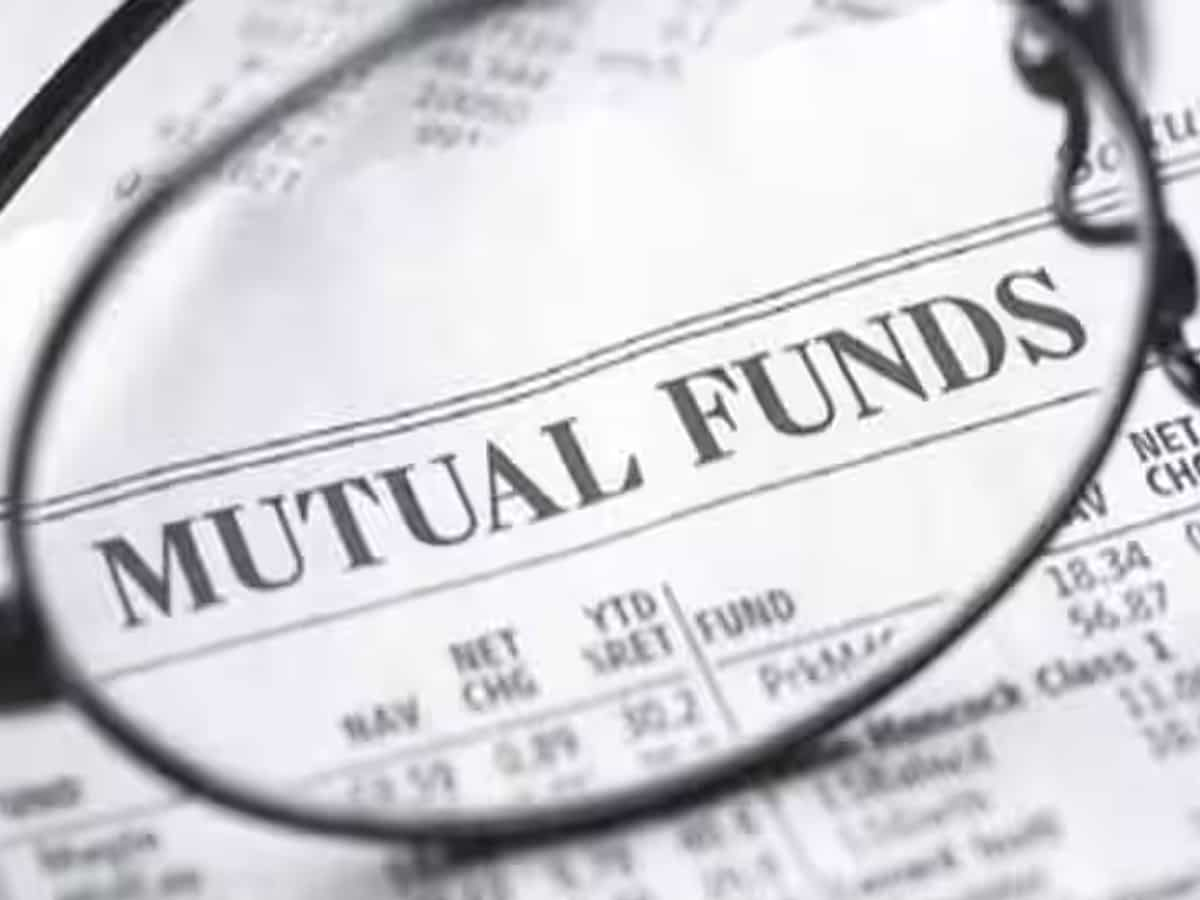 Mutual fund investments can also be done through websites of banks.
One of the most popular investment instruments in India, mutual funds offer a wide range of options to investors from all categories to choose plans as per their needs and risk appetite. Mutual funds generally invest the funds aggregated from investors across a wide range of money market assets like stocks and bonds. Mutual funds through their risk diversification feature can aid investors in attaining their financial objectives.
Mutual fund investments offer flexibility and convenience as there are several schemes across categories to meet the needs of different kinds of investors. You can start mutual fund investments with as low as Rs 500 per month.
One of the primary steps for investing in a mutual fund is opening an account, picking a mutual fund, learning and understanding how MFs work, and finally starting your investment journey.
Benefits of investing in mutual funds
Mutual fund investments offer a range of benefits like diversification, liquidity, low cost, and tax benefits, among others. Mutual funds are managed by professional fund managers who help to reduce the risk and improve the chances of achieving one's financial goals. The mutual funds also offer diversification as they invest in a variety of assets, such as stocks and bonds. Furthermore, the investors have the flexibility of choosing funds across asset classes as per their investment goals.  
The investors can choose mutual funds for higher returns compared to traditional investment options.
Mutual Funds also provide a low-cost option to invest in a diversified portfolio of securities without directly getting exposed to the risks associated with stock investments.
How to invest in mutual funds in India?
Investors in India can invest their funds in mutual funds through two main ways including direct investment or through a Distributor or platform.
One can invest directly with the AMC or Asset Management Company both online or through mobile applications. As every Asset Management Company has a website; investors can directly go to the official site and fill in the required information. The details are further verified, following which one can start investing. Besides that, AMCs also have mobile applications that allow a platform for investors to invest in mutual funds. Through the apps, investors can buy or sell units, view account statements, and check other relevant details of their portfolio.
Investors can also invest their funds by submitting a proper application along with a cheque or bank draft at the branch office or designated Investor Service Centres (ISC) of mutual Funds or Registrar and Transfer Agents of the respective mutual funds.
Investors can seek help through a Mutual Fund Distributor, an individual or a non-individual entity, such as a bank, brokering house, or online distribution channel provider.
Updated: Tue, Oct 03, 2023
08:55 pm
ZeeBiz WebDesk