Income Tax e-filing: Over 30 lakh audit reports filed on I-T Department portal till September 30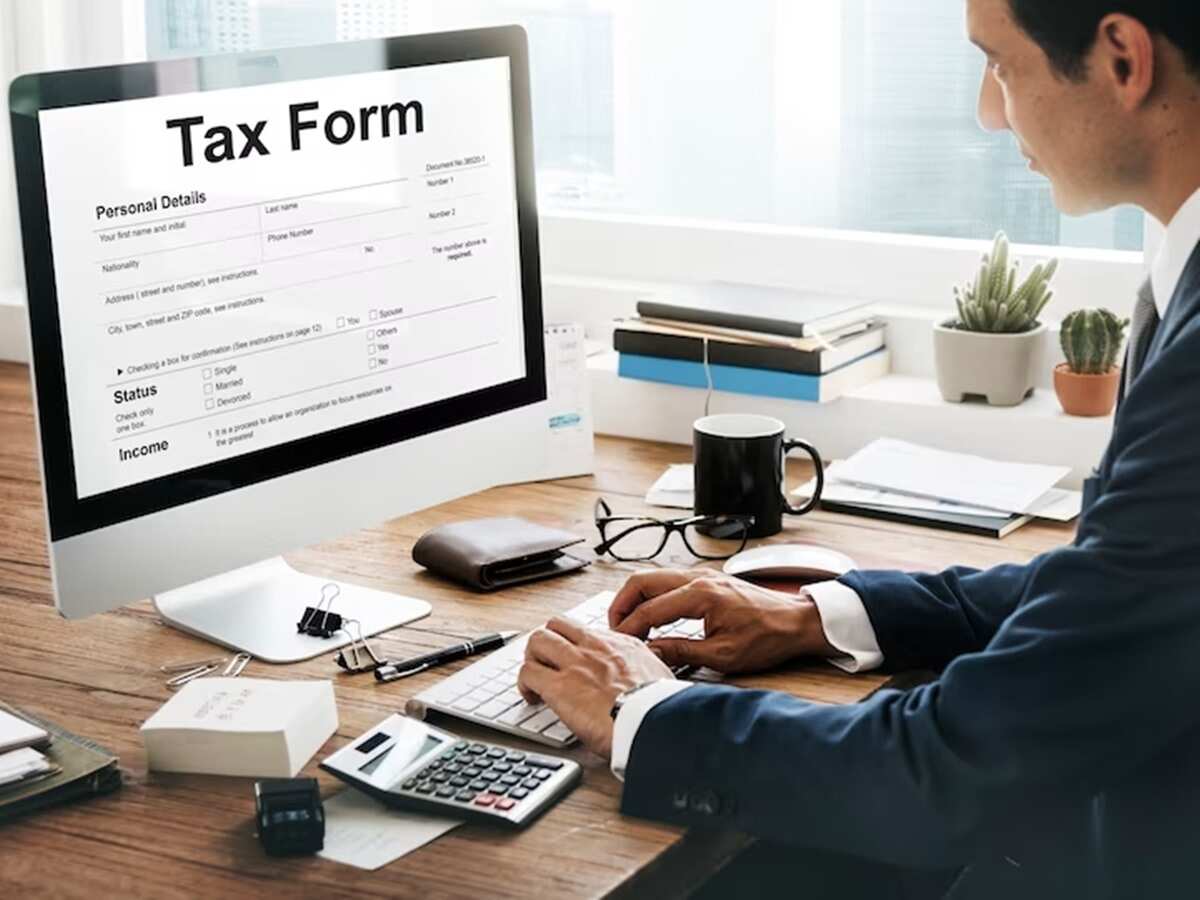 The Finance Ministry informed that to facilitate the taxpayers, extensive outreach programmes were carried out. (Freepik image)
Income Tax e-filing: The Ministry of Finance has informed on Monday that more than 30.75 lakh audit reports, including about 29.5 lakh Tax Audit Reports have been filed for AY 2023-24 on the Income Tax e-filing portal till the end of the due date on September 30. The Ministry further addded that this is with respect to filing of Tax Audit Reports (TARs) and other audit reports in Form No. 29B, 29C, 10CCB, etc, ensuring compliances in time.
Extensive outreach programmes carried out
In its official release, the Finance Ministry informed that to facilitate the taxpayers, extensive outreach programmes were carried out. Around 55.4 lakh outreaches were done through e-mails, SMSs, social media, along with information messages on Income Tax portal to create awareness among the taxpayers to file the Tax Audit Reports and other audit forms within the due date. Various user awareness videos were uploaded on the Income Tax portal to provide guidance to taxpayers and tax professionals. 
The Ministry avered that such concerted efforts have helped taxpayers and tax professionals in filing the audit reports within the due date.
Also, the e-filing portal successfully handled the tax filing traffic, providing a seamless experience to the taxpayers and tax professionals for filing the audit reports. This smooth filing experience was appreciated by professionals on various platforms including social media, it added. 
2.36 lakh queries filed in September
The Ministry further stated that the Income Tax e-filing Helpdesk team handled approximately 2.36 lakh queries from the taxpayers in the month of September — and supported the taxpayers and tax professionals proactively during the filing period, helping them resolve any complexity involved. 
The support from the helpdesk was provided through inbound calls, outbound calls, live chats, Webex and co-browsing sessions. The helpdesk team also supported resolution of queries received on the Twitter handle of the Department through Online Response Management (ORM), by proactively reaching out to the taxpayers and stakeholders, providing assistance to them on different issues on a near real-time basis. Various webinars related to filing of audit forms were also conducted to guide the income tax professionals, it added.
In light if the same, the Department expressed its gratitude to all tax professionals and taxpayers for their support in the compliance measures.
Updated: Tue, Oct 03, 2023
08:10 am
ZeeBiz WebDesk