EPFO: How does the EPF calculator help you to set your retirement planning goals?
With the use of an EPF calculator, an EPFO member can estimate the corpus fund for retirement. The EPF maturity amount may depend on several factors like basic salary, age of entry, retirement age, and interest rate.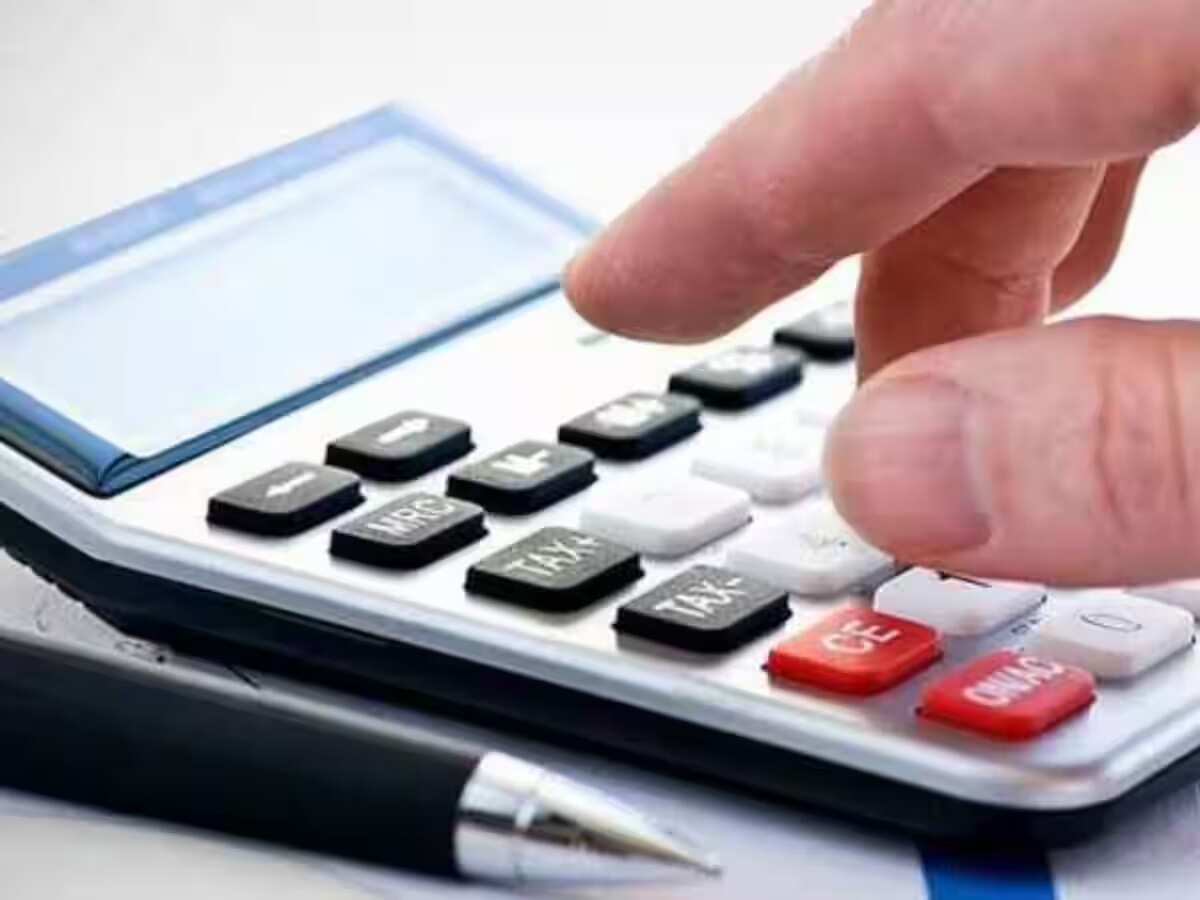 Using an EPF calculator the employees can get an estimate about the retirement corpus.
Planning for one's retirement is a very important financial decision for a person. However, not many are quite aware of the same. With the current lifestyle needs and rising inflation, it has become important to have a well-planned retirement corpus to ensure a comfortable and secure future. The retirement planning involves the savings to create the corpus fund by the time you reach the retirement age.
Employees' Provident Fund or EPF is one such opportunity that helps the workers in the private sector build a retirement fund. A government-backed savings scheme, EPF is managed by the Employees' Provident Fund Organisation (EPFO). 
When it comes to planning for the future, one must include an estimation of retirement expenses, determine the tenure of investment and assess the risk appetite as well as tax efficiency of their investments. This is when an EPF calculator comes into play. With the proper use of an EPF calculator, investors can estimate the amount of money they will have in their EPF account upon retirement.
How does an EPF calculator work? 
By considering the employee's current age, retirement age, monthly basic salary and contribution rate for both the employee and employer, the EPF calculator helps to plan the retirement savings and adjust the contribution rates to meet the retirement goals. The tool eventually shows the amount of money that a person will need after retirement. 
One can also choose the expected inflation rate and expected return on investment. 
Things to consider when using the EPF calculator
1. One must determine their retirement goals and the lifestyle that they want to have after retirement age. 
2. Next, gather all the required information including your current age, your retirement age, your monthly basic salary, and the contribution rate for both the employee and employer
3. Enter the required details into the calculator and click on 'Calculate'. The calculator will provide an estimate of the total money that you will have in your EPF account upon retirement. 
If you are not satisfied with the proposed funds after calculating EPF, then you can make changes to your contributions and other factors. 
Updated: Mon, Sep 11, 2023
08:18 pm
ZeeBiz WebDesk