Vedanta shares rise after mining giant wins big in arbitration against government
Vedanta shares registered strong gains on Monday, halting a two-day losing streak. Here's what's driving the mining major's stock.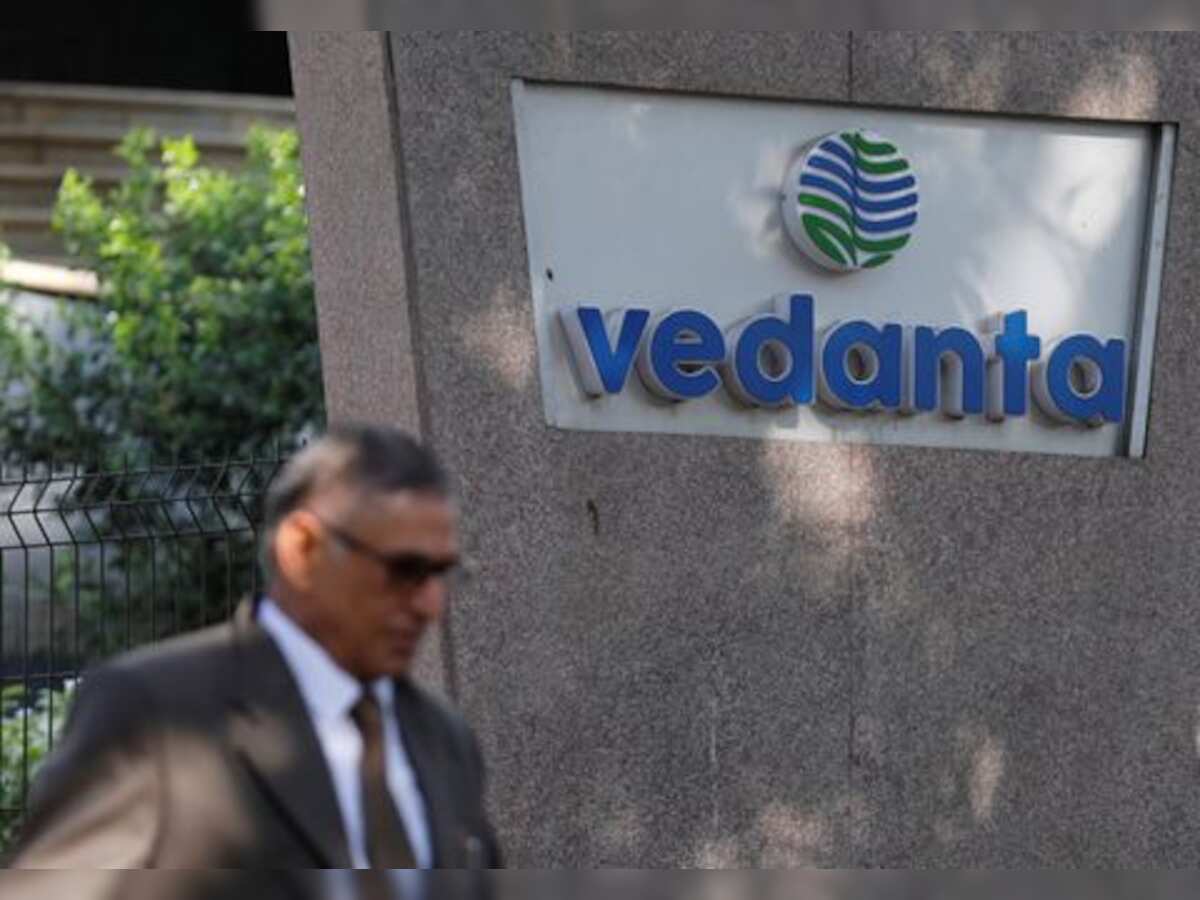 Vedanta shares were in high demand on Monday. | Image: Reuters
Mining major Vedanta's shares were in demand on Monday, halting a two-day losing streak, after the company—led by billionaire Anil Agarwal—won an arbitration against a demand by the government for a higher payout from its Rajasthan oil and gas fields. Vedanta shares gained by as much as Rs 6.7, or 2.8 per cent, to Rs 240 apiece in intraday trade on BSE. 
What's the matter?
The private sector mining company had challenged the Centre's demand for additional petroleum profit (or its share from oil and gas fields) before an arbitration tribunal after it reallocated certain costs between the fields in the block and disallowed a portion of the cost incurred on laying a pipeline to evacuate oil produced from the Rajasthan block.
As per the contract, companies are allowed to recover all costs incurred before splitting profit in a predetermined ratio with the government. If a certain portion of costs is disallowed, it would result in higher profits and a resultant higher share for the government. Vedanta had challenged such a demand before an arbitration tribunal.
"The company has received an arbitration award dated August 23, 2023... upholding the contention of the company that additional profit petroleum, on account of Director General of Hydrocarbon (DGH) audit exceptions in relation to allocation of common development costs across Development Areas and certain other matters, is not payable as per terms of the Production Sharing Contract for Rajasthan Block," Vedanta said, in a regulatory filing, last week, without divulging details of the award. 
"The company is in the process of reviewing the award in detail and evaluating its financial impact," it said.
In its annual report for the year ended March 2023, Vedanta had mentioned the amount to be Rs 9,545 crore ($1,162 million), reiterating its position that there is no liability arising under the profit sharing contract (PSC) owing to these purported audited exceptions. "The audit exceptions do not constitute demand and hence shall be resolved as per the PSC provisions," according to the company's annual report. 
The Directorate General of Hydrocarbons (DGH), under the petroleum ministry, had in September 2022 trued up its earlier demand raised till March 31, 2018, up to May 14, 2020, for the government's additional share of profit oil based on its computation of disallowance of cost incurred over retrospective re-allocation of certain common costs between development areas (DAs) of the Rajasthan block and certain other matters. 
Vedanta had maintained, as it disputed the demand, that the audit notings were not in accordance with the PSC and were entirely unsustainable. Vedanta believed it had reasonable grounds to defend itself, supported by independent legal opinions.
Vedanta Q1 results 
Last month, Vedanta reported an operationally weak set of results for the first quarter of the current financial year. Its net profit for the April-June period fell 40.3 per cent on a year-on-year basis to Rs 2,640 crore for the quarter ended June 30, exceeding analysts' estimates by a wide margin. 
The company's revenue for the three-month period stood at Rs 33,733 crore as against Rs 38,622 crore for the year-ago period, and margin contracted to 19 per cent from 26.4 per cent. 
According to Zee Business research, the company's quarterly net profit was estimated at Rs 1,603 crore, revenue at Rs 32,264 crore and margin at 22 per cent. 
Vedanta shares 
As of August 25, Vedanta shares had lost 24.3 per cent of their value for the calendar year, sharply underperforming a 9.7 per cent rise in the headline Nifty index. 
The stock declined 9.6 per cent in 2022 in stark contrast to a 4.3 per cent gain in the Nifty.
(With inputs from agencies)
Catch latest stock market updates here. For all other news related to business, politics, tech, sports and auto, visit Zeebiz.com.
Updated: Mon, Aug 28, 2023
02:00 pm
New Delhi, ZeeBiz WebDesk