Senco Gold, Wipro, Bandhan Bank, Angel One among top stocks to track today
Stocks to watch today: Bandhan Bank is slated to release its Q1 numbers today.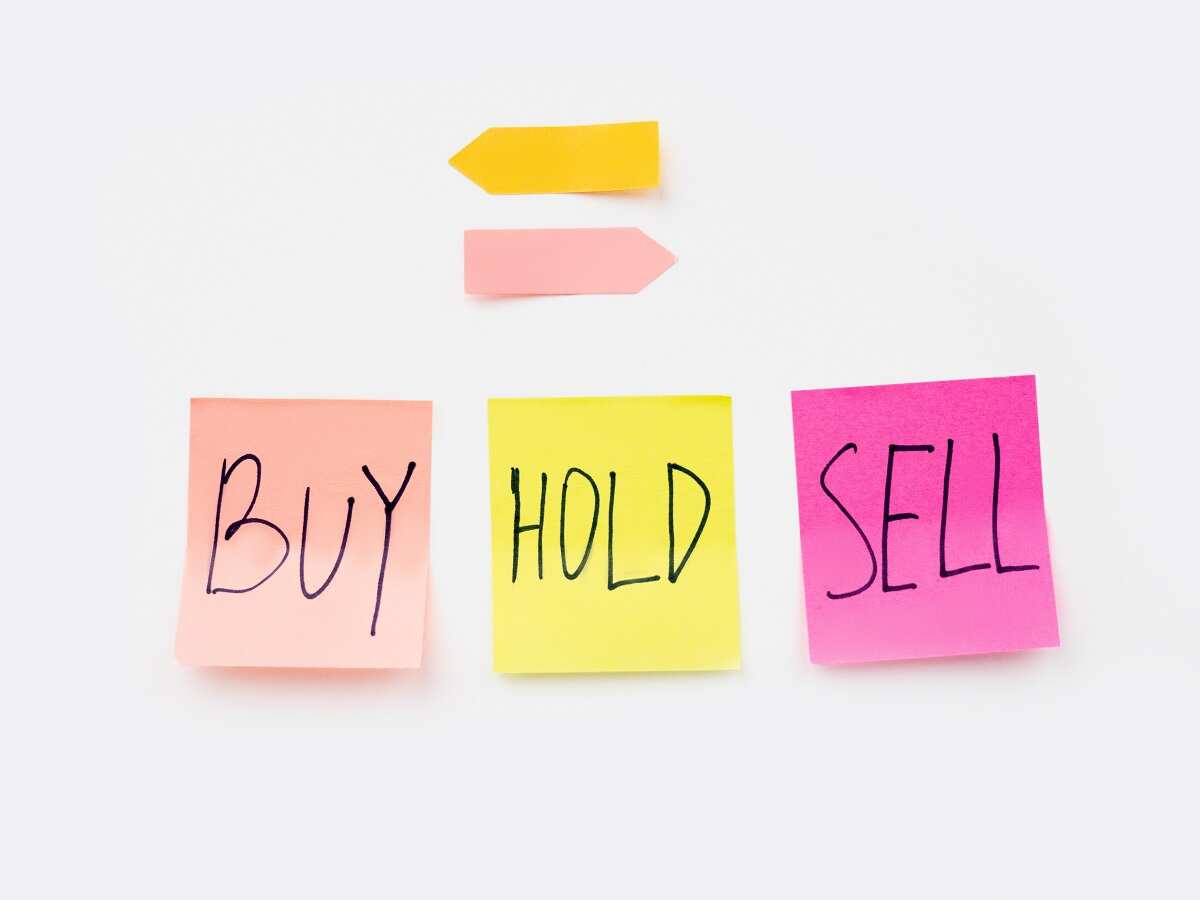 Stocks to watch today: The domestic equity market is expected to see a muted start on Friday, July 14. At 8:22 AM, the GIFT Nifty traded 5 points, or 0.03 per cent lower at 19,553 levels. 
Here's a list of stocks that may remain in focus today:
Wipro: The company released its June quarter numbers yesterday. It reported a consolidated net profit of Rs 2,870 crore for the quarter. The firm had posted a net profit of Rs 3,074.5 crore in the previous quarter. In the year-ago period, the net profit stood at Rs 2,563.6 crore. So, on a sequential basis, the company's profit slipped 6.65 per cent while on a year-on-year (YoY) basis, the figure grew 11.95 per cent. READ MORE: https://www.zeebiz.com/companies/news-wipro-q1-results-share-price-nse-b...
Bandhan Bank: The private-sector lender is slated to release its Q1 numbers today. 
Senco Gold: The shares of the company are slated to list on bourses today. 
Samvardhana Motherson: The company announced it has acquired a 51 per cent stake in Saddles International Automotive and Aviation Interiors Private Limited ("SIAAIPL"). SIAAIPL is engaged in the manufacturing of premium upholstery for passenger vehicles.
JBM Auto: The company, along with its subsidiaries, has won orders for approx. 5000 electric buses for supply to various STUs in the states of Gujarat, Haryana, Delhi, Telangana, and Orissa, among others, and multiple Fortune 500 companies coupled with leading corporates in the country. Different applications, such as city buses, staff buses, tarmac coaches, etc., in both, 9-metre and 12-metre categories will be delivered for these orders.
Angel One: The company's consolidated profit rose 21.6 per cent year-on-year (YoY) to Rs 220.8 crore for the quarter ended June 2023, compared with Rs 181.5 crore a year ago, on the back of strong client addition. The company's revenue from operations grew 18.4 per cent year-on-year to Rs 807.5 crore from Rs 682 crore in the year-ago period. 
Infosys: The company's American Depositary Receipts (ADRs) were up 4.5 per cent. The company is slated to release its numbers on July 20. 
Patanjali Foods: The company's OFS for non-retail investors was oversubscribed 2 times on Day 1. The offer will open today for retail investors. 
Updated: Fri, Jul 14, 2023
09:05 am
ZeeBiz WebDesk