Delta Corp shares crash 18% as the firm receives Rs 16,822 crore GST notice
Delta Corp share price: The stock tumbled following the company receiving a goods and services tax (GST) notice of Rs 16,822 crore.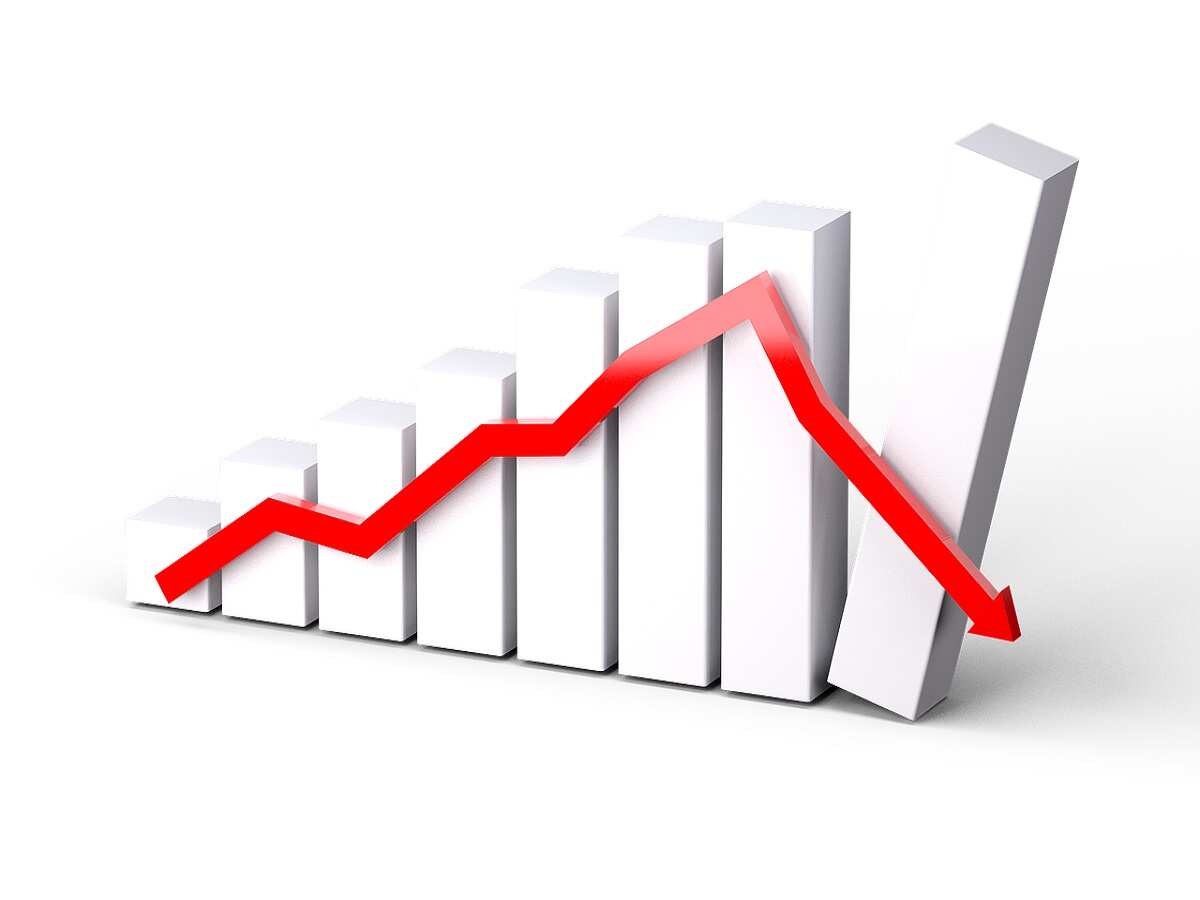 Representative image. Source: Unsplash
Delta Corp share price: Shares of Delta Corp, the gaming and hospitality company that owns and operates casinos and hotels, were in a free fall on Monday, September 25 after receiving a goods and services tax (GST) notice amounting to Rs 16,822 crore.
After opening 10 per cent lower, the stock continued to slide in the trade and slipped to the low of Rs 131.45, down 25 per cent, its lower circuit on the BSE. The stock eventually ended at Rs 143.00, down 18.40 per cent on the BSE.
The company received a tax notice under both CGST and SGST, totalling Rs 16,822 crore. The company has been asked to pay Rs 11,139 crore in tax for the period between July 2017 and March 2022. Furthermore, its subsidiaries have received a tax notice worth Rs 5,683 crore. The tax notice is three and a half times the company's market capitalisation of Rs 4,693 crore.
Shares of Delta Corp and other online gaming companies have been under pressure since July after the Goods & Services Tax (GST) Council agreed to levy a 28 per cent tax on online gaming, casinos, and horse racing. 
The GST amount claimed is based on the gross bet value of all games played at the casinos during the relevant period, Delta said, adding that a show cause notice will be issued to the company if it fails to pay. "Demand of GST on gross bet value, rather than gross gaming revenue, has been an industry issue, and various representations have already been made to the government at an industry level in relation to this issue," the company added.
Delta Corp said it will pursue all legal remedies to challenge such tax demands and related legal proceedings. While global investors have urged Indian Prime Minister Narendra Modi to review the 28 per cent gaming tax, citing an adverse impact on prospective investments of about $4 billion, the country's revenue secretary had clearly said there was no need to rethink the tax.
On the other hand, gaming companies have started feeling the impact of the new 28 per cent GST tax, and gaming app Mobile Premier League last month said it would lay off 350 employees to "survive" the tax.
Online gaming companies had said in July that levying 28 per cent GST would limit their ability to invest in new games and impact cash flows as well as business expansion. The All India Gaming Federation (AIGF), which represents companies like Nazara, GamesKraft, Zupee, and Winzo, said the decision by the council is unconstitutional, irrational, and egregious.
"The decision ignores over 60 years of settled legal jurisprudence and lumps online skill gaming with gambling activities. This decision will wipe out the entire Indian gaming industry and lead to lakhs of job losses, and the only people benefiting from this will be anti-national illegal offshore platforms," AIGF CEO Roland Landers said. READ MORE 
In the past three months, the stock has slipped over 40 per cent. In comparison, the S&P BSE Sensex has risen nearly 5 per cent, Tredlyne data show.
With inputs from Reuters.
Updated: Mon, Sep 25, 2023
04:11 pm
ZeeBiz WebDesk