In chat with Anil Singhvi, Sandeep Jain recommends Nelco share | Money-making opportunity
In today's edition of 'Jain Sahab Ke Gems', market analyst Sandeep Jain, while speaking to Zee Business Managing Editor Anil Singhvi, revealed a great strategic counter for investors. Today, he has recommended a stock that he said has potential to give high returns to investors. The stock he picked today is Nelco Limited and here is why.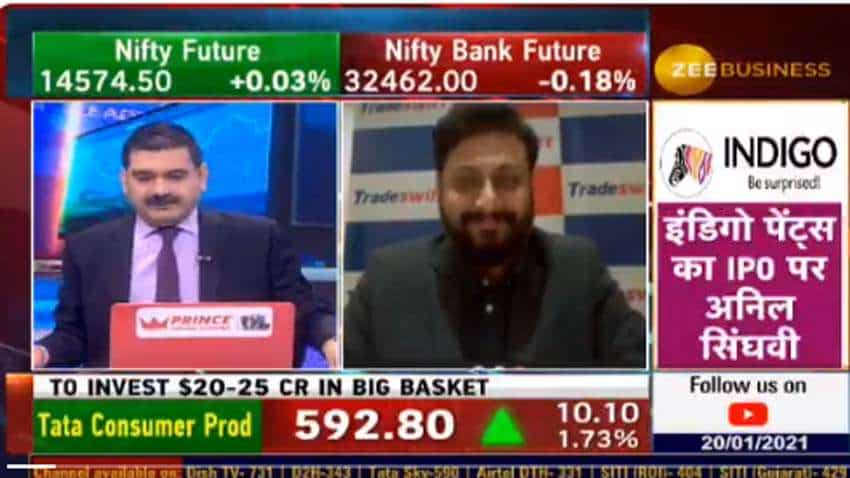 According to Sandeep Jain, Nelco Limited is a top-quality company and its a part of TATA group.