Closing above 15,050 level may boost Nifty to a high of 15,400, says Anil Singhvi
After a good show by the Indian stock markets on Monday, Zee Business Managing Editor Anil Singhvi on Tuesday said that 14,800 has emerged as a strong base.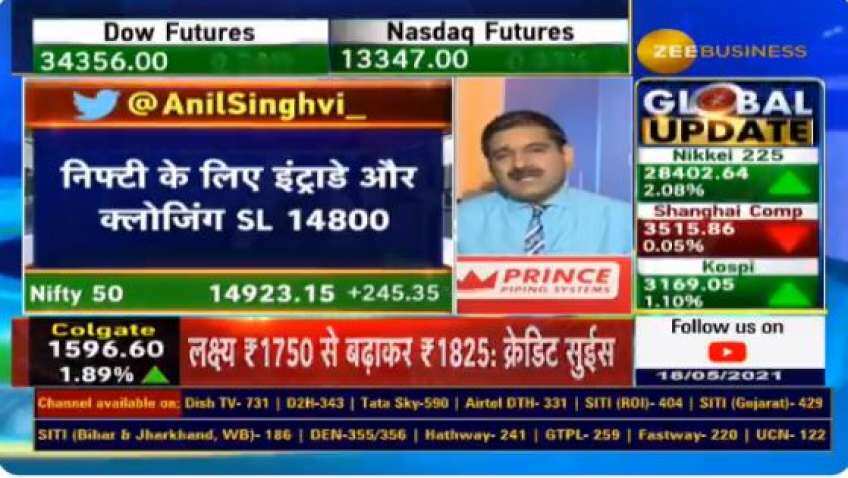 "Weekly series that is to expire on 15,000-level on Thursday, has highest open interest in Calls and the monthly series, which will expire at May end, on the same level also has highest open interest. This is a big level."