Anil Singhvi clocks 400k Twitter followers; thanks everyone for showering love and affection
Anil Singhvi Twitter followers: Zee Business Managing Editor Anil Singhvi's Twitter followers number has crossed the magical mark of 400k on Friday.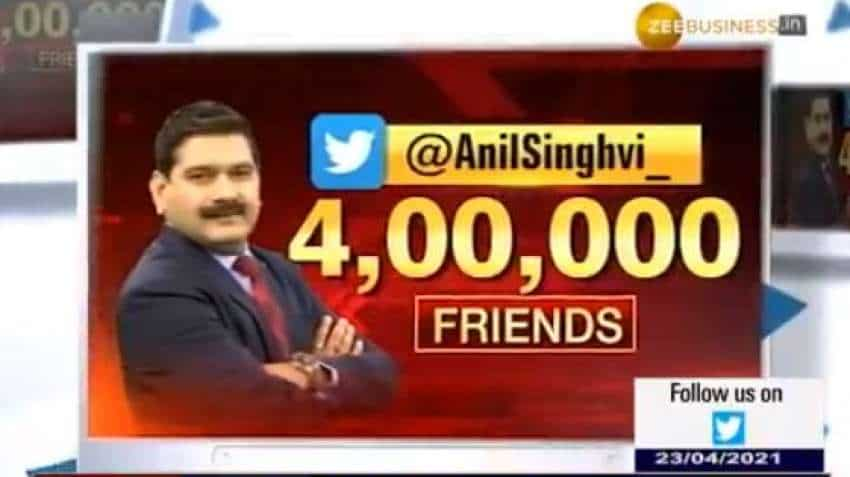 Singhvi thanked them all and added, "I do not consider them followers. They are my extended family. It was a pleasant surprise this weekend. I rarely check Twitter these days, however, I try my best to answer as many queries and posts as much as I can."