Arch closure of Chenab Bridge, world's highest railway bridge, completed—check features and stunning pics of Railways' Engineering marvel
Indian Railways completed the Arch closure of the iconic Chenab Bridge, the world's highest railway bridge, on Monday, April 5. This iconic bridge boasts of many firsts and some breathtaking unique features.  
This bridge is part of the Udhampur-Srinagar-Baramulla rail link project (USBRL). This achievement is a major leap towards the completion of the 111 k.m. long winding stretch from Katra to Banihal. This was one of the most difficult part of the bridge over Chenab.
Last leg of Chenab Bridge steel arch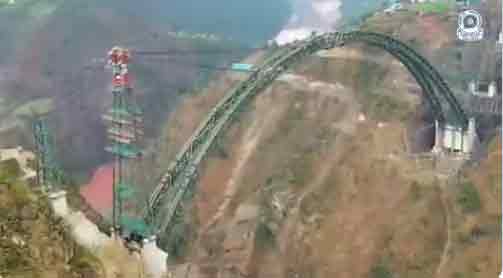 35 metres higher than Eiffel Tower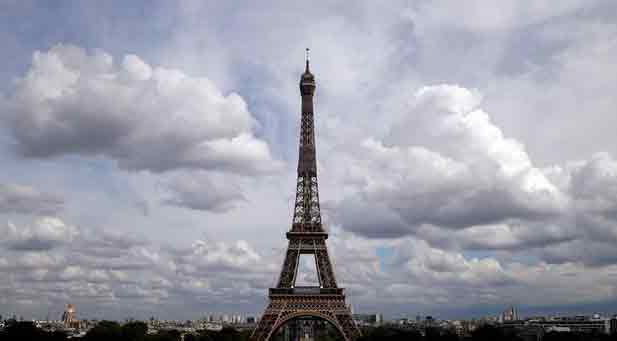 Chenab Bridge steel arch construction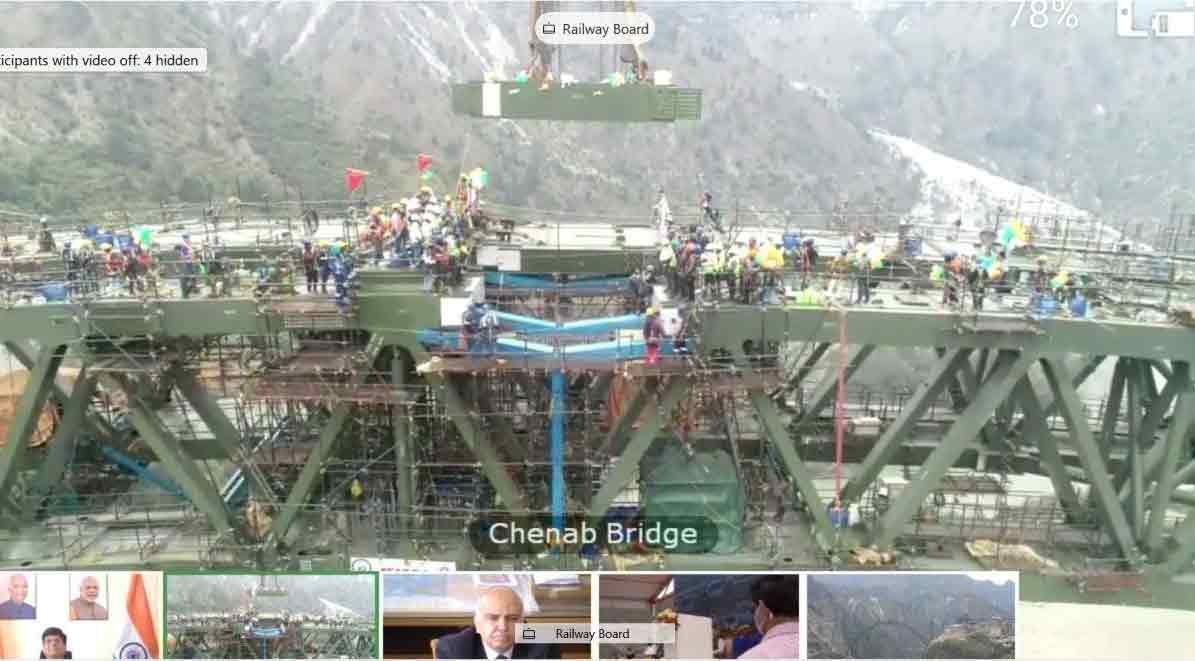 Designed for blast load in consultation with DRDO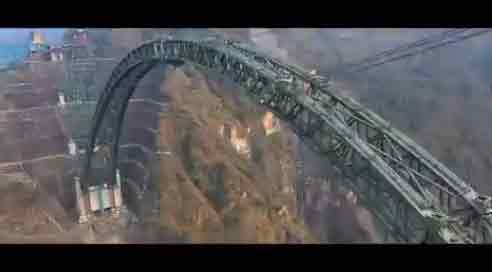 Designed to bear earthquake forces of highest intensity zone V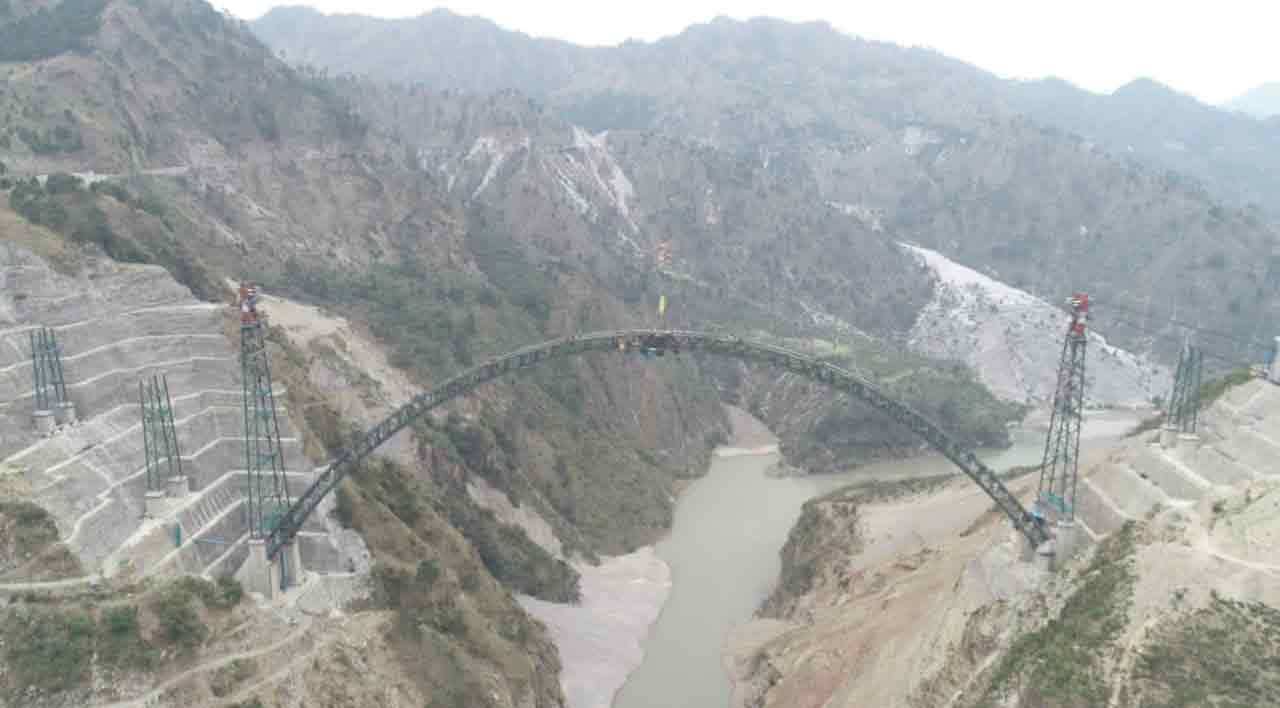 Chenab Bridge will remain operational at restricted speed of 30 Km/Hour even after removal of one pier/trestle. It has been designed to bear earthquake forces of highest intensity zone-V in India. First time on Indian Railways, Phased Array Ultrasonic Testing machine used for testing of welds and NABL accredited lab established at site for weld testing. Structural steel suitable for -10°C to 40°C temperature. Source: Ministry of Railways.
Chenab Bridge steel completion seen by Piyush Goyal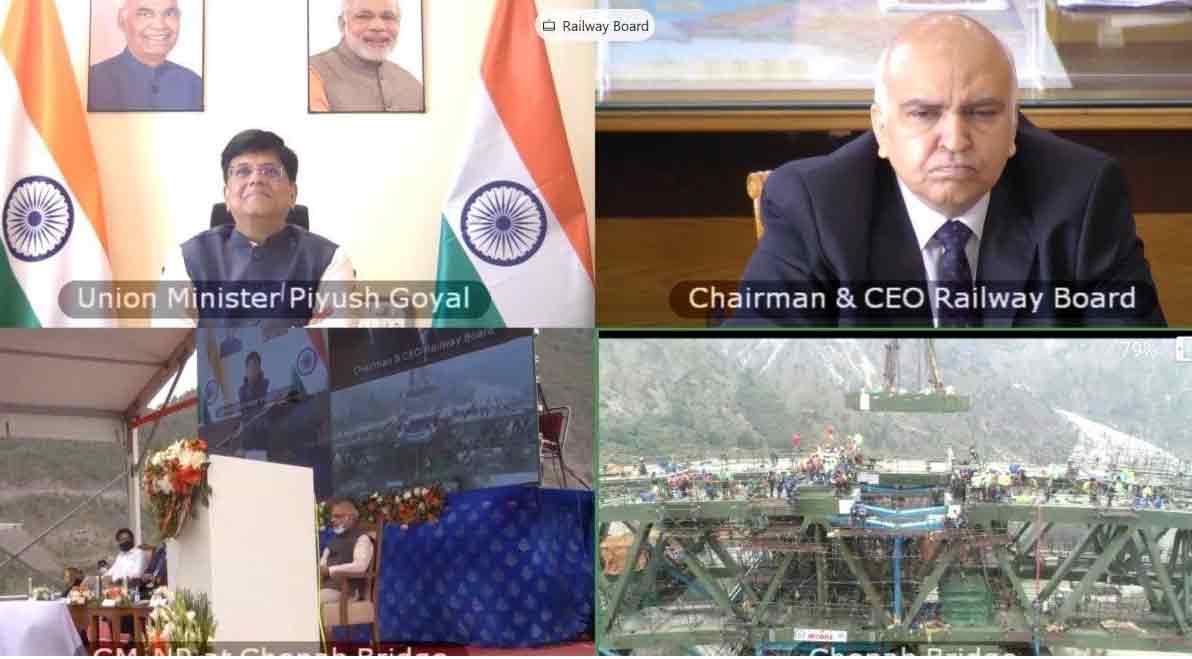 The completion of the historic Arch work was also seen by Shri Piyush Goyal Union Minister for Railways, Commerce & Industry and Consumer Affairs, Food & Public Distribution, Shri Suneet Sharma, Chairman & CEO, Railway Board, Shri Ashutosh Gangal, General Manager Northern Railway through video conferencing. Source: Ministry of Railways.