Good news for Indian Railways passengers! Advance reservation period extended to 120 days
The Indian Railways on Thursday increased the advance reservation period from the present 30 days to 120 days for all special trains. To recall, the national transporter has started running 15 pairs of special trains since May 12 on Rajdhani routes and the 100 new pairs of special trains are scheduled to run from June 1.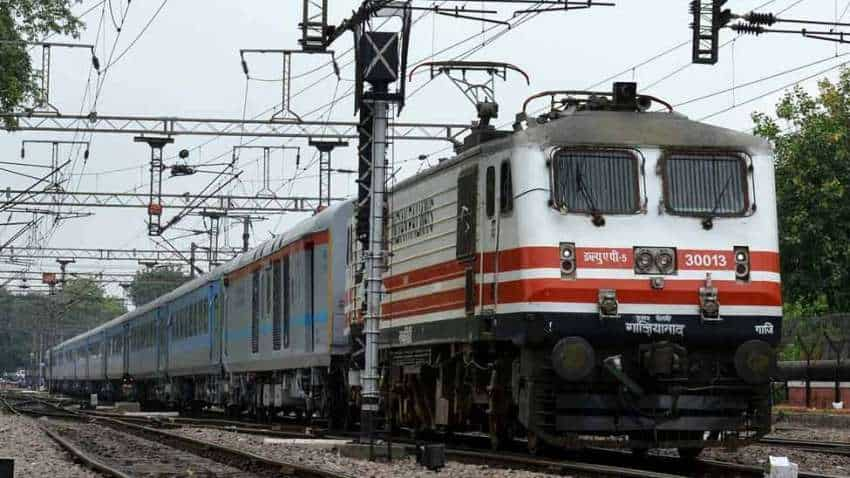 Earlier this week, the Indian Railways had made it easier for passengers to book tickets for their journeys during the ongoing crisis. Source - PTI.