Aadhaar Card for children: From colour, biometric details to how to apply - here is all you need to know about Baal Aadhaar
Now every child will have their own unique identity after they get enrolled for Baal Aadhaar. People should know that even a new-born child can enroll for Aadhaar, as per the information provided by the Unique Identification Authority of India (UIDAI). Here is all you need to know: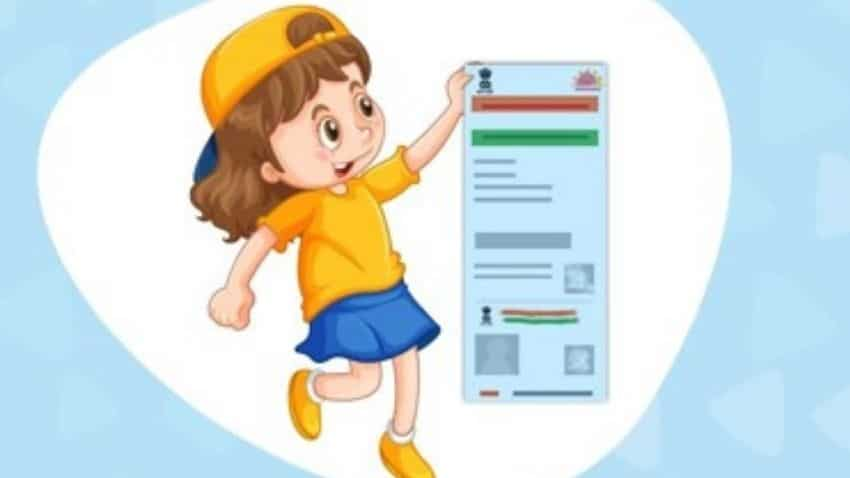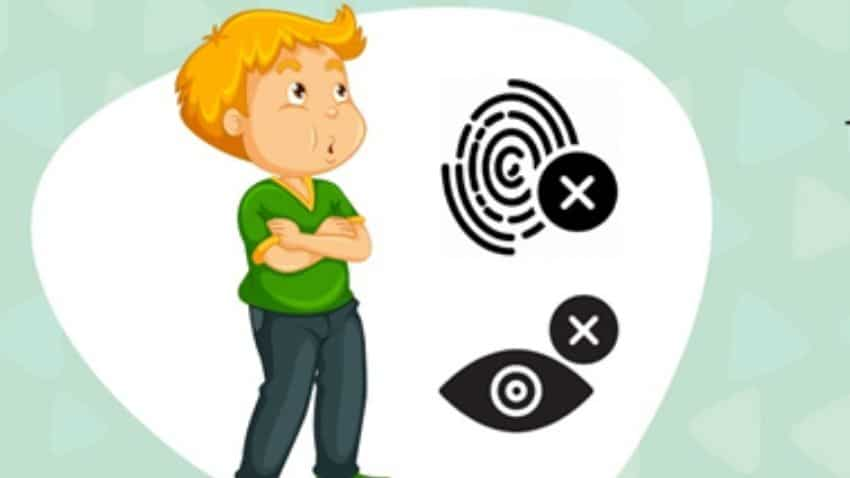 Parents can note that no biometric details are required for kids below 5 years of age. However, biometric update is mandatory at the age of 5 and 15 years. Also, fingerprints and iris scans will not be captured while enrolling the children below 5 years of age, only a photograph will be taken. (Image source: Twitter/Aadhaar)
How will children be captured in the database?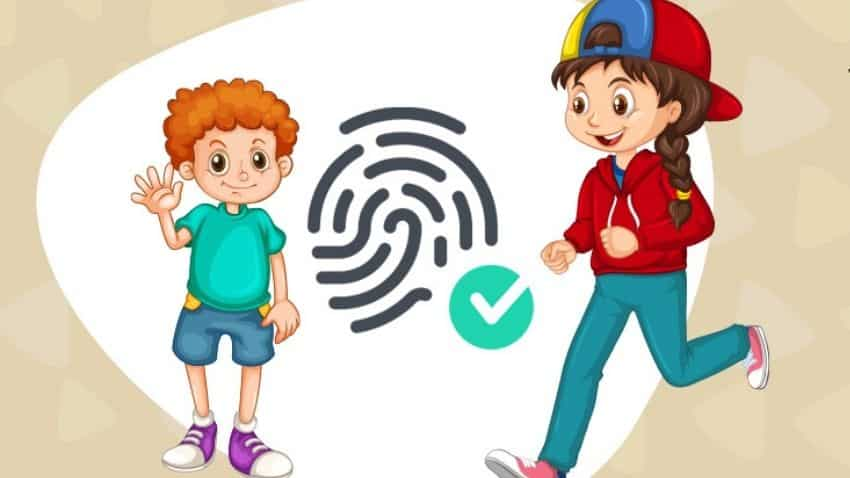 For children below 5 years their UID will be processed on the basis of demographic information and facial photograph linked with the UID of their parents. These children will need to update their biometrics of ten fingers, iris and facial photograph, when they turn 5 and 15. Intimation to this effect will be mentioned in the original Aadhaar letter. (Image source: Twitter/Aadhaar)
According to the information provided by UIDAI, to enroll your child for Aadhaar, you only need the child's birth certificate or the discharge slip from the hospital and the Aadhaar of one of the parents. Other documents that can be used as an identity proof includes passport, PAN card, voter ID, driving license, etc. (Image source: Twitter/Aadhaar)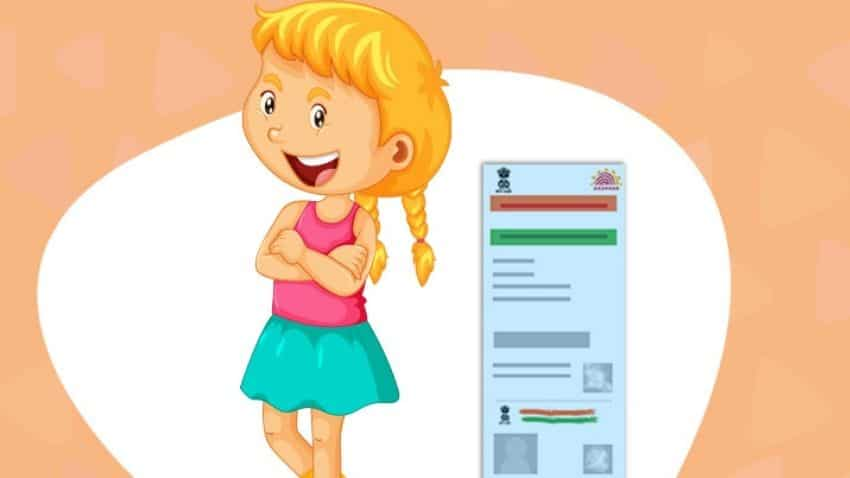 You will have to visit the official UIDAI website and select the Aadhaar Card registration option. Fill in the mandatory information and select the Appointment option for registration of Aadhaar card. Check nearest enrolment center and fix the appointment. Take all the supporting documents required such as Proof of Identity (PoI), Proof of Address (PoA), Proof of Relationship (PoR) and Date of Birth (DoB) documents. (Image source: Twitter/Aadhaar)