Aadhaar card update: How to download using face authentication
Aadhaar card update: There is no need to remind you how important Aadhaar card has become for any Indian. The 12-digit Aadhaar number issued by the UIDAI and serves as an address and ID proof. Aadhaar card is being used for identity authentication across banks, telecom companies, public distribution system, income tax amongst others.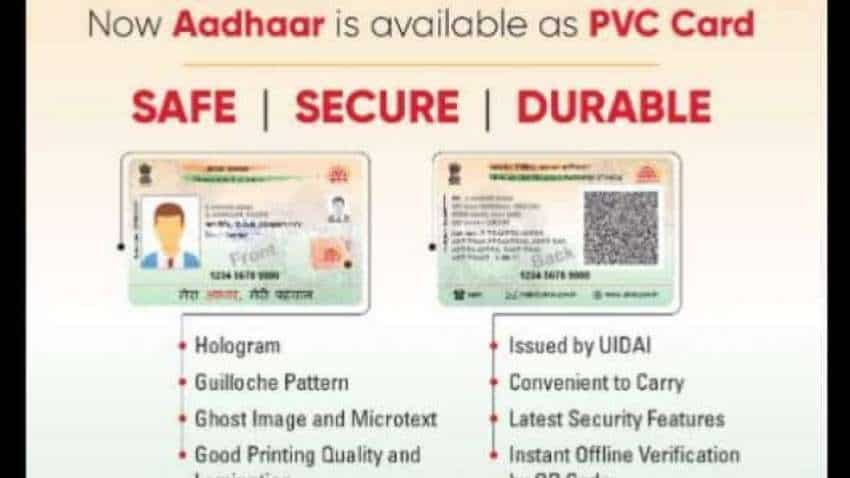 UIDAI has introduced a new feature for Aadhaar cardholders through which you can download Aadhaar card online through the official website of UIDAI by face authentication. Source - UIDAI.