You won't believe, but this Indian airline is not even in top 100 Best Airlines in the World list
Jul 18, 2018, 01:42 PM IST
The top 100 best airlines in the world list has been revealed. What is amazing is that this Indian airline is not to be found in the list at all. So, even as aviation demand in India skyrockets, there are hardly a couple of airlines that have made it to the top 100. What makes it even worse is that airlines from Asia dominate the Skytrax's rankings, taking 9 out of the top 10 spots, relegating the much-hyped European and US airlines to lower rankings! Check out the list, it makes for amazing reading:
Skytrax has ranked Singapore Airlines as the best airline in the world for the year 2018. Singapore Airlines, which has a share in India's Vistara airlines, was ranked second in 2017. It has been crowned as the King of the skies in 2018. The airline also took home the awards for Best Airline in Asia, World's Best First Class, and World's Best First Class Airline Seat.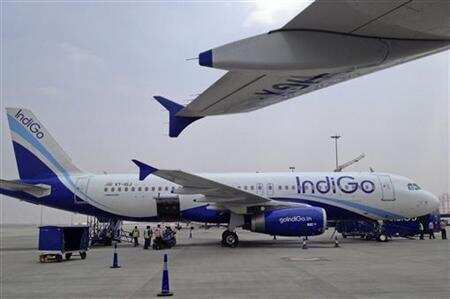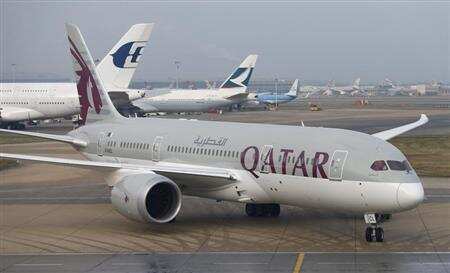 Qatar Airways has fallen back one spot to second. The airline was praised by reviewers for its in-flight entertainment options and seat comfort. The airline boasts the second best in-flight entertainment system and economy class offering in the world. Qatar was named as the Best Airline in the Middle East, World's Best Business Class, and Best First Class Airline Lounge.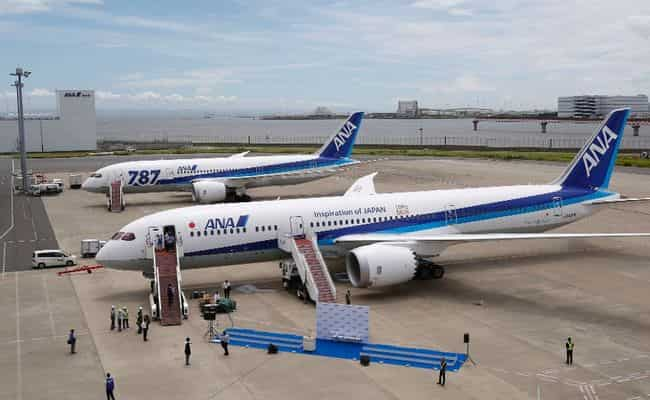 All Nippon Airways maintained its rankings from previous year. Reviewers praised ANA for cleanliness, service, and safety. Also for slide-forward-style reclining seats that increase privacy as well as power and USB outlets even in economy section. ANA won the Best Airline Staff in Asia and Best Cabin Crew in Japan awards.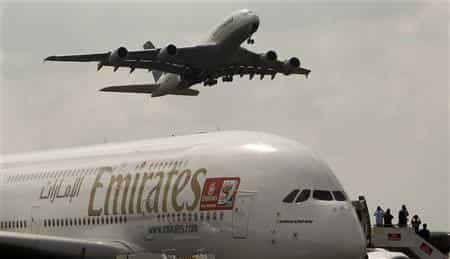 Emirates too maintained its previous year's ranking at 4th. It boasts the world's largest fleet of Airbus A380 superjumbos and Boeing 777 wide-body jets. It was praised for its state-of-the-art in-flight entertainment system. It even offers live TV and sporting events on its "ICE" entertainment system-equipped aircraft. Emirates has won the Best In-Flight Entertainment award 14 years in a row.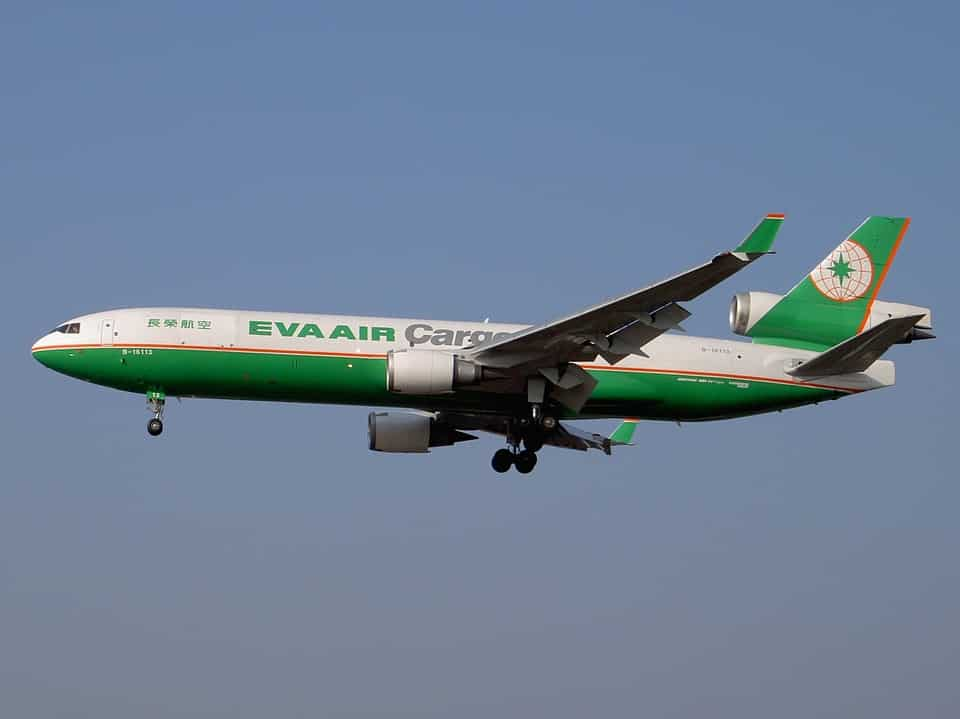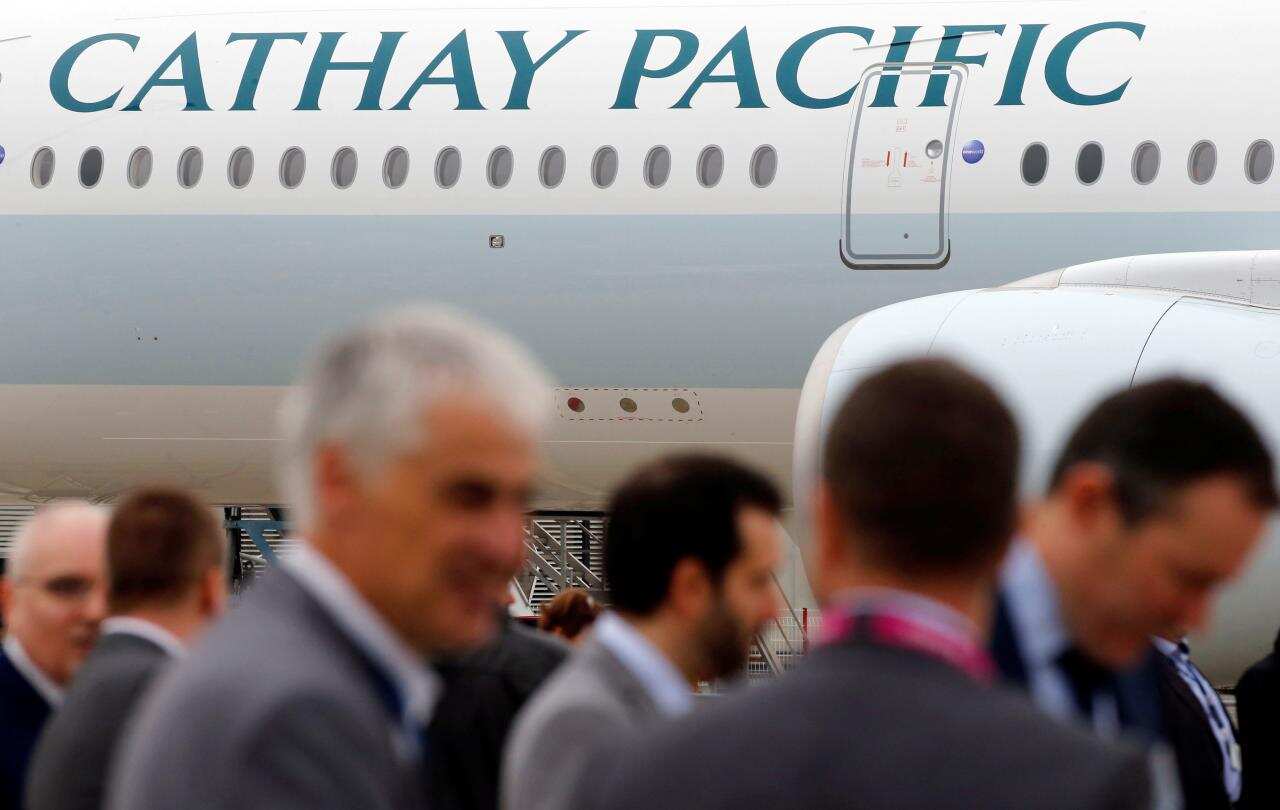 Cathay Pacific has fallen one spot from last year to 6th spot. The airline has a fleet of long-range Boeing 777-300ER jets and a business strategy centered on offering a high frequency of flights, Cathay is one of the finest flying experiences in Asia. It got high marks for seat comfort, service quality, and in-flight entertainment.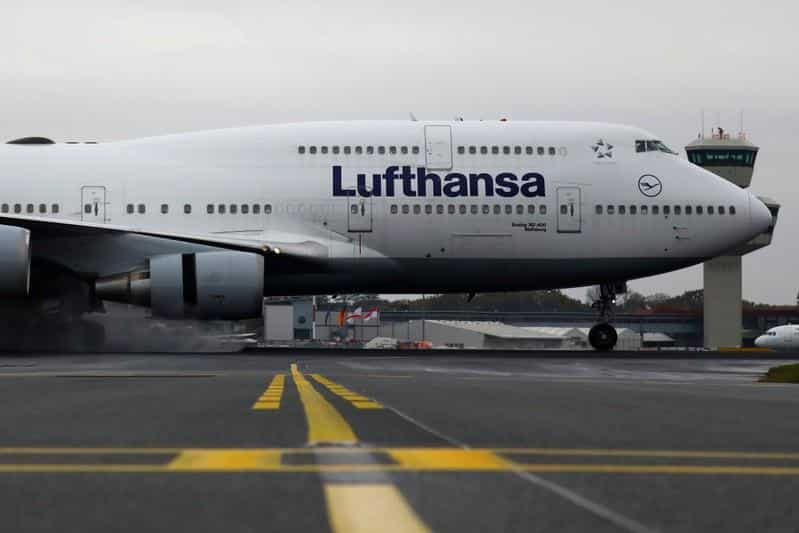 Lufthansa is Europe's largest airline and has retained its ranking from last year at 7th. Notably, it has surged into the top 10 over the past couple of years. Lufthansa offers exceptional service and overall product quality is great. In addition to a top-10 finish, Lufthansa also took home the prize for Best Airline in Europe and Best Business Class in Europe.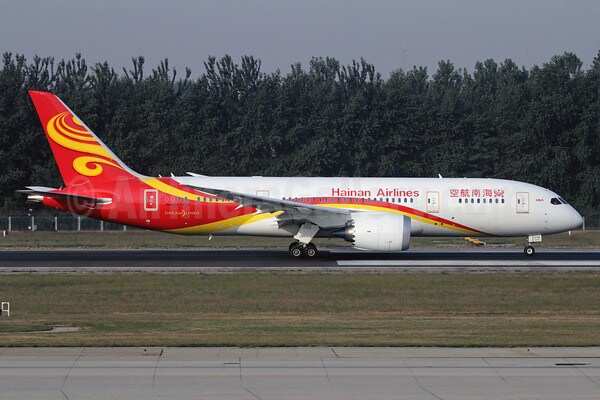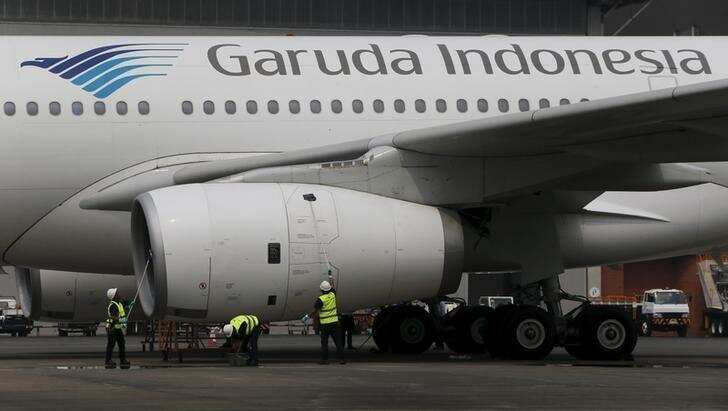 Garuda Indonesia has jumped one spot after going through extensive fleet renewal and service improvement measures. Economy fliers have praised the airline's comfortable seats and selection of Southeast Asian cuisine. In 2018, Garuda also received the award for the World's Best Cabin Crew - 3rd year in a row.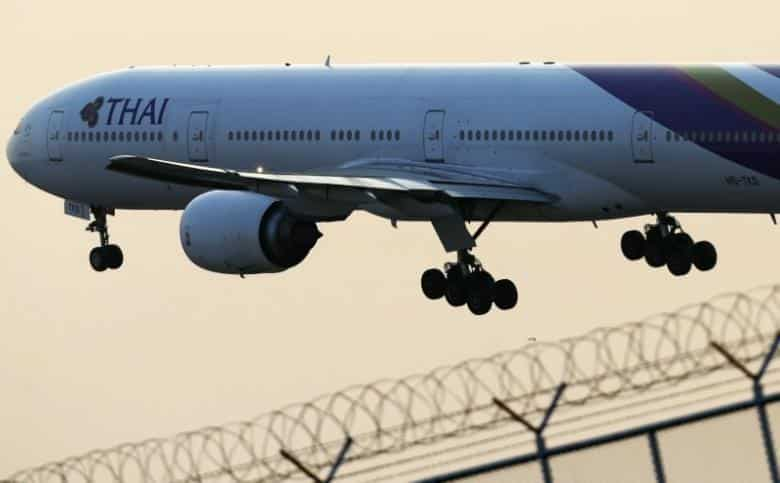 Thai Airways has jumped a spot too - from previous rank 11 to 10. It has long been an industry leader for quality service. Thai once again took home the award for the World's Best Economy Class, the World's Best Economy Class Onboard Catering, and the World's Best Airline Spa Facilities. The most praised products are Thai's business and first-class services and its high quality economy seats.