Weather forecast for two weeks: Big freeze in north India to continue, says IMD; rainfall in Tamil Nadu, Kerala likely
Weather today and outlook: As per the National Weather Forecasting Centre of the India Meteorological Department (IMD), cold wave to severe cold wave conditions would occur in several parts of India. 
Many parts will also witness Isolated heavy to very heavy rainfall. Here is every update you need to know about the weather in the coming two weeks, so that you can keep yourselves and your loved ones safe from vagaries of cold weather.   
Weather: Punjab, Haryana, Chandigarh, UP, Delhi and Rajasthan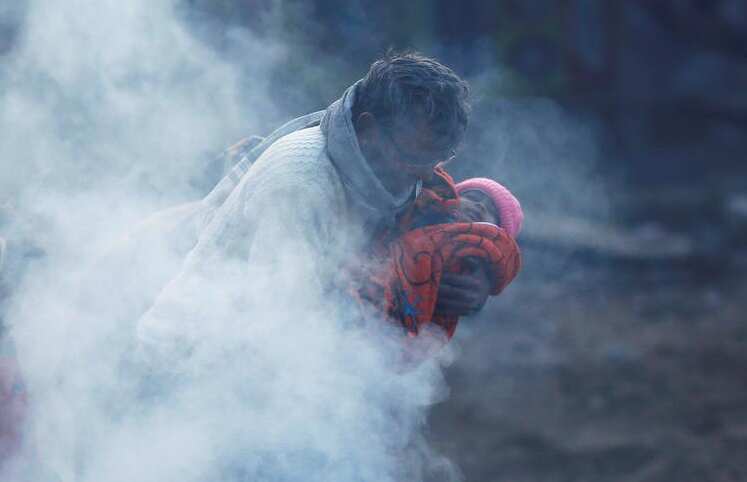 As per IMD, cold wave to severe cold wave conditions will prevail in Punjab, Haryana, Chandigarh, West Uttar Pradesh and north Rajasthan during first half of the 1st week and decrease thereafter. During week 2, there would be slight rise in minimum temperatures as compared to week 1. Source: Reuters
Weather: Tamil Nadu, Puducherry, Kerala and Lakshadweep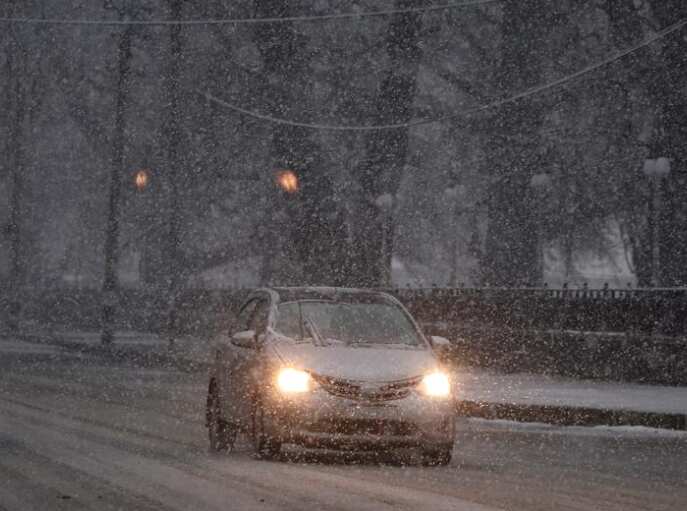 A fresh feeble Western Disturbance is very likely to cause light rain/snow over Western Himalayan region on 20th & 21st December, it said. A fresh feeble Western Disturbance is very likely to cause light rain/snow over Western Himalayan region on 20th & 21st December, 2020. No significant rainfall likely over remaining parts of the country during the week. Cumulatively, above normal rainfall likely over south peninsula and below normal rain/snow likely over Western Himalayan Region during week 1. Source: Reuters
Minimum and maximum temperatures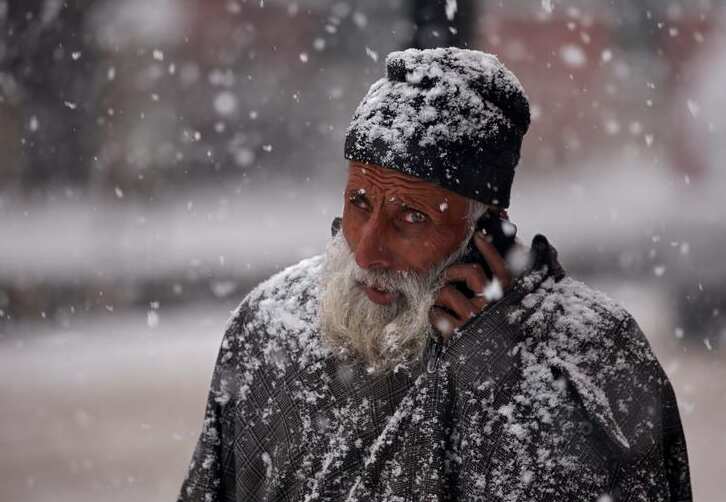 Minimum temperatures are between 2.0°C to 6.0°C over most parts of northwest India. These are markedly below normal (-5.0°C or less) at isolated places over Jammu & Kashmir, Ladakh, Gilgit-Baltistan & Muzaffarabad and Himachal Pradesh; appreciably below normal (-3.1°C to -5.0°C) at a few places over West Rajasthan and West Uttar Pradesh and at isolated places over East Rajasthan, East Uttar Pradesh, Saurashtra & Kutch and Haryana, Chandigarh & Delhi; below normal (-1.6°C to -3.0°C) at a few places over Punjab and Uttarakhand. No significant change in minimum and maximum temperatures would occur over Northwest India during next 2 days and rise by 2-3°C in minimum temperatures and 5-6°C in maximum temperatures during subsequent 3 days. Fall in minimum temperatures by 3-5°C would occur over East Madhya Pradesh, Vidharbha and Chhattisgarh and by 4-6°C over East India during first half of the 1st week. Fall in minimum temperatures by 2-3°C would occur over West India during next 2 days. Overall week as a whole, the minimum temperatures would be below normal by 2-6°C over most parts of northwest, central & east India and near normal or slightly above normal over remaining parts of the country during week 1. Source: Reuters