RBI keeps policy rate unchanged in surprise move: Check what experts said
The Reserve Bank of India held its policy rate unchanged, surprising most analysts who had expected a rate increase to combat inflationary pressures arising from high oil prices and a weakening rupee. The panel shifted its policy stance to "calibrated tightening" from "neutral". Five of the six panel members voted to leave the rate unchanged. 
The reverse repo rate stayed at 6.25 percent. Here is what experts said.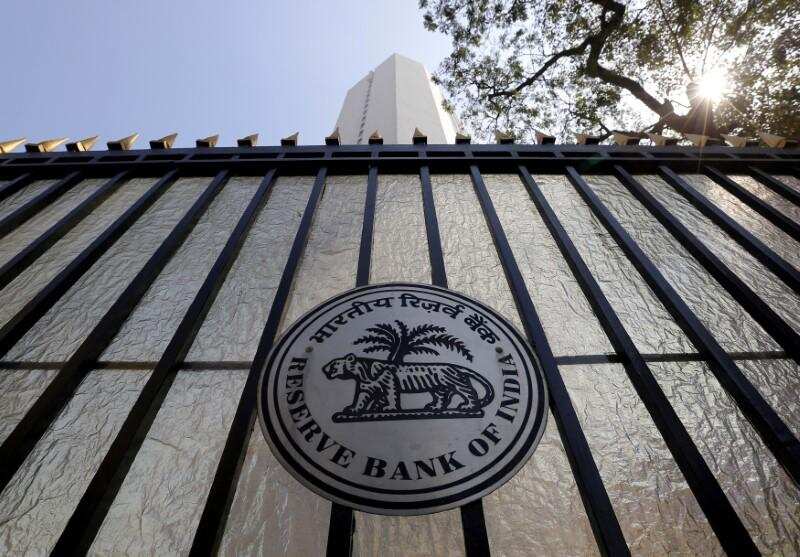 MAHESH SINGHI, FOUNDER & MD, SINGHI ADVISORS, MUMBAI
"It`s quite an unexpected decision by the monetary policy committee to keep the repo rate unchanged at 6.5 percent. Having said that, the tightening of stance is obviously a well-thought-out decision. However, it indicates that more rate hikes are in the pipeline." "The RBI voting for a pause indicates that there is an attempt on its part to address the domestic macroeconomic fundamentals to tackle headwinds in the global market." Image source: Reuters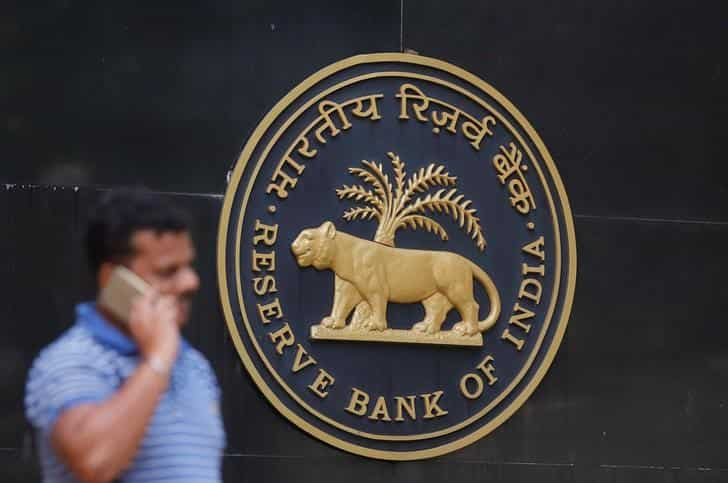 TIRTHANKAR PATNAIK, INDIA STRATEGIST, MIZUHO BANK, MUMBAI
"The key takeaway is that the MPC remains focused on inflation control. From the market`s perspective, the expectation was that the RBI will do something for the INR depreciation as well. They have shown that inflation control remains their objective." "And if one looks at establishing macro stability, then by having independent-focussed MPC on inflation control, the RBI has taken the right step. This is not saying they are not taking other steps beyond MPC in terms of arresting the INR depreciation. The policy told us these steps (like easing overseas borrowing norms for oil companies) now must be seen as separate from the mandate of the MPC which remains inflation control." Image source: Reuters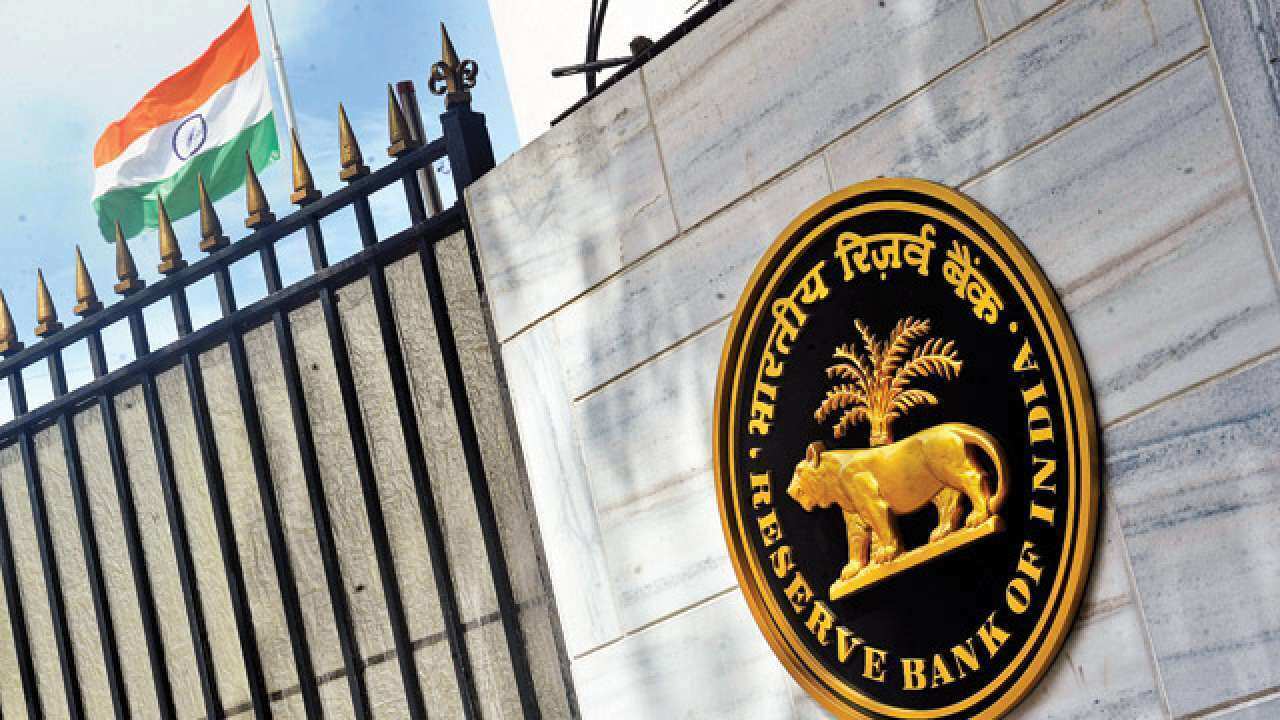 VK VIJAYAKUMAR, CHIEF INVESTMENT STRATEGIST, GEOJIT FINANCIAL SERVICES, KOCHI
"The hold on policy rates has come against the market expectation of a 25 bps rate hike. But the change in stance from neutral to `calibrated tightening` is indicative of the likely tightening to come depending on evolving data."
"The RBI`s surprising policy announcement is the consequence of its confidence on benign inflation, which in turn, stems from the softening of food prices. Since the Indian economy, like many other emerging markets, is presently in the cross-currents of global developments, the RBI is likely to be on guard keeping a strict vigil on the US 10-year bond yield and crude prices." Image source: DNA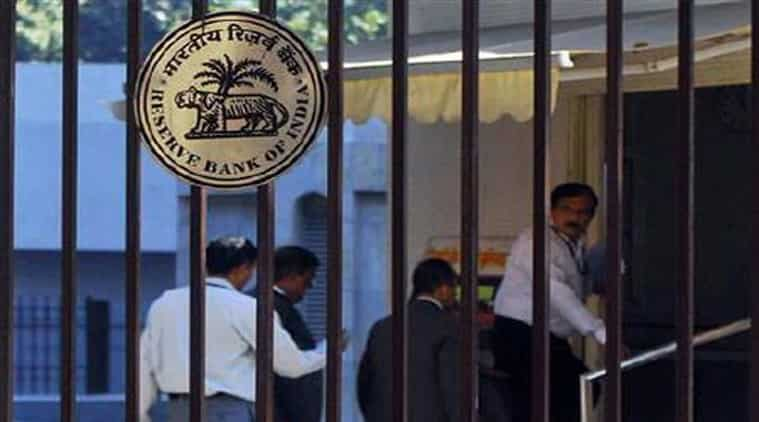 ABHIMANYU SOFAT, HEAD OF RESEARCH, IIFL SECURITIES LTD, MUMBAI
"This is a surprise. This may lead to a negative impact, especially on the currency market. With the US yield inching up to 3.25 percent, it was expected the RBI would increase the rates to protect against the inflation rise." "We believe because of the policy one should continue to focus on export-oriented and import substitution stories from both the services and manufacturing sectors. The presumption of lower inflation due to lower food prices may be a bit in coherent, as core inflation may rise due to the depreciating currency. If crude prices continue to surge, then the RBI may have to come with front-loaded rate increases." Image source: Reuters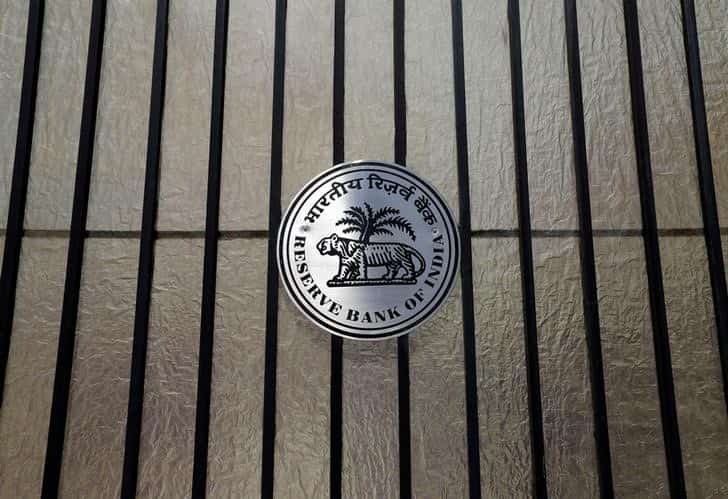 KAPIL GUPTA, ECONOMIST EDELWEISS SECURITIES LTD, MUMBAI
"The RBI has changed its stance to calibrated tightening from neutral, which keeps the chance of a rate hike open. It depends on how the situation evolves on balance of payments and inflation, but the possibility of another rate hike remains." "A downside risk to growth forecast is building, although not a major one, as global trade and industrial activity are slowing down, and due to domestic liquidity tightening....., it will have an impact on segments of the economy." Image source: Reuters