Kannur Airport inauguration: Flight schedule, airport code, map, other details of Kerala's fourth airport here
Kerala is all set to get its fourth international operational airport in Kannur. Chief Minister Pinarayi Vijayan will be inaugurating the airport on December 9. The Rs 1,892-crore airport is located at Mattanur, about 16 km from Kannur, and is spread over 2,330 acres. With Kannur Airport (Code CNN) starting its operations, Kerala will be the only state in the country to have four international airports, the other three are at Thiruvananthapuram, Kochi and Kozhikode. The trial at the airport started in 2016 with an Indian Air Force aircraft landing at the airport. Check out key features here: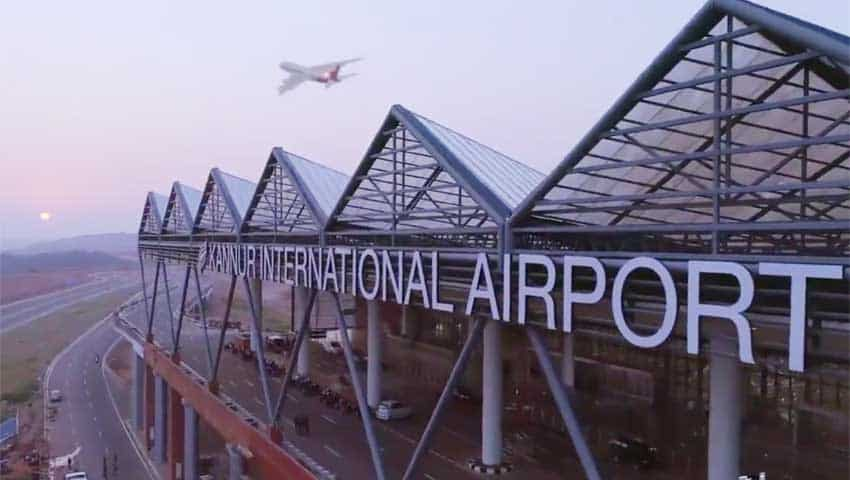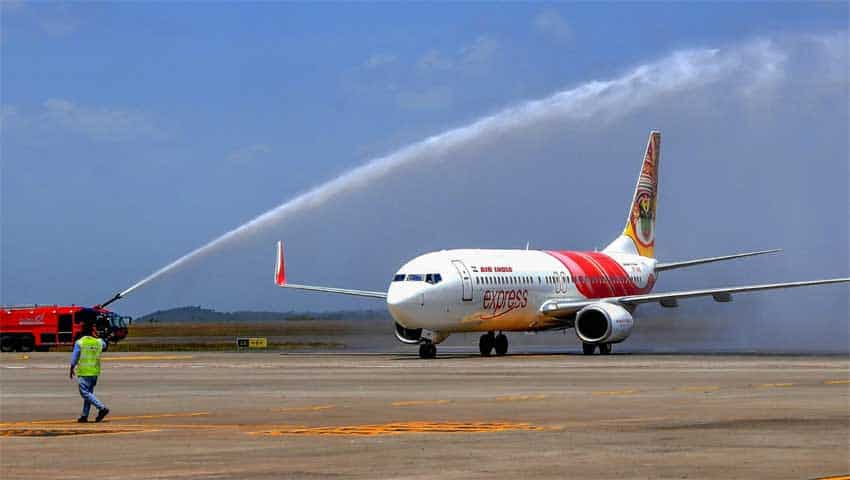 Kannur Airport Flight Schedule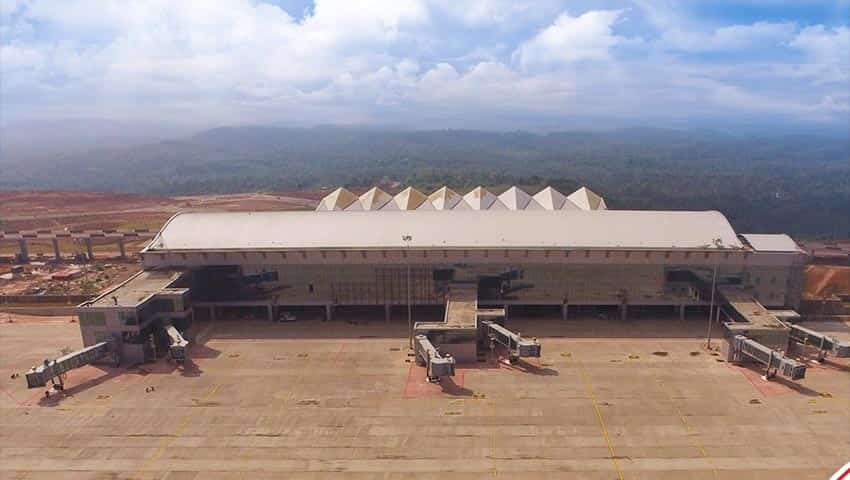 Kannur Airport: GoAir has already announced the launch of direct flight services to Bengaluru, Hyderabad and Chennai from Kannur International Airport, starting December 9. The services will be flagged off by civil aviation minister Suresh Prabhu along with Kerala chief minister Pinarayi Vijayan and junior aviation minister Jayant Sinha.

The airline also plans to commence international operations from Kannur after regulatory approvals. As part of its operations from Kannur, GoAir will operate six times weekly services to Bengaluru, four times per week to Hyderabad and three times per week to Chennai, the release said.

The Kannur Airport will boost the connectivity of the region with the Middle East. It will also boost tourism in the area as it is located near several famous tourist destinations like Coorg, Mysore, Bekal, and Wayanad. However, it won't be a part of the central government's ambitious UDAN scheme.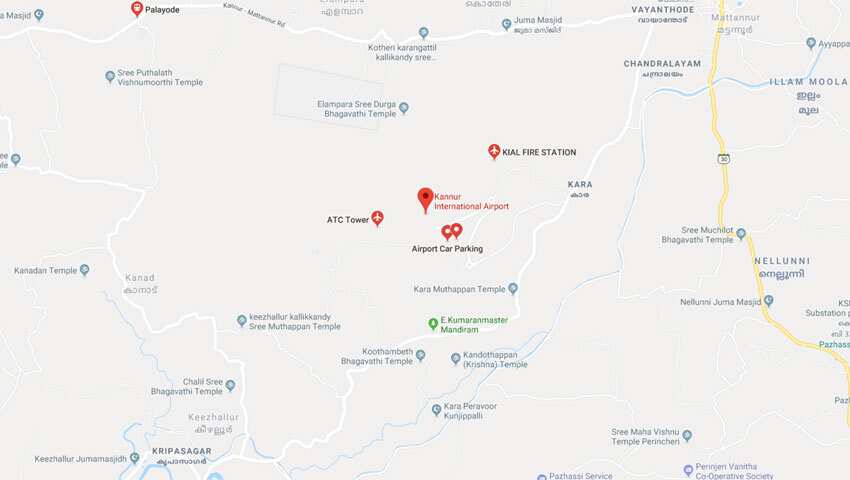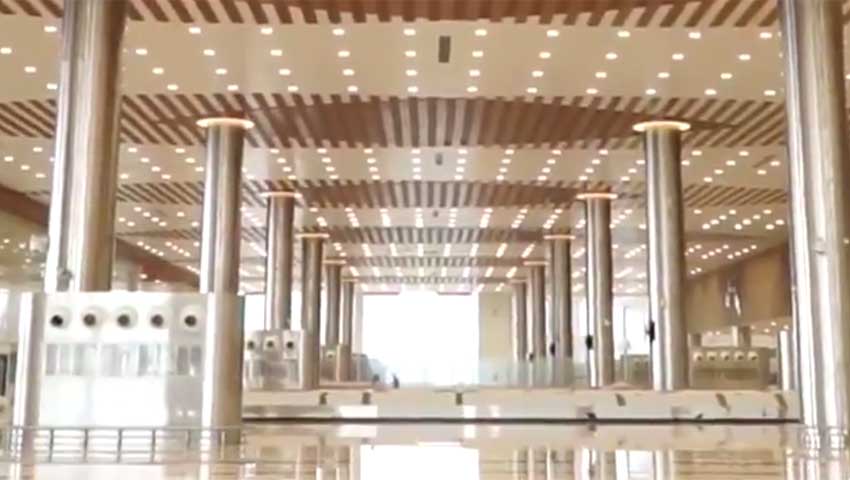 Kannur Airport: The Kerala government owns 32.86 per stake in KIAL, while 22.54 per cent stake is held by state and Central Public Sector Undertakings. Another 35.21 per cent holding rests with others, including qualified institutional buyers (QIBs), individuals, companies, while the remaining 9.39 per cent stake is with the Airports Authority of India (AAI). (With agency inputs)