Indian Railways latest news: From 180 kmph engine to IRCTC tickets, here is what grabbed people's attention
Indian Railways has of late made possible several achievements to make the country proud! there are a number of such achievements and one of them is the national transporter's desire to speed up trains. Chittaranjan Locomotive Works Factory in West Bengal has prepared a special engine to run at a speed of 180 kilometers per hour. Built under the Make in India campaign, the engine will be used in trains like Rajdhani, Shatabdi, Duronto and Tejas in future. The engine has also been tested by running at a speed of 180 km per hour.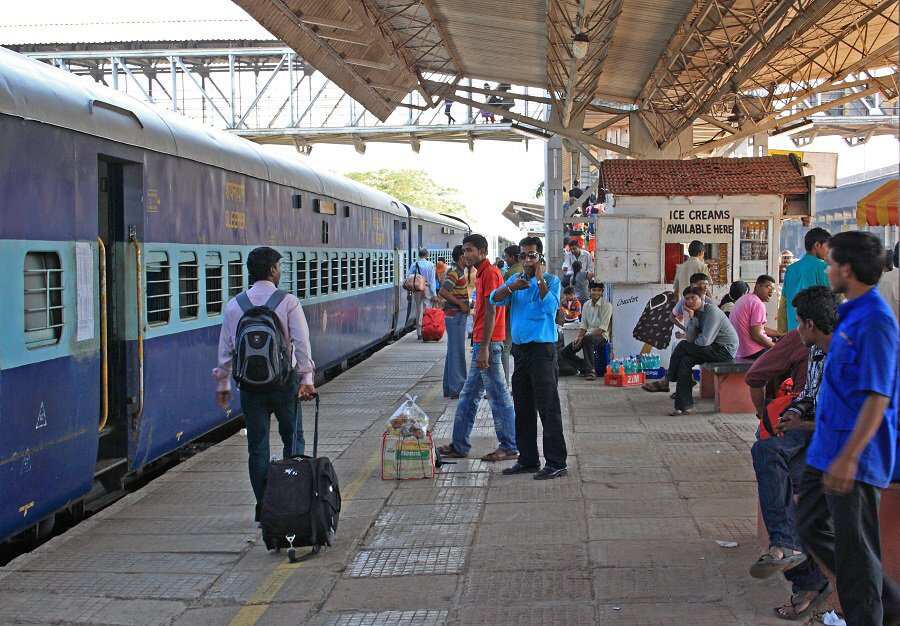 Indian Railways has already started work on the New Delhi-Howrah route, including Kanpur-Lucknow, to increase the speed of trains to 160 kmph. The government has reportedly stated to increase the average speed of goods trains by up two times by 2022-23 too. With improvement of tracks, the trains will run at a speed of 160 kmph on the New Delhi-Howrah route, thereby, reducing the travel time between New Delhi and Howrah by more than 5 hours. The semi high-speed trains like Vande Bharat Express will also be able to run on this route. Image source: Reuters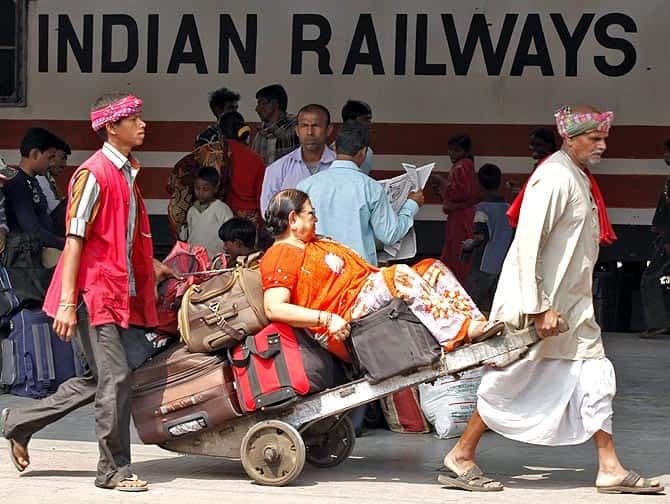 Under the Modi government, Indian Railways is all set to achieve a massive feat as the country's first underwater train will soon be operational under Kolkata's famous Hooghly River. The development was confirmed by Union Railway Minister Piyush Goyal last week through a tweet, saying the service is expected to start soon and shared a video on the upcoming Metro line which will feature this underwater train. Goyal said the new underwater train is an example of excellent engineering, adding that it is a symbol of the progress of the railways in the country. The train will be a part of the East-West corridor of Kolkata Metro and will pass through Hooghly river, becoming the first such river crossing in the country. Image source: Reuters
On-board shopping in Ahmedabad-Mumbai Express
Indian railways passengers in Ahmedabad division of the Western Railway can enjoy shopping while travelling. A senior Railway Ministry official was quoted as saying. "The Ahmedabad division of the Western Railway has started the on-board shopping in the double-decker Ahmedabad-Mumbai Central Express from today." The on-board shopping service for passengers will be available in both the directions of the train with the facility of digital payment, proving passengers an opportunity to buy fast moving consumer goods (FMCGs) of daily need while travelling. Image source: Reuters
IRCTC ticket booking to get expensive?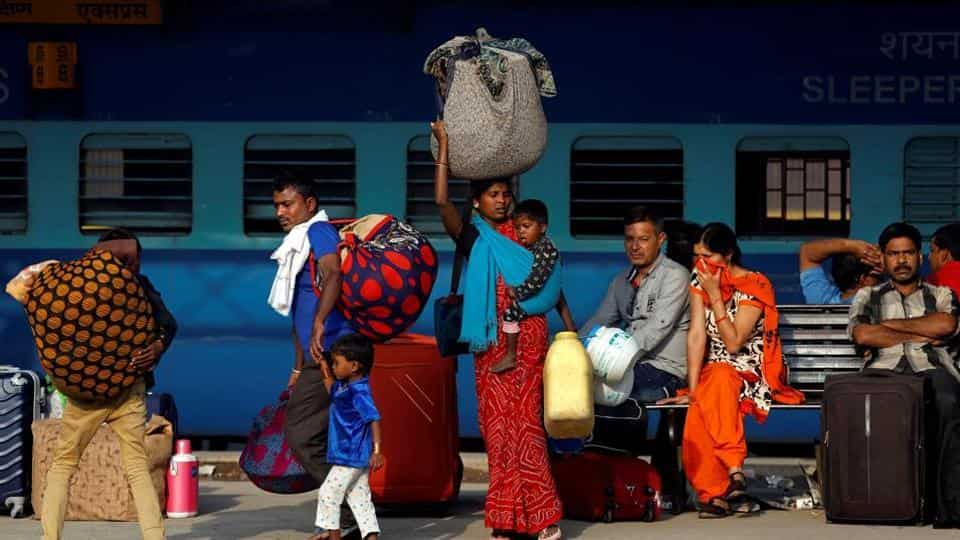 IRCTC ticket booking is likely to get more expensive. If sources are to be believed, IRCTC can once again impose service charges on online train ticket booking, and this can be between Rs 20 and Rs 40 on an e-ticket. Even as the final decision to do so is left to the Railway Ministry, IRCTC can merely apply the old service charge rates on order, and if this happens, the direct burden will fall on the Railway passengers. IRCTC is gearing up to levy service charge again on e-ticket booking, and this will put in two categories i.e. Sleeper and AC class, according to sources. A service charge of Rs 20 will be levied on e-ticket booking of Sleeper class, and Rs 40 on e-ticket booking of AC class. Image source: Reuters
Railways makes movement of relief material free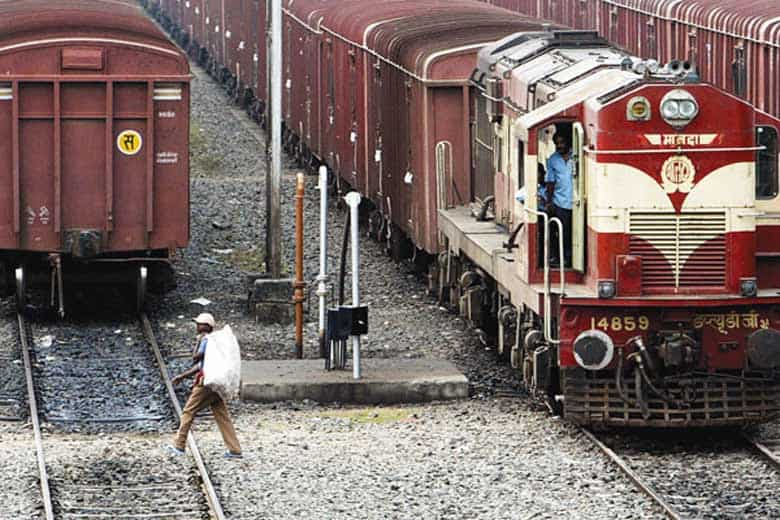 In the wake of floods at states of Karnataka, Kerala and Maharashtra, Indian Railways has announced that no freight charges will be levied on relief material sent to these affected areas. In a tweet, Railway Minister Piyush Goyal said, "We urge you to help us in this effort and send as much relief material as possible, which we will transport for free." The railway board has also stated that "Indian Railway has decided to permit inter-state and intra-state free transport for aid and relief material by Goods trains/Parcel Van including in less than standard Composition rakes, to Karnataka, Kerala and Maharashtra States in wake of recent Flood." All the government organisations across the country can book relief material for free of cost to Karnataka, Kerala and Maharashtra, according to the Railways' notice. Notably it may be ensured that consignor/consignee is District Magistrate/Deputy Commissioner in whose jurisdiction the dispatching/receiving station is situated. Image source: Reuters