India in top 50 rank on this list? "The impossible now looks plausible," says Arun Jaitley
India breaking into the top 50 spot on the World Bank's ease of doing business index now looks "plausible", Finance Minister Arun Jaitley said Thursday, a day after the country recorded a significant jump in the global rankings. In the 2019 ranking, New Zealand tops the list, followed by Singapore, Denmark and Hong Kong. The United States is placed 8th and China ranked at 46th. Neighbouring Pakistan is placed at 136.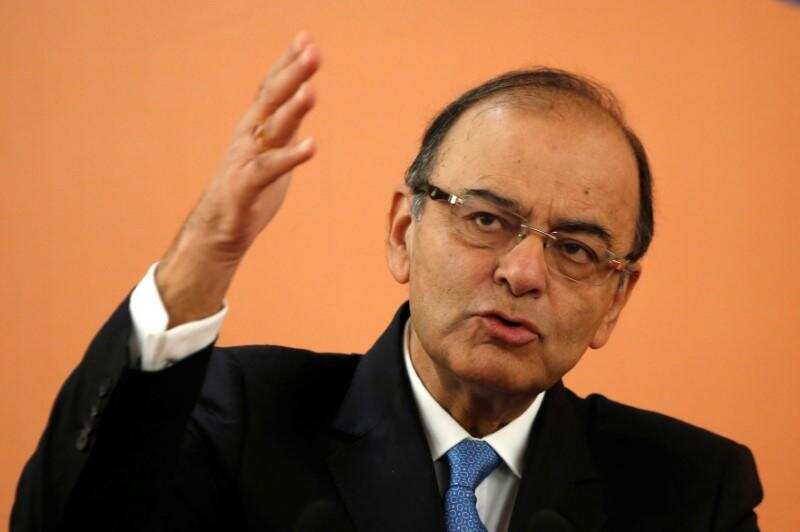 On parameters like 'payment of taxes' and 'resolving insolvency', the GST and NCLT mechanisms are in place, he said. Early results seem to be quite encouraging and when this full year's performance is taken into consideration, it would be logical to assume that India will move up significantly in these two categories, he said.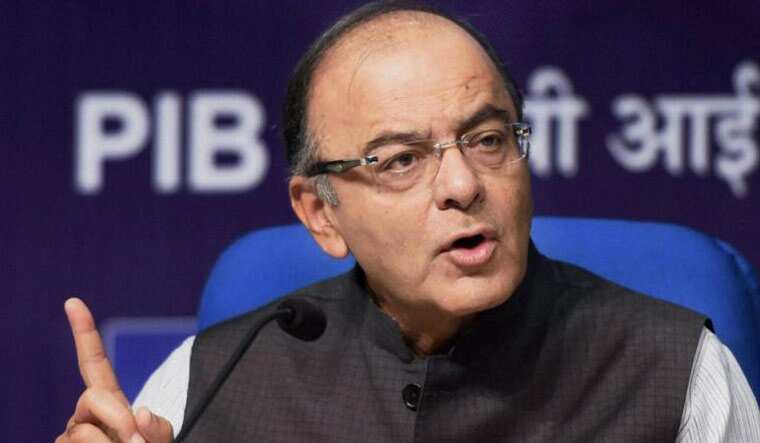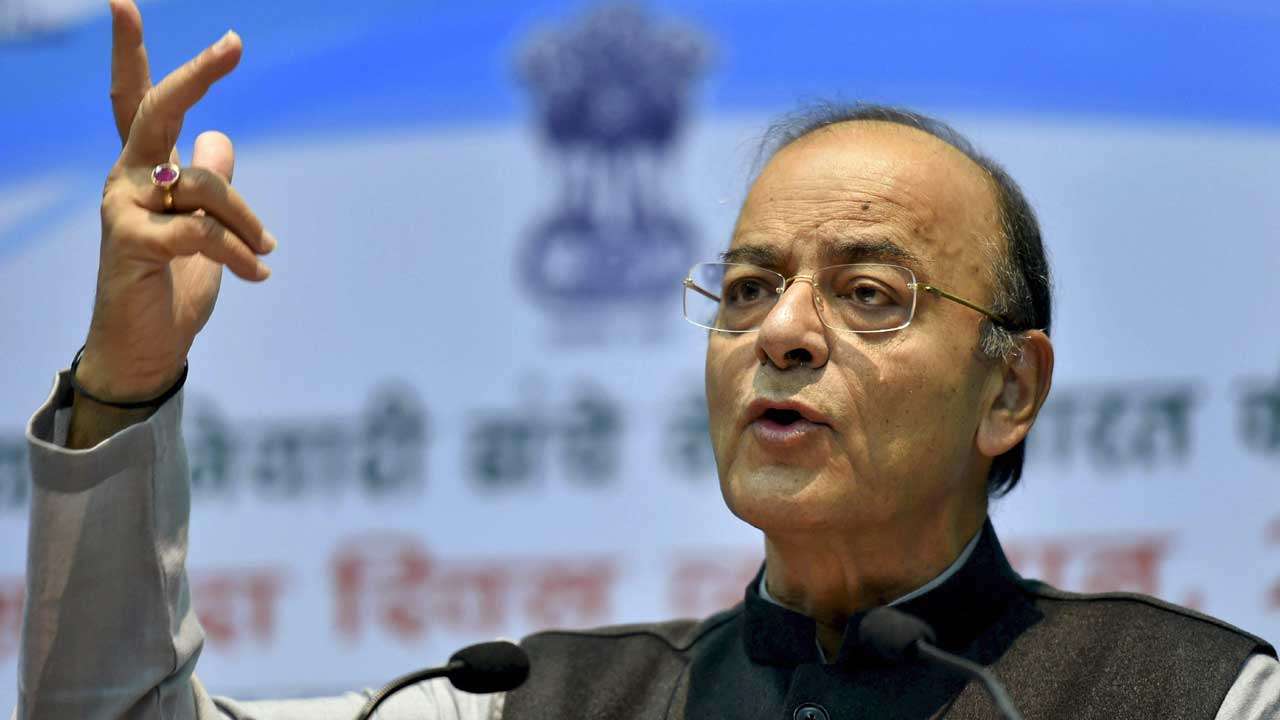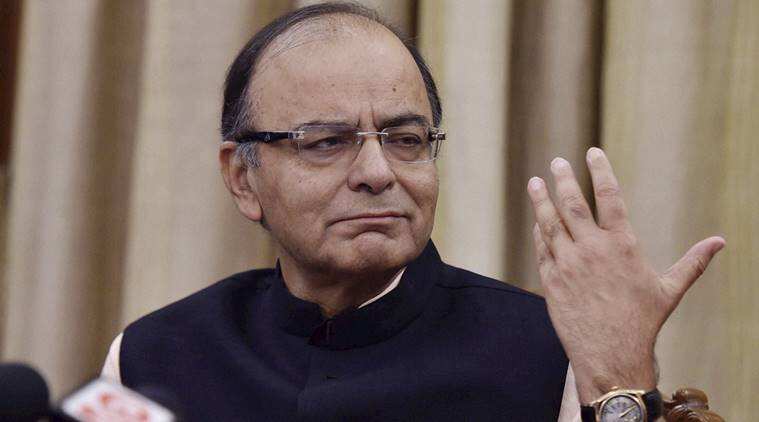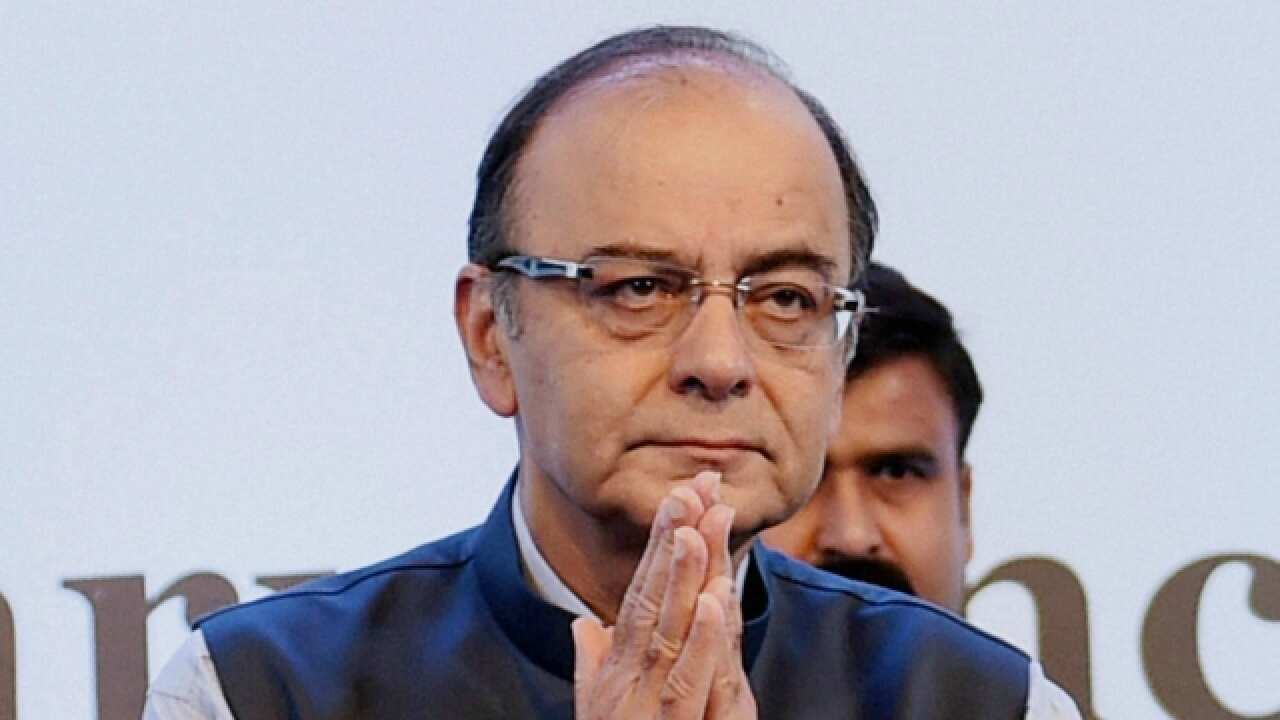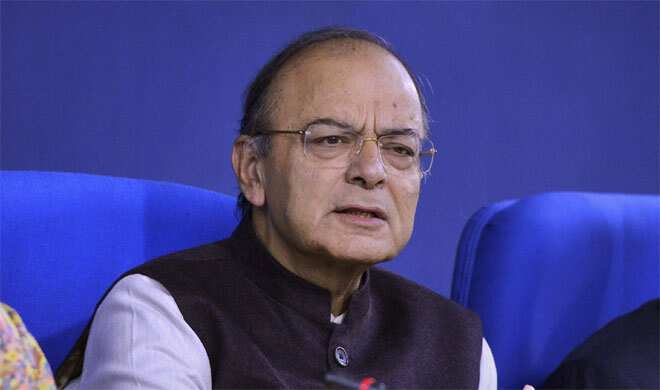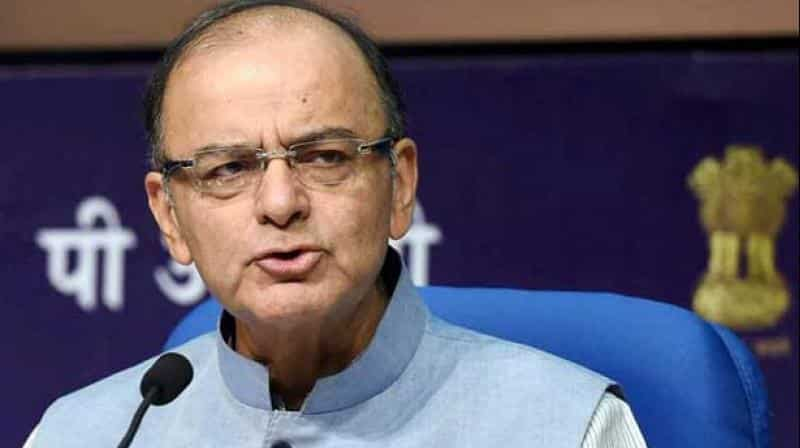 "The impossible now looks plausible," he added. Jaitley exuded confidence that if the country is able to keep the present pace of reforms, the targets set by the Prime Minister would start looking like a modest one.
"Only a focussed and a purpose oriented Government could have achieved this," he said.