India flies again! Airlines resume operations 2 months after lockdown
The domestic air travel in India has started again on Monday, after a gap of over two months due to the nationwide lockdown imposed in the wake of coronavirus outbreak. The Centre had announced earlier this month that airlines can start flying starting May 25, while maintaining certain guidelines. Delhi-Pune and Mumbai-Patna flights being among the first to take off. Both the flights were operated by IndiGo on Monday morning. While the Delhi-Pune flight departed at scheduled at 4.45 AM, the Mumbai-Patna flight departed at 6.45 AM. This was followed by Vistara's Delhi-Bhubaneswar flight. The flight departed from Delhi's IGI Airport, Terminal-3 at 6:50 am today.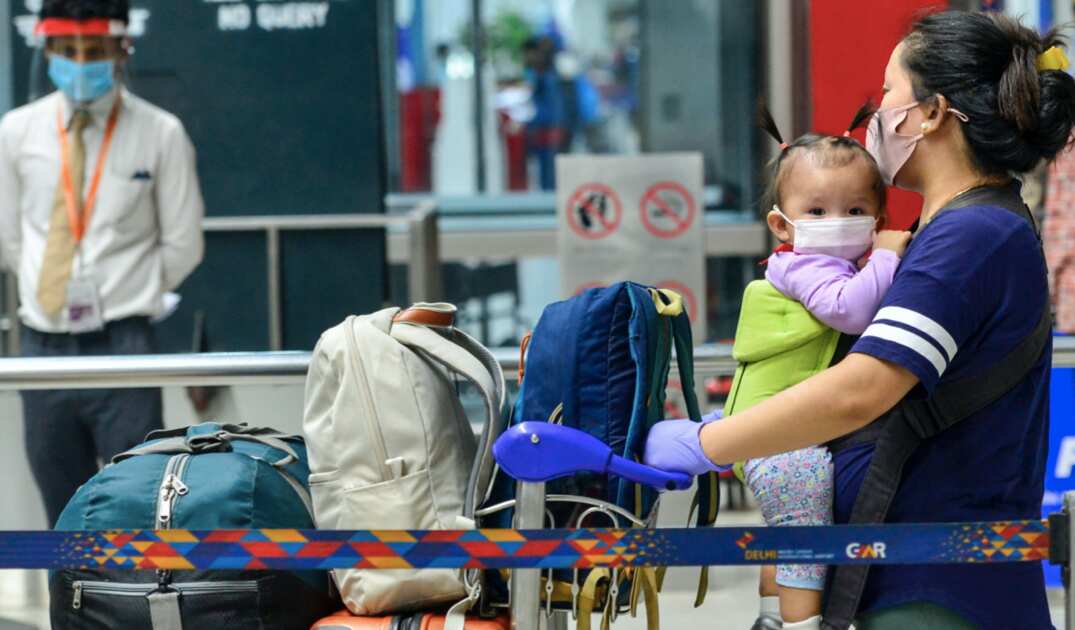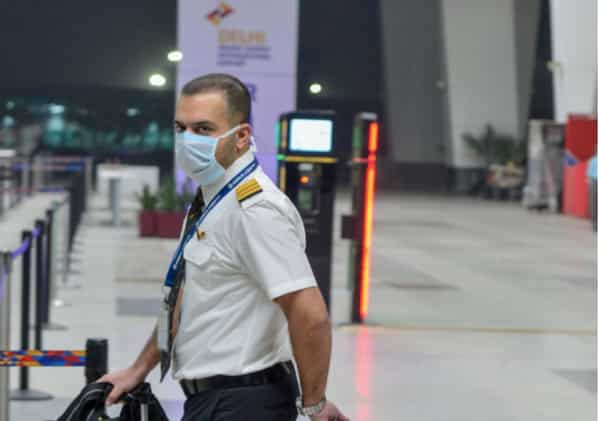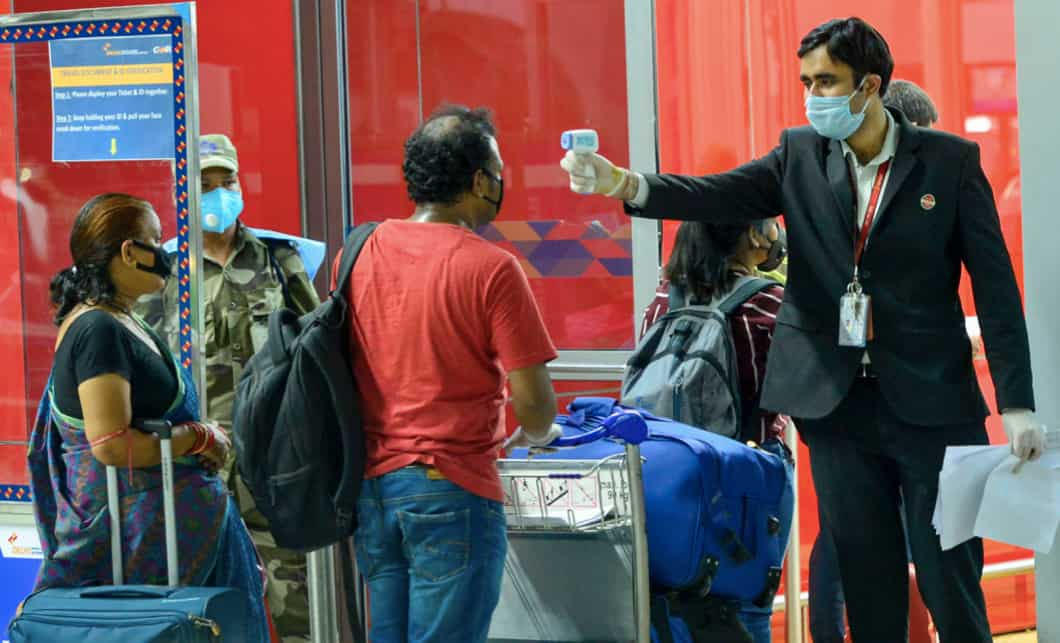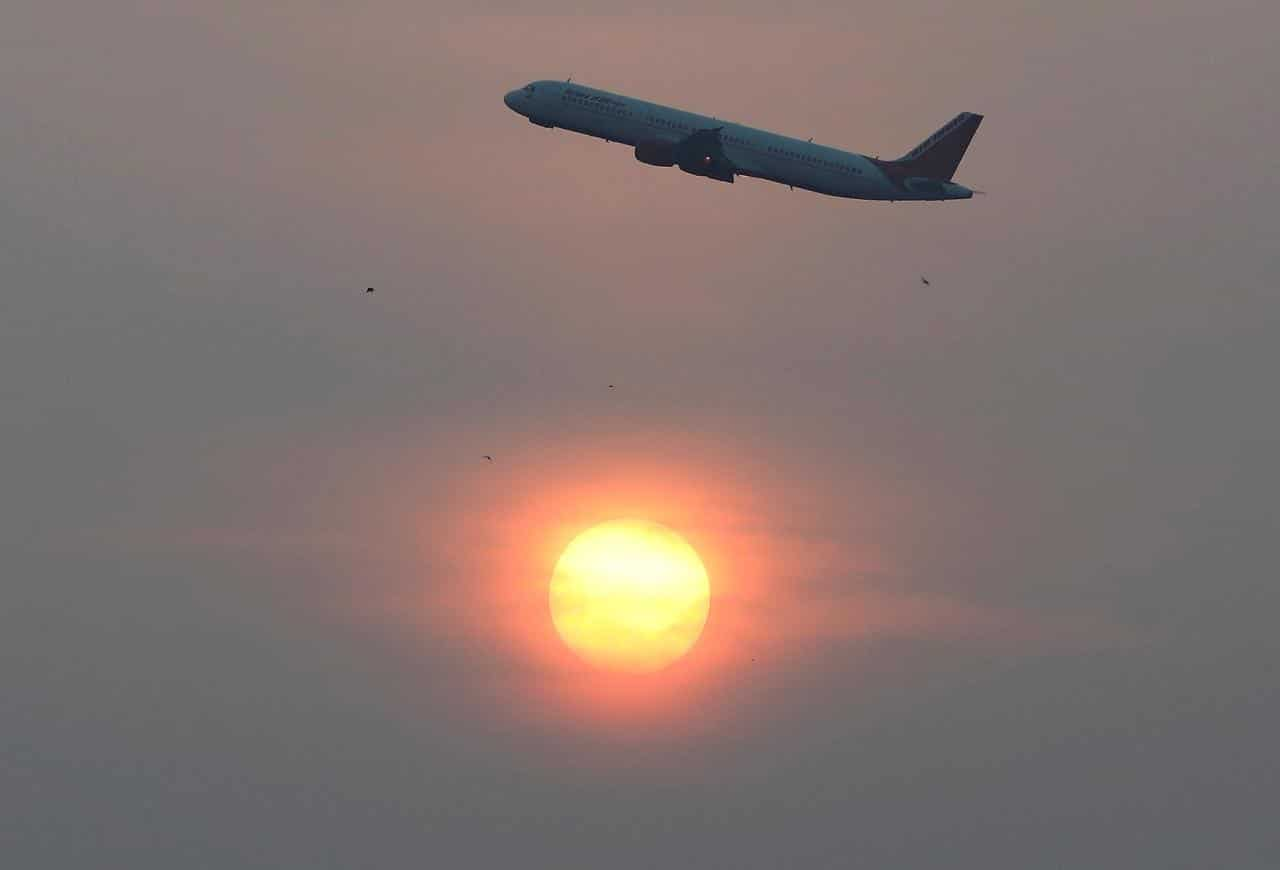 "It has been a long day of hard negotiations with various state govts to recommence civil aviation operations in the country. Except Andhra Pradesh which will start on 26/5 & West Bengal on 28/5, domestic flights will recommence across the country from tomorrow," Civil Aviation Minister Hardeep Singh Puri tweeted on Sunday.