Grand old Viraat set to sail one last time
Jul 22, 2016, 10:19 AM IST
After the Sea Harriers that were retired earlier this year in May, the Indian Navy will be saying goodbye to the legendary air craft carrier - Viraat.
The A/C Carrier was the flagship of the Indian Navy ops for almost 30 years and will be making one last voyage on July 22, a Spokesperson for the Navy said.
The Carrier will sail from Mumbai to Kohchi where it will be berthed.
It belonged to the Centaur-class of aircraft carriers which was part of the Royal Navy and was the last of the light fleet carrier designs started during the closing years of World War II.
The date for decommissioning of the vessel is yet unclear.
Take a look at a few pics to reminisce times aboard the Viraat while the Navy bids adieu to this legend.
The grand old A/C Carrier - spearheaded of the Indian Navy's ops for almost 30yrs to flash her boilers one last time tomorrow. Twitter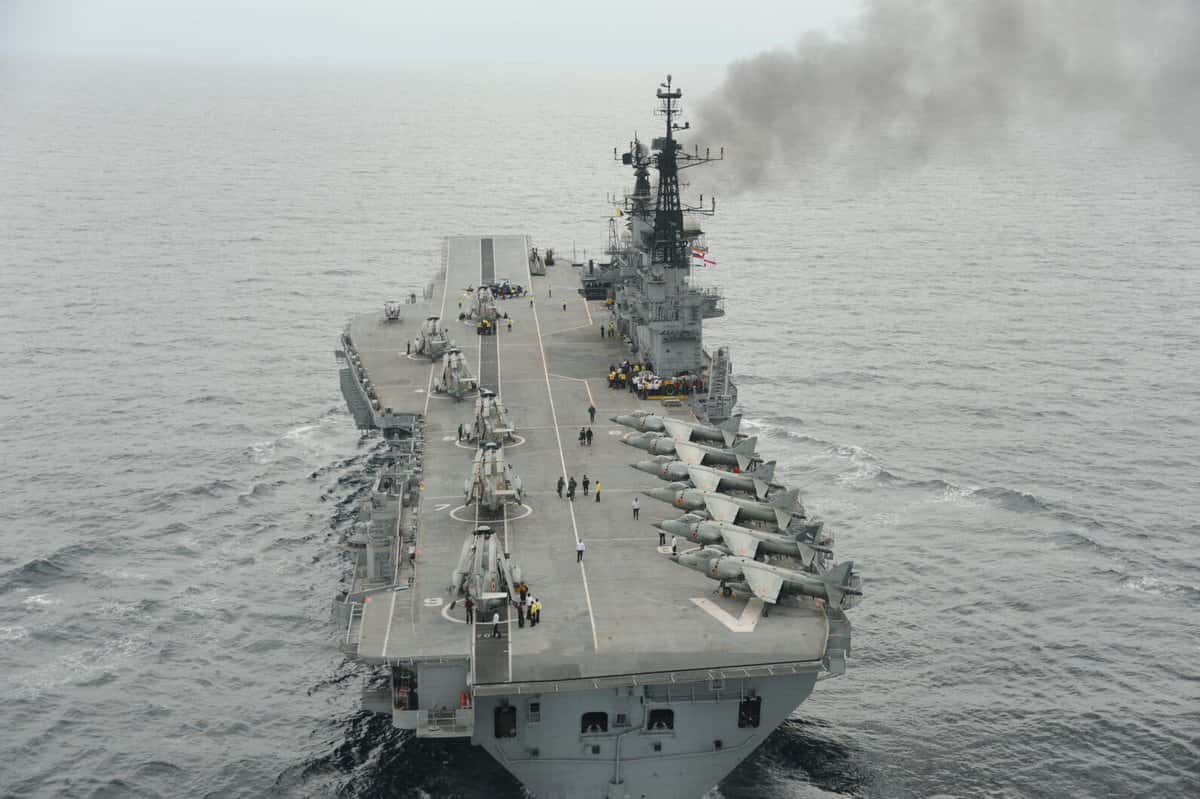 Photo of the Viraat at the International Fleet Review. Twitter/MoD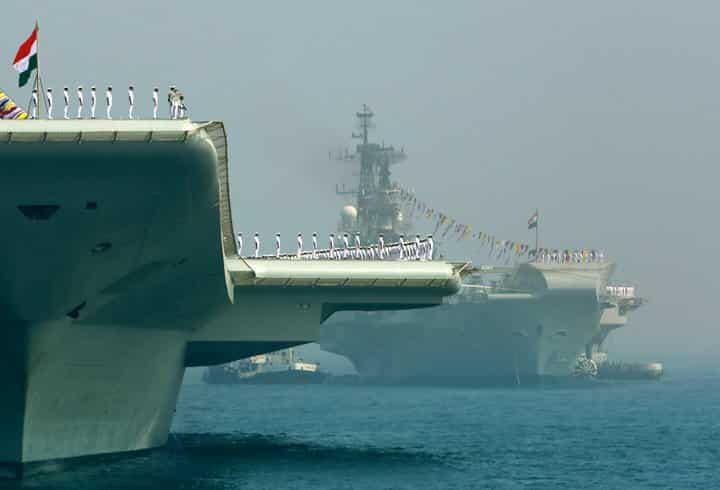 The retiring of the A/C Carrier brings a sense of nostalgia to the 'men in white' aboard the Viraat, Navy Spokesperson posted. Twitter /MoD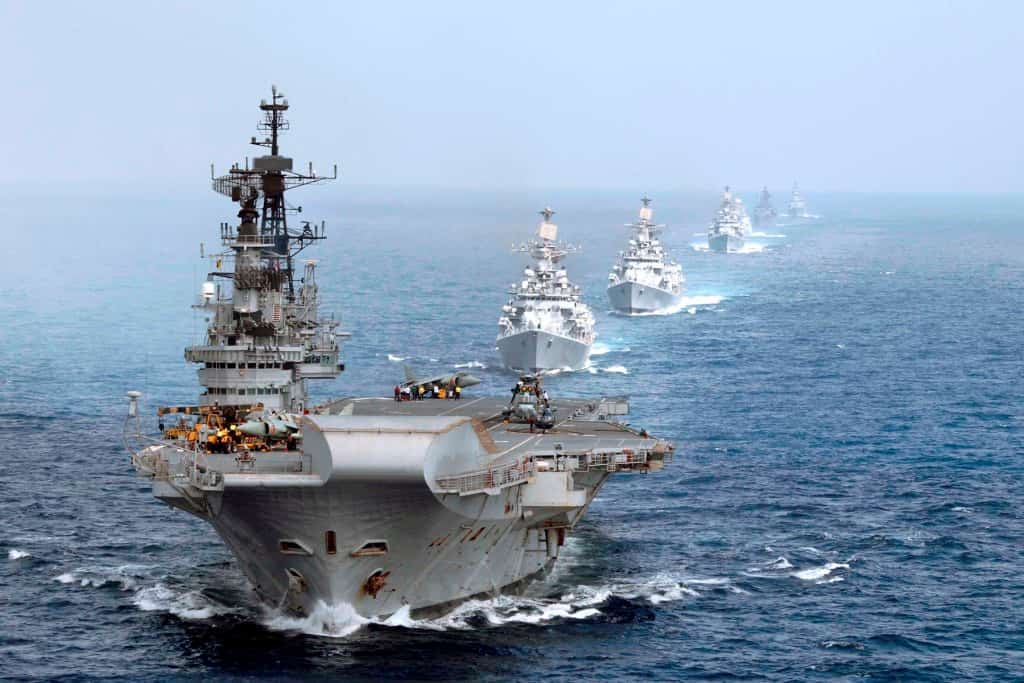 Navy personnel are seen doing yoga onboard the Viraat on Yoga Day. Twitter/MoD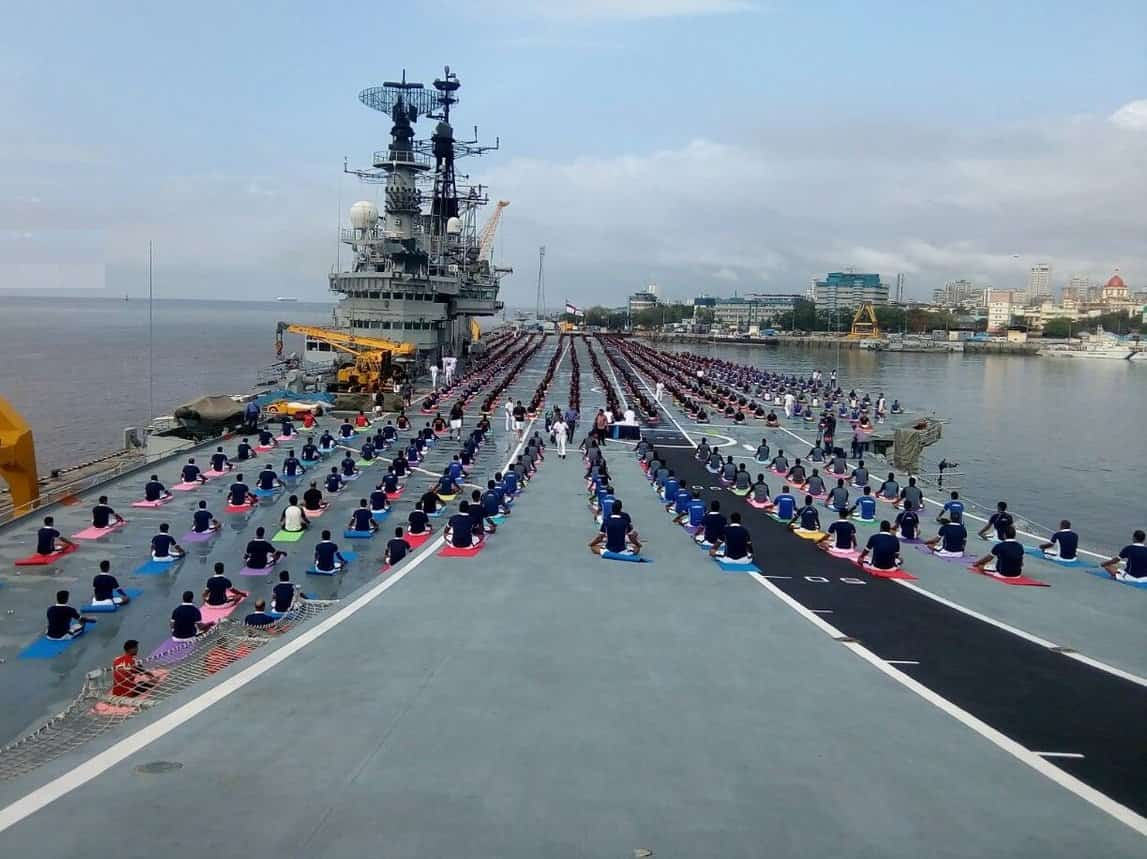 Few moments from International Yoga Day celebration aboard the INS Viraat. Twitter/MoD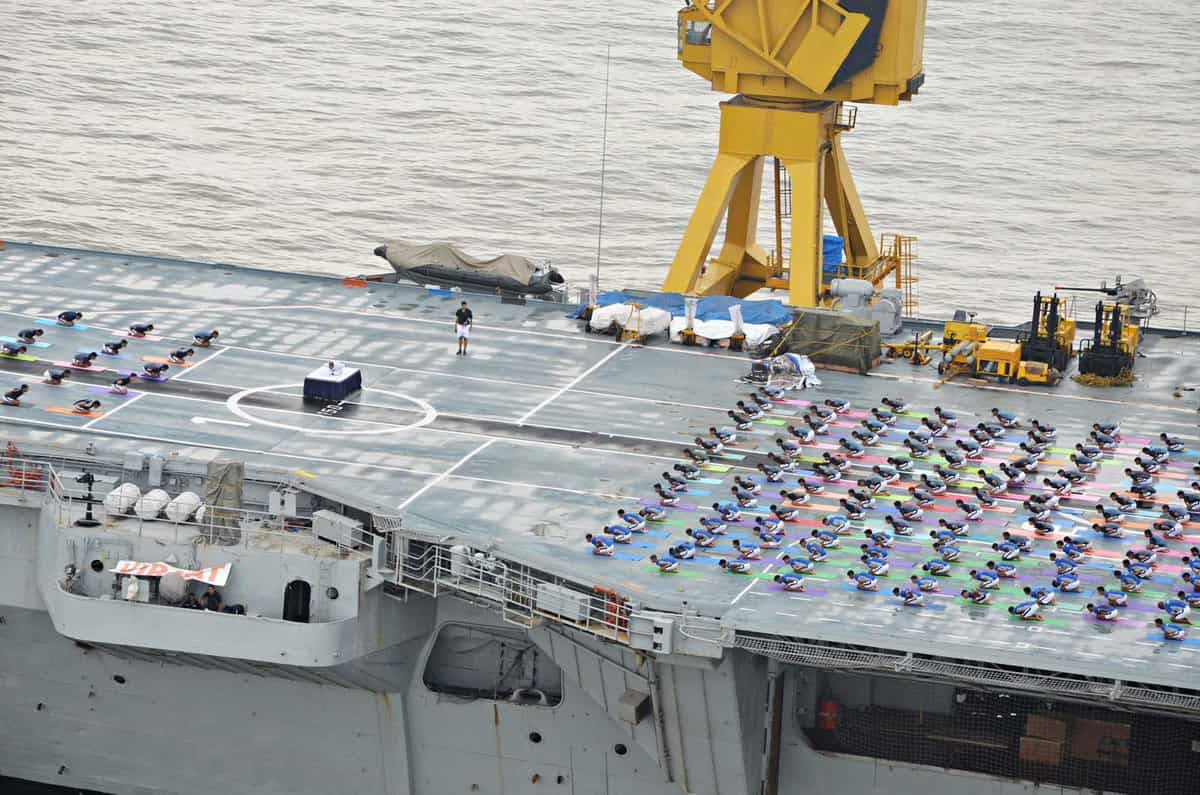 Colourful spectrum onboard the Viraat as Navy personnels practice yoga. Twitter/MoD