Funds Crisis! India Inc's Dependence On Foreign Banks Rises
Local firms are growing more dependent on banks to raise offshore funds going into 2019 as the bond markets sputter, rupee funding from domestic banks falls.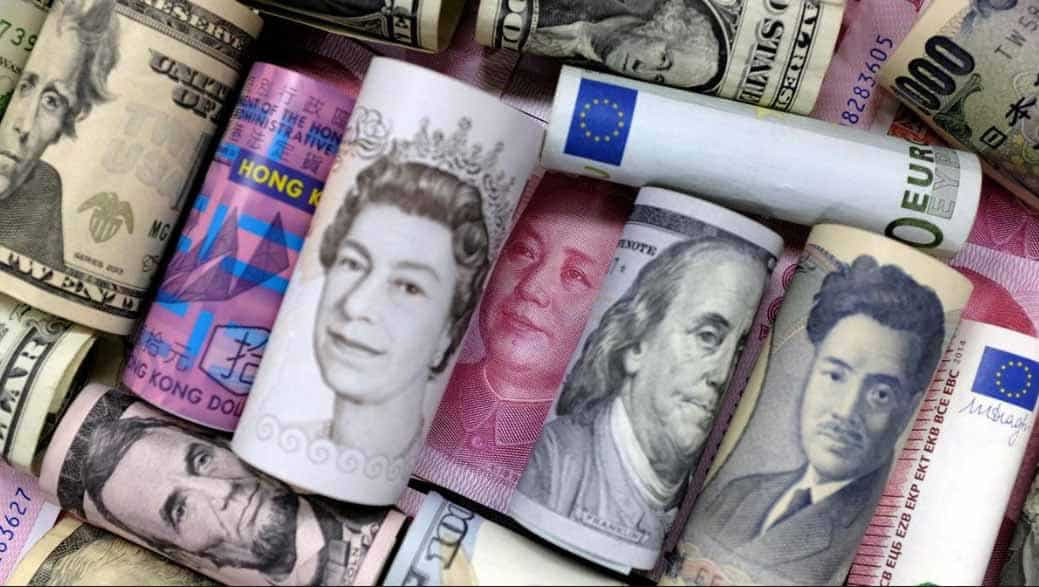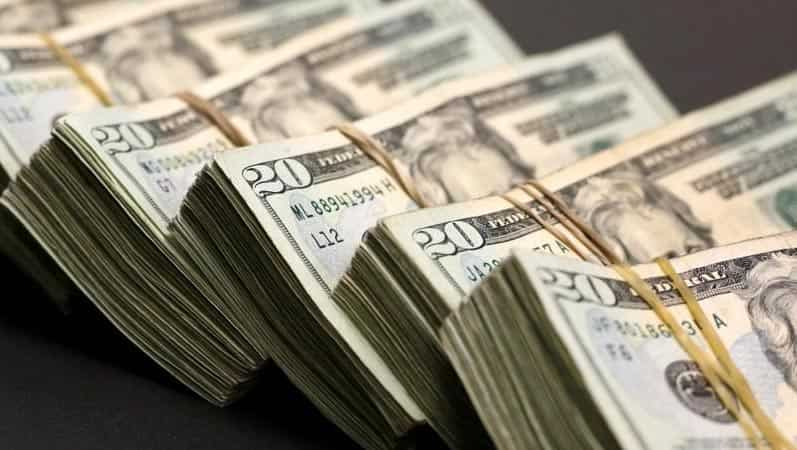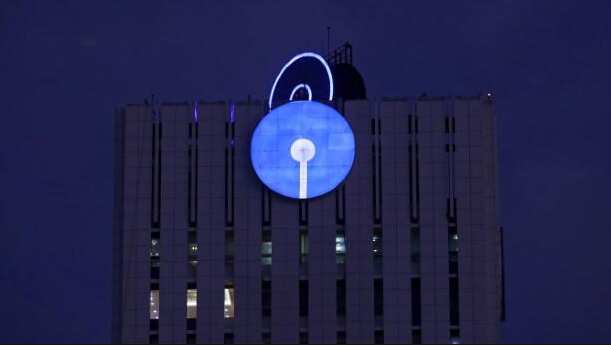 SBI paying its similar-tenor facility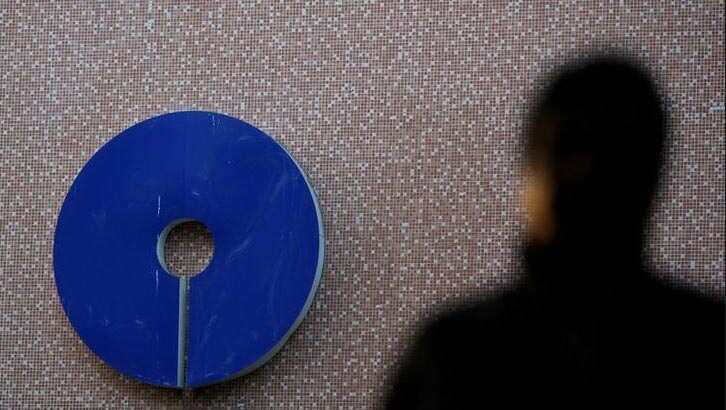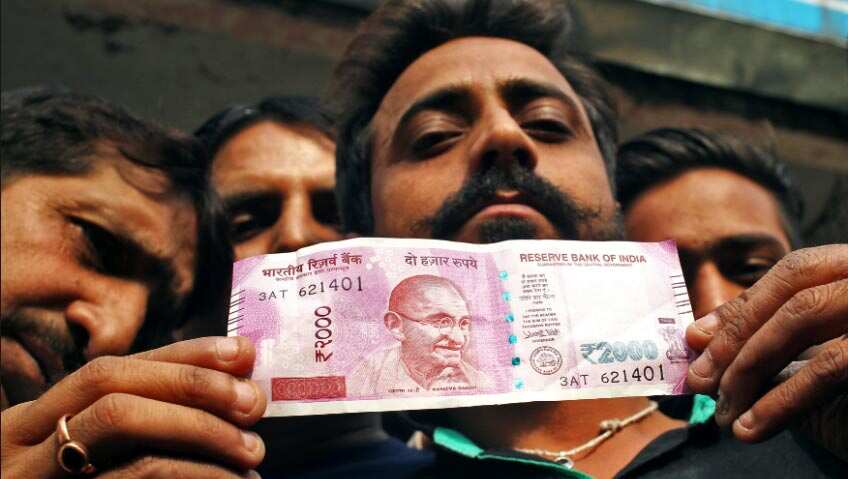 1. Many issuers are looking at offshore loans due to low liquidity in the rupee debt markets.
2. Borrowers find offshore loans easier to raise funds, even though pricing is up.
3. Loan costs are heading up but had fallen so much earlier that they are still lower.
4. The political uncertainty and risks for volatility in the rupee are reasons for the rise in pricing. Image Source: Reuters