Cyclone Fani: East Coast Railway cancels 81 trains from May 2
Cyclone Fani: East Coast Railway (ECoR) has released an advisory, after a high-level meeting to cancel or regulate trains which might get affected due to Cyclonic storm 'Fani' which is expected to make landfall in Odisha. Total 81 trains have been cancelled in the first phase for Fani, while two have been diverted by ECoR. According to sources, the trains between Bhadrak and Vizianagaram is likely to be cancelled from the evening of May 2 keeping in view the safety of trains and passengers in the region. The whole section between Bhadrak-Bhubaneswar-Puri-Visakhapatnam will be cleared by the railway officials to have no train in the section in case of an extreme situation, the advisory by ECoR mentioned.
More trains could be cancelled in extreme situation: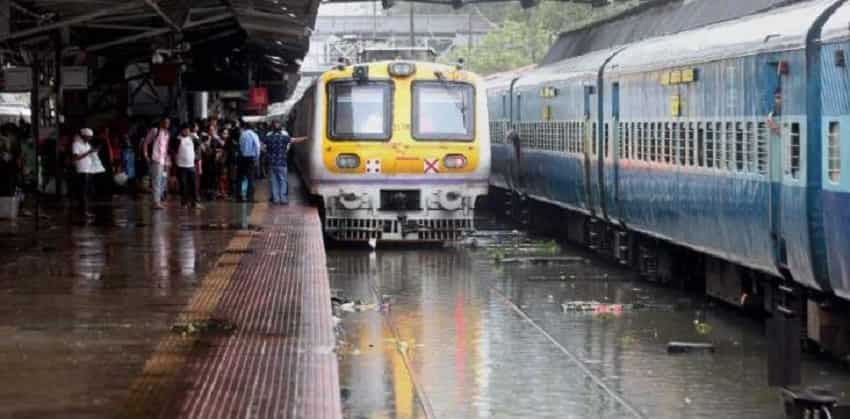 In case of emergency or extreme situation, all trains going from South Eastern Railway towards Bhubaneswar, Puri, Visakhapatnam and other destinations to southern parts of India may be cancelled, diverted, regulated or re-scheduled in these crucial days, keeping in mind the safety of the passengers. (PTI)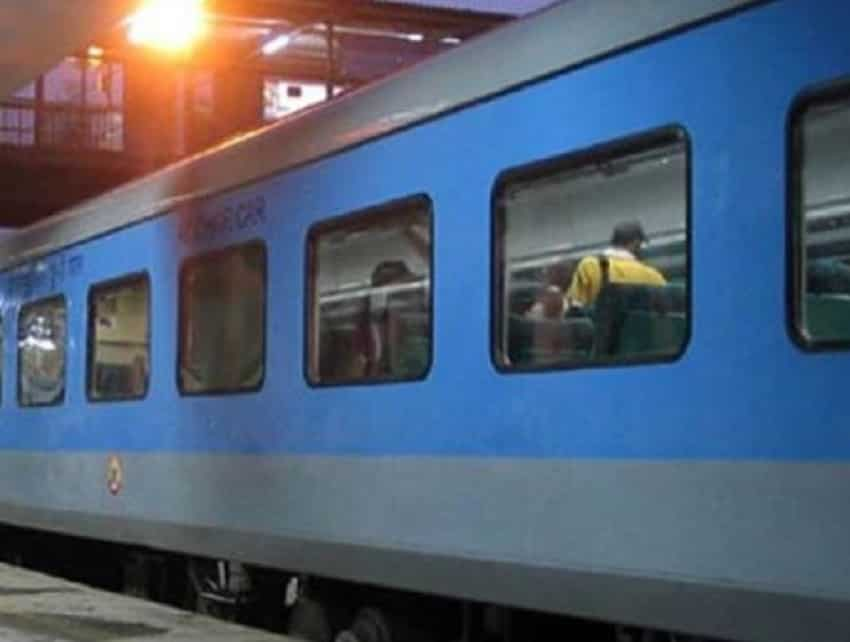 Special patrolling for safety: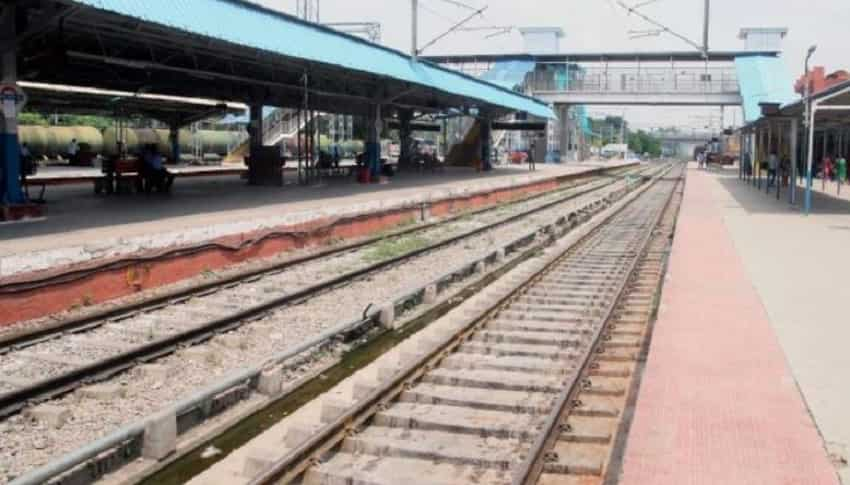 Special patrolling for safety:and precautionary measures has been arranged by the railway. Also break down vans and relief trains have been kept on alert for the areas which are likely to be affected in the region. Close co-ordination with the local authority is being maintained and disaster management team. (Reuters)
Dos and don'ts before cyclone:
1. Ignore rumours, stay calm, don't panic
2. Keep your mobile phones charged to ensure connectivity; use SMS, Listen to radio, watch TV, read newspapers for weather updates.
3. Keep your documents and valuables in water-proof containers and prepare an emergency kit with essential items for safety and survival.
4. Secure your house; carry out repairs; don't leave sharp objects loose and untie cattle and animals to ensure their safety.
5. Fishermen should keep a radio set with extra batteries handy, keep boats/rafts tied up in a safe place and don't venture out in sea. (Image: Pixabay)
Dos and don'ts during and after cyclone:
1. Switch off electrical mains, gas supply, Keep doors and windows shut and If your house is unsafe, leave early before the onset of a cyclone.
2. Listen to radio/transistor, Drink boiled/chlorinated water and rely only on official warnings.
3. Do not enter damaged buildings, watch out for broken electric poles and wires, and other sharp objects, seek a safe shelter as soon as possible. (Image: Pixabay)