HDFC Bank named India's No. 1 bank; Is your bank in this prestigious Forbes list? Find out
In Forbes magazines' 'World's Best Bank' survey HDFC Bank emerged as India's No 1 bank. the survey was done in partnership with market research firm Statista.
In the first edition of Forbes magazine survey, Forbes partnered with market research firm Statista to measure the best banks in 23 countries. After the exercise, HDFC Bank emerged as India's No. 1 bank. The survey did not measure financial performance, ignoring balance sheets and P&L statements in favour of customer opinion. Customers were asked to rate banks on overall recommendation and satisfaction, as well as 5 key attributes or 'sub-dimensions' of trust, terms and conditions, customer service, digital service and financial advice.
 
Commenting on the Forbes magazine's survey findings Aditya Puri, MD, HDFC Bank said, "We are extremely humbled to be ranked No. 1 by the customers," adding, "Our customer has always been at the heart of everything we do since we set out to create a 'World-Class Indian Bank 25 years ago. On behalf of all my colleagues, I would like to thank each and every customer for reposing their trust in us through the years." 
Survey methodology: Statista surveyed more than 40,000 customers around the globe for their opinions on their current and former banking relationships. Between 5 and 60 banks were identified as top banks in each country, based on the total evaluations collected, the number of banks in the specific country and the scores achieved.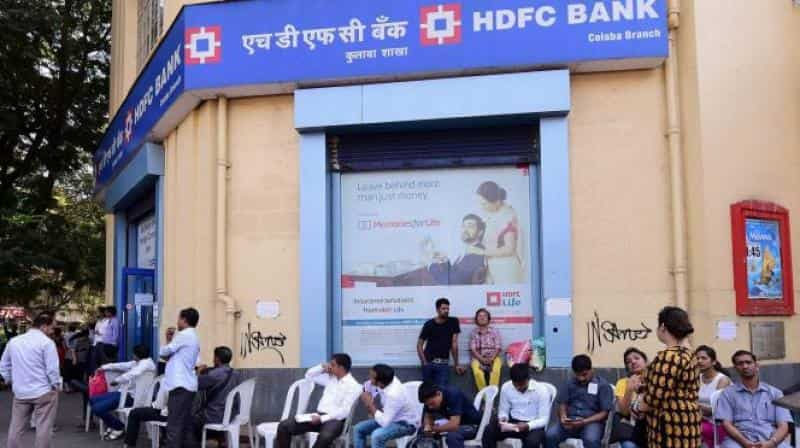 HDFC Bank Ltd. engages in providing banking and financial services, including commercial banking and treasury operations. It provides financial services to upper and middle-income individuals and corporations in India. The company operates its business through three segments: Wholesale Banking, Retail Banking and Treasury Services. The Retail Banking segment serves retail customers through a branch network and other delivery channels. Photo: PTI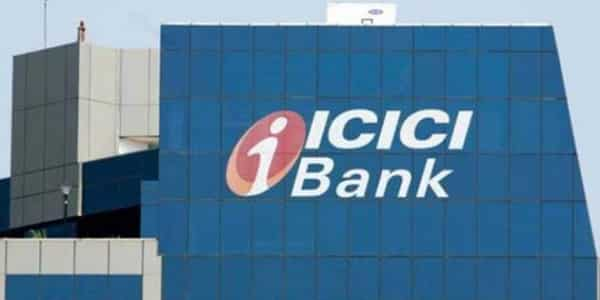 ICICI Bank Ltd. engages in providing a wide range of banking and financial services, which includes retail banking, corporate banking and treasury operations to corporate and retail customers through a variety of delivery channels and through its group companies. It also provides commercial banking, retail banking, life and non-life insurance, project and corporate finance, working capital finance, venture capital and private equity, investment banking, asset management, broking and treasury products and services. Photo: PTI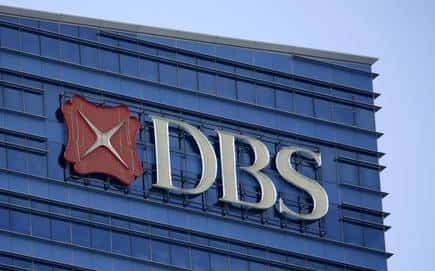 DBS Group Holdings Ltd. operates as an investment holding company, which engages in the provision of retail, small and medium-sized enterprise, corporate and investment banking services. The company operates through the following business segments: Consumer Banking/Wealth Management, Institutional Banking, Treasury, and Others. The Consumer Banking/Wealth Management segment provides services such as current and savings accounts, fixed deposits, loans and home finance, cards, payments, investment and insurance products. Photo: Reuters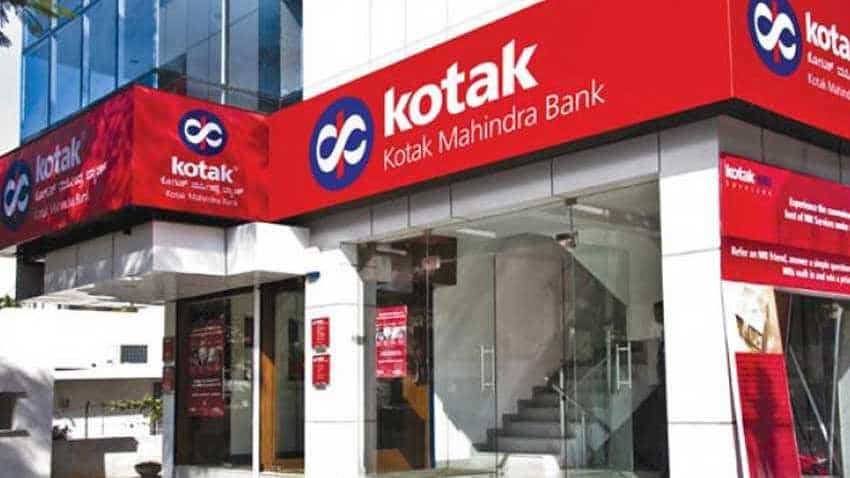 Kotak Mahindra Bank Ltd. provides commercial banking services. It operates through the following segments: Treasury, Investments & Balance Sheet Management Unit, Retail Banking, Wholesale Banking, Vehicle Financing, Broking, Advisory & Transactional Services, Asset Management, Insurance and Other Lending activities. The Treasury, Investments & Balance Sheet Management Unit segment deals in debt, equity, money market, forex market, derivatives and investments and primary dealership of government securities and Balance Sheet Management unit responsible for asset liability management. The Retail Banking segment includes lending, branch banking and credit cards. Photo: PTI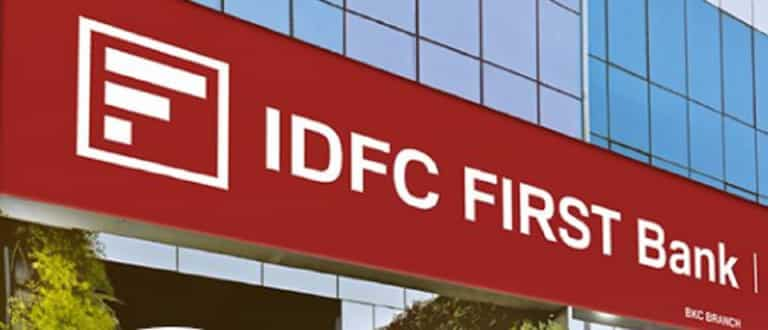 Headquartered in Mumbai, IDFC Bank is a universal bank, offering financial solutions through its nationwide branches, internet and mobile. IDFC Bank is one of the leading banks in India that seeks to set a new standard in customer experience. IDFC Bank offers basic services in India like Savings Accounts, NRI Accounts, Fixed Deposits, Home Loans, Personal Loans among others, using technology and a service-oriented approach, to make banking simple and accessible, anytime and from anywhere. Photo: PTI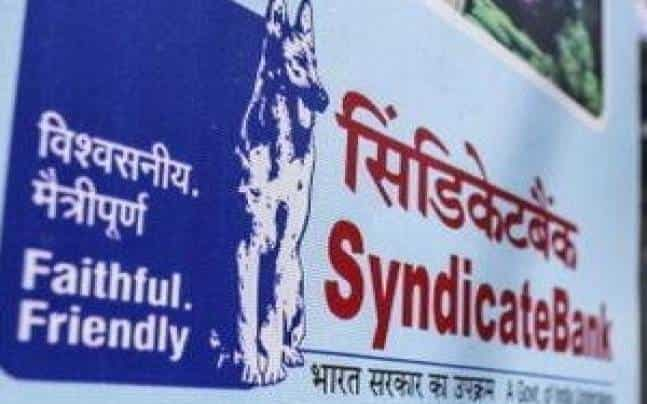 Syndicate Bank Ltd. provides banking services. Its banking services include Internet banking facilities, SMS banking, Mobile banking, Multi-city Accounts, debit/credit card, Point of sales terminals, online tax remittances and Cash management services. The company provides services of hardware testing, retail loan follow-up, mailer dispatch, card personalization services, creating a various customer database and other services facilitating banking operations. Syndicate Bank was founded by Upendra Ananth Pai, Vaman Kudva and Tonse Madhav Ananth Pai in 1925 and is headquartered in Manipal, India. Photo: PTI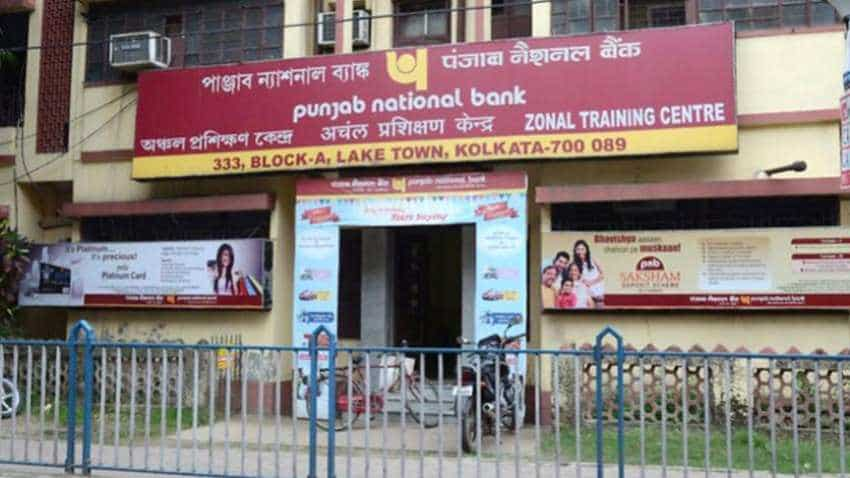 Punjab National Bank operates as a commercial bank in India. It operates through the following segments: Treasury, Corporate/Wholesale, Retail Banking, and Other Banking Operations. Its services include personal, social, MSME, agricultural, corporate, international banking and financial services. The company was founded by Punjab Keshari Lala Lajpat Rai on April 12, 1895 and is headquartered in New Delhi, India. Photo: PTI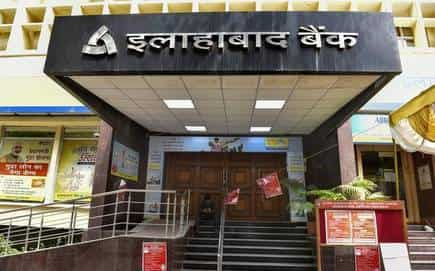 Allahabad Bank operates as a nationalized commercial bank. Its activities include accepting deposits, lending loans and provide financial related services. It provides short and long term loans to agricultural, small scale industries and other priority sectors. The company also offers Internet banking facilities and other banking business to its customers. It operates through three segments: Treasury Operations, Corporate and Wholesale Banking, Retail Banking and Other Banking Business. Allahabad Bank was founded on April 24, 1865 and is headquartered in Kolkata, India. Photo: PTI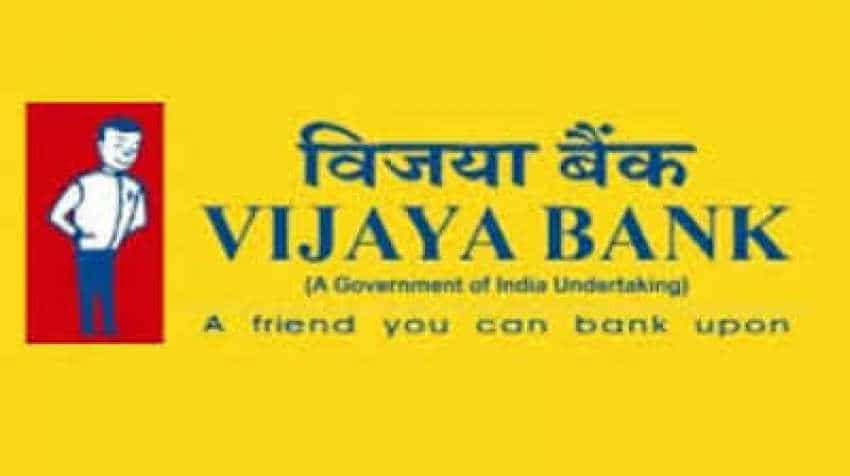 Vijaya Bank Ltd. provides banking services. It offers a bouquet of products and services to the customers. It also offers several technology products, such as, ATMs, cash deposit machines, debit and credit cards, Internet banking, mobile banking, phone banking, funds transfer through real time gross settlement and national electronic funds transfer. The company operates its business through the following segments: Treasury Operations, Corporate/Wholesale Banking, Retail Banking and Other Banking Operations. The Treasury segment includes all investment portfolio, profit/loss on sale of investments, profit/loss on foreign exchange transactions, equities, income from derivatives and money market operations. Photo: PTI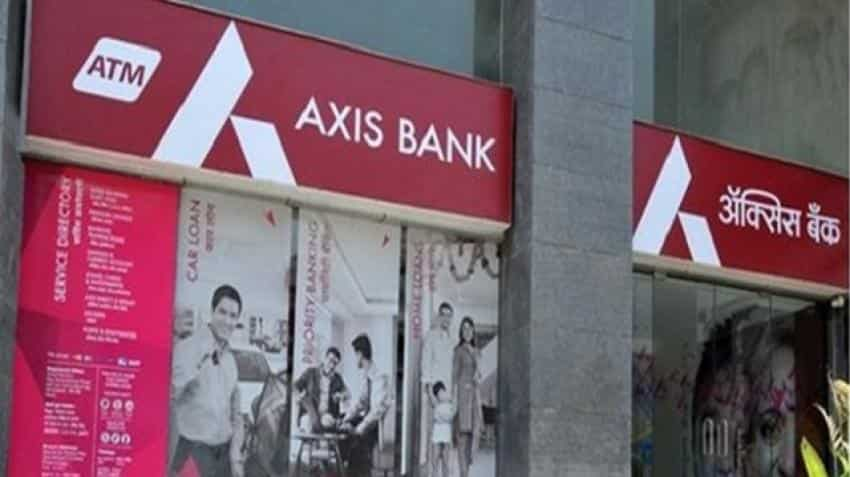 Axis Bank Ltd. provides corporate and retail banking products and services. The company's products include saving accounts; fixed deposits, recurring deposits; home loans, car loans, personal loan, and loans against shares, property and security; credit cards, debit cards and prepaid cards; forex, investments in mutual fund, demat account, online trading; insurance in health, home, travel, life and other services of prepaid mobile charging, online shopping, locker and e-statement. The company operates through four segments: Treasury, Retail Banking, Corporate/Wholesale Banking and Other Banking Business. Photo: Reuters
State Bank of India provides commercial banking services. The banks financial services include merchant banking, fund management, factoring, primary dealership, broking, investment banking, credit cards, life insurance and general insurance. It operates through four segments: Treasury, Corporate Banking/Wholesale Banking, Retail Banking and Other Banking Business. The Treasury segment includes the entire investment portfolio and trading in foreign exchange contracts and derivative contracts. The Corporate Banking segment comprises the lending activities of corporate accounts group, mid-corporate accounts group and stressed assets management group. Photo: PTI