Covid 19 third wave: India RECORDS spike in number of coronavirus cases - check positivity rate, vaccination and other details here
COVID-19 Coronavirus Cases in India: As per the data from the Ministry of Health and Family Welfare (MoHFW), 46,164 new COVID-19 cases have been recorded in the last 24 hours in India. This has been a huge spike from yesterday. On Wednesday, the number of COVID-19 cases in the country was 37,593.
Now, let us look at the COVID-19 situation in the country.
Number of COVID-19 cases today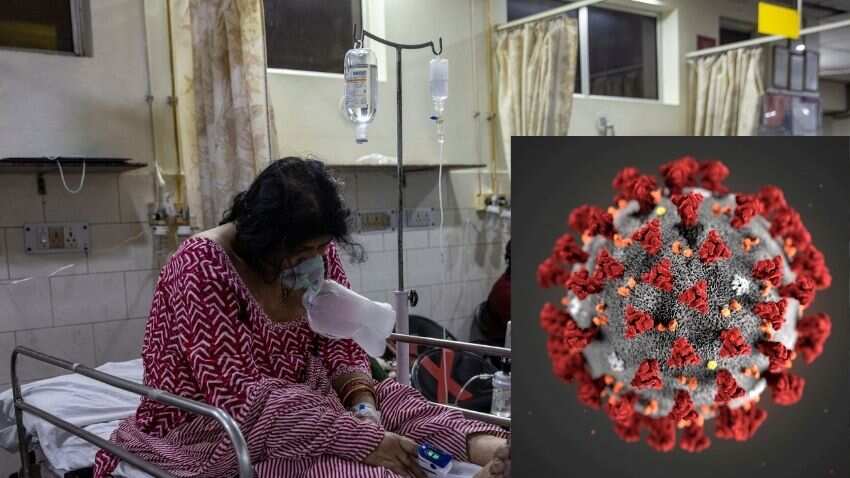 Nationwide vaccination drive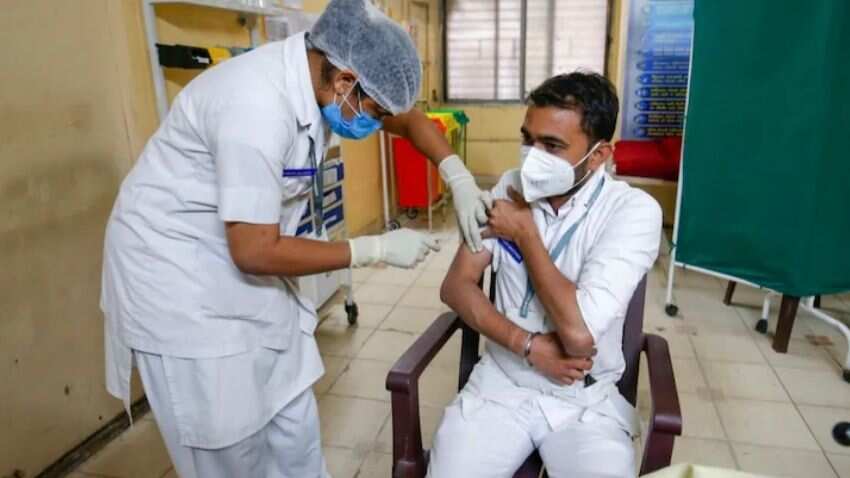 COVID-19 cases soar in Kerala
According to an ANI report, on August 25, 2021, the number of COVID-19 cases recorded in Kerala was 31,445 with the test positivity rate soaring in the state to 19.03 per cent. The number of cases registered in the state yesterday was much higher than the number of cases registered on the previous day which was 24,296. Source: PTI
India recovery rate and active cases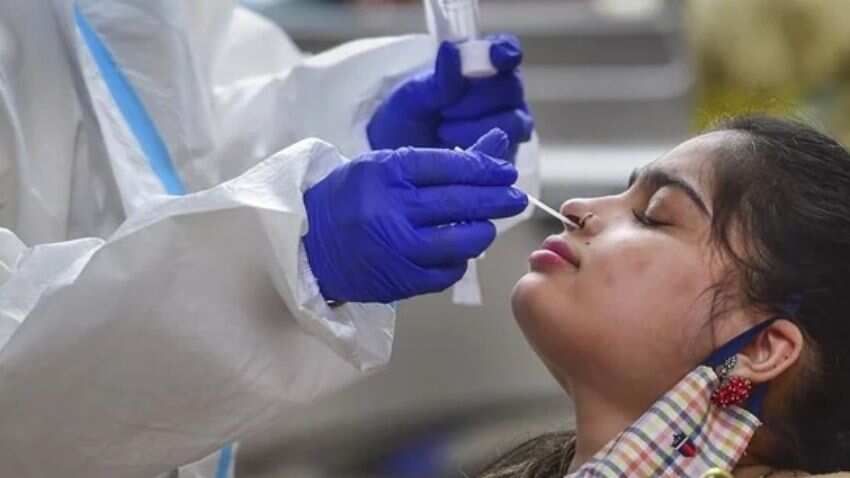 Weekly and daily positivity rate