COVID-19 : 43,263 fresh coronavirus cases in India! Is 3rd wave coming? Check vaccination scenario and other details here
COVID-19 Coronavirus Cases: It has been more than a year since the first wave of the pandemic hit the country last year. The question in the minds of the people now is that will the 3rd wave hit India? Incidentally, it has to be noted that there has been a rise in the number of COVID-19 cases in the country today as compared to yesterday, according to the data available from the Ministry of Health and Family Welfare.
Let us see the COVID-19 scenario in the country.
COVID-19 coronavirus cases today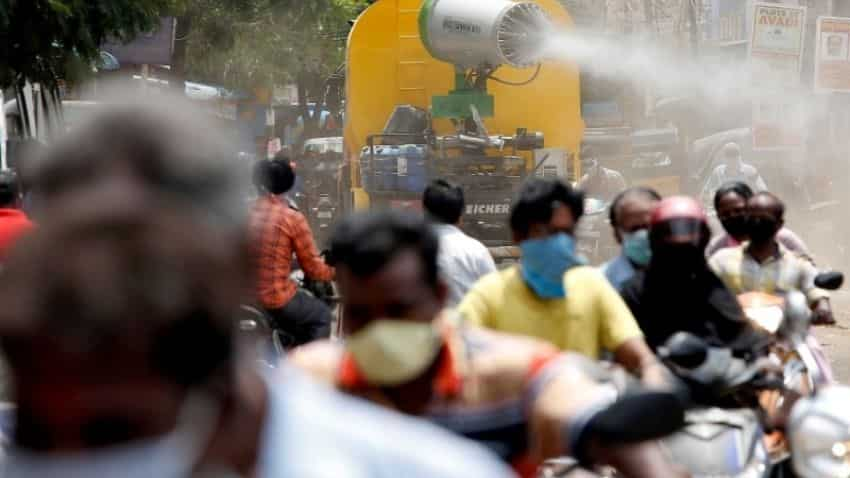 COVID-19 vaccine scenario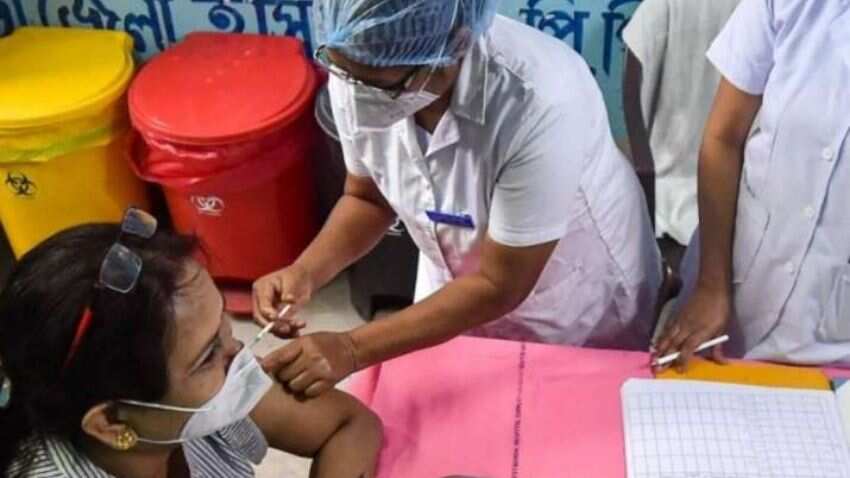 Under the nationwide vaccination drive, 71.65 crore vaccination doses have been registered so far. More than 70.63 crore(70,63,47,565) vaccine doses have been provided to the states and union territories so far through the central government free of cost channel and through direct state procurement category. Further, more than 96 lakh doses (96,25,760) are in the pipeline. Source: PTI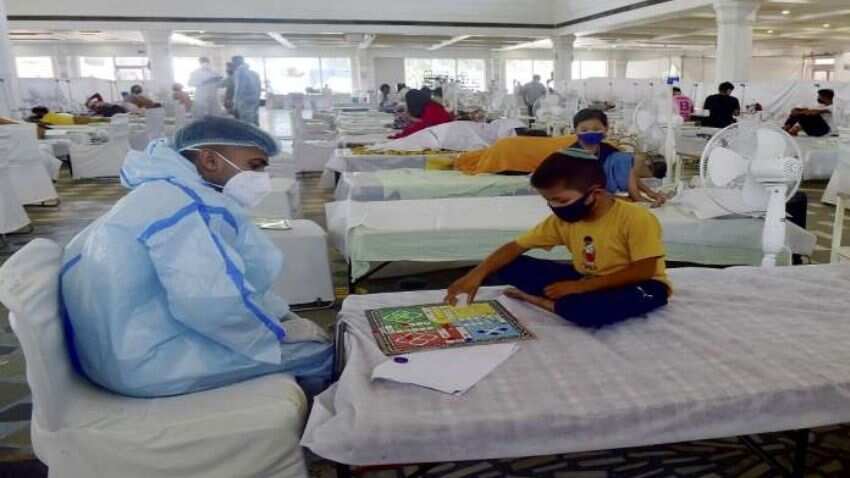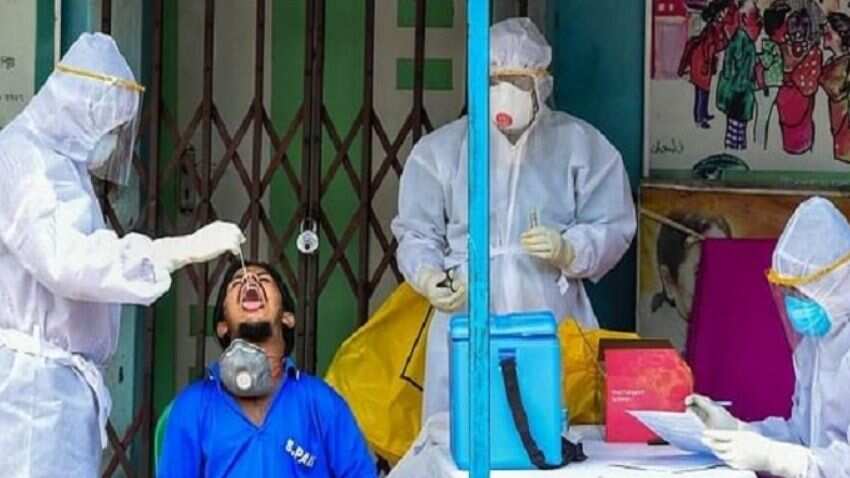 COVID-19 positivity rate in India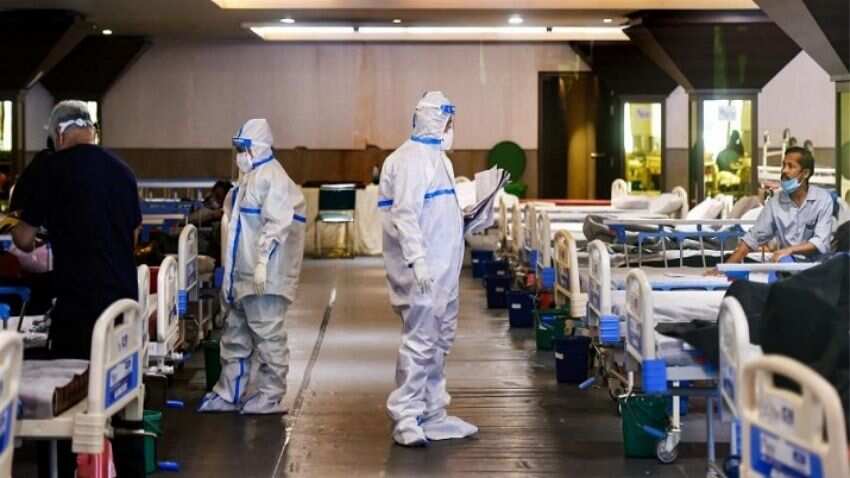 Ganesh Chaturthi guidelines for COVID-19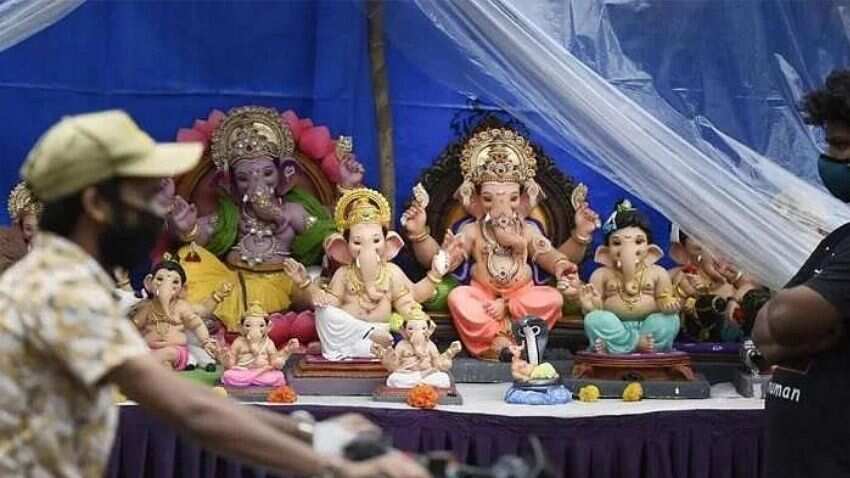 On Wednesday, the Maharashtra government has issued an order regarding the restrictions imposed on the celebration of Ganesh Chaturthi due to the ongoing COVID-19 pandemic. ANI has tweeted about this from its official Twitter handle. The tweet said, "Maharashtra Government prohibits public from visiting Ganesh mandals on Ganesh Chaturthi, asks mandal organisers to make darshan available online or through other electronic means." Source: PTI