Big bonanza for Central government employees! Government approves bonus for Rs 30.67 lakh workers
The Central government has announced a massive bonanza for all its employees. Around 30.67 lakh Central government employees will receive a bonus for 2019-2020,  
Union minister Prakash Javadekar said today, bringing an end to the uncertainty over the issue. The total cost to the exchequer will be Rs 3,737 crore, the minister said after a cabinet meeting chaired by Prime Minister Narendra Modi. 
Financial implication Rs 3,737 cr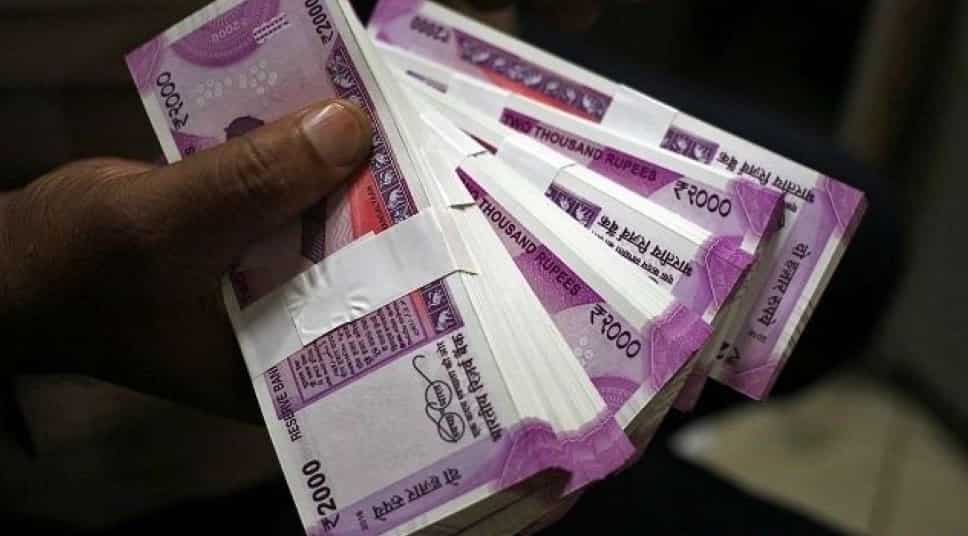 "The Union Cabinet approves productivity-linked bonus and non-productivity linked Bonus for 2019-2020. More than 30 lakh non-gazetted employees will be benefited by the bonus announcement and total financial implication will be Rs 3,737 crores," Union minister Prakash Javadekar said this afternoon. PTI
Payment Ahead of Vijaya Dashami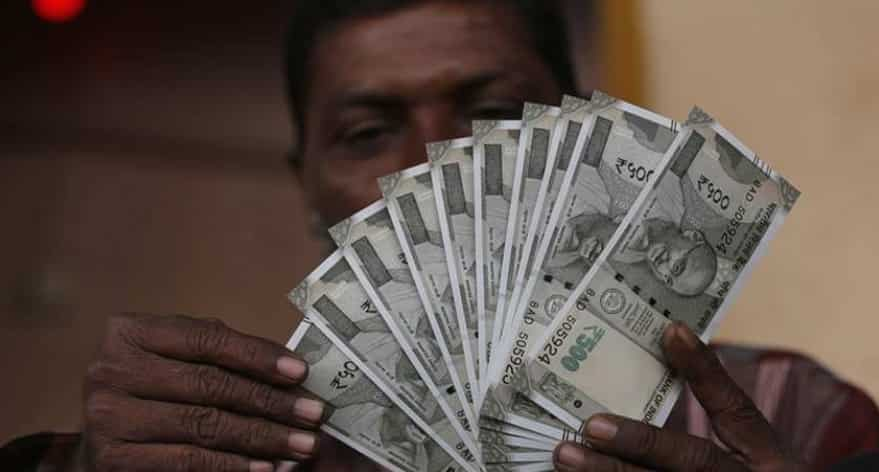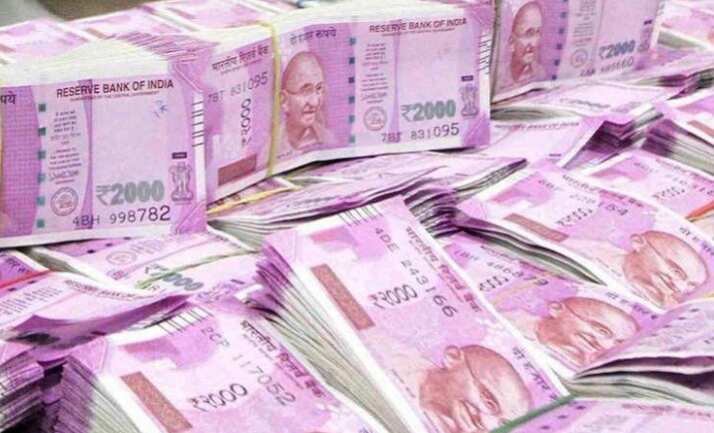 Productivity Linked Bonus
Productivity Linked Bonus "Union cabinet has given its approval to pay Productivity Linked Bonus (PLB) for the year 2019-2020 to 16.97 lakh non-gazetted employees of commercial establishments like Railways, Posts, Defence, EPFO, ESIC will be benefitted and the financial implication would be Rs 2,791 crore," the official statement mentioned. IANS
The move comes as a relief for the employees who are facing difficult situation on the economic front since the lockdown started. Dearness Allowances or DA was also suspended for Central government employees. A chunk of employees in various state governments had to forego part of their salary. Reuters