7th Pay Commission latest news: Salary up to Rs 2,09,200! From DU professors, UPSC to Indian Coast Guard; Check top 5 7th CPC jobs here
7th Pay Commission latest news: Festival season has ended on a great note and as far as job seekers are concerned, a lot of government job openings have been unveiled that they can look to get. Working as a government employee is a dream for almost every individual. Also, after the introduction of the 7th pay commission, the salaries and allowances of the employees have also become quite lucrative. With job security and great pay scales, there are 5 latest job openings in institutions like Delhi University, NHRC, UPSC, Delhi Police,  Indian Coast Guard, etc. Here is everything you need to know about the 7th CPC pay scales, last dates, where to apply and more.
1. 7th pay commission: Delhi Police job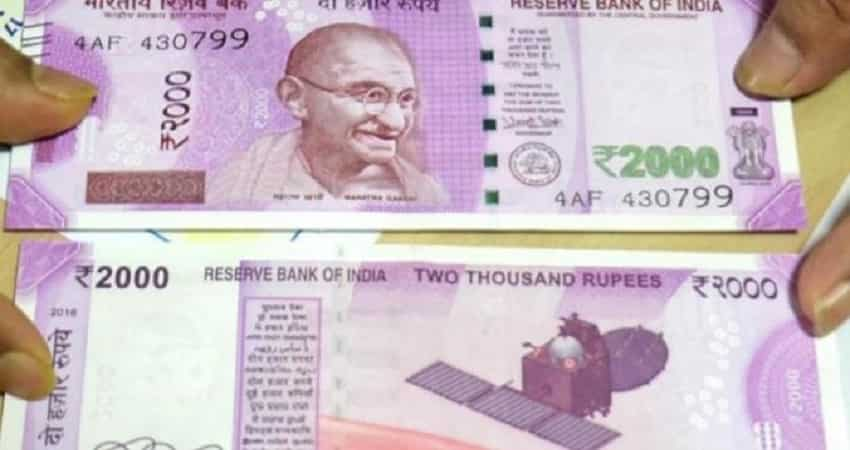 Delhi Police has invited applications from interested candidates for the post of 554 Head Constables (Clerk). Candidates can apply online before last date, which is 13th November, 2019. Eligible candidates can apply through its official website ie. www.delhipolice.nic.in. The successful candidates will be paid as per the 7th pay commission system. IANS
2. 7th Pay Commission: Indian Coast Guard job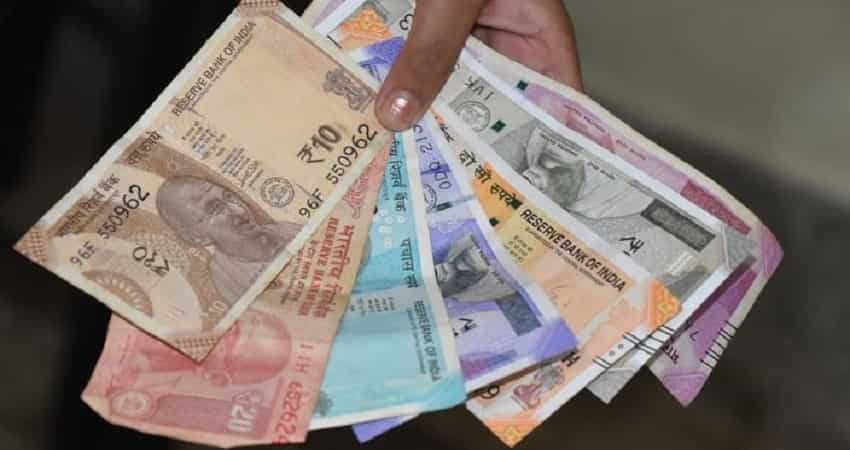 The Indian Coast Guard has issued a notification for filling up the vacancies for Naviks. Selected candidates will be given the Pay Scale of Rs 21,700 and they will be given Level-3 perks as recommended by the 7th Pay Commission as approved by the central government. Eligible and interested candidates will have to apply online by logging in at joinindiancoastguard.gov.in. The Indian Coast Guard has started to receive online applications from October 30 and will continue to receive online applications till the last date, which is 8th November, 2019 till 5.00 PM. An applicant must note that the Indian Coast Guard has made it clear in its job notification that only online applications will be considered.
3. 7th Pay Commission: Job at a Delhi University college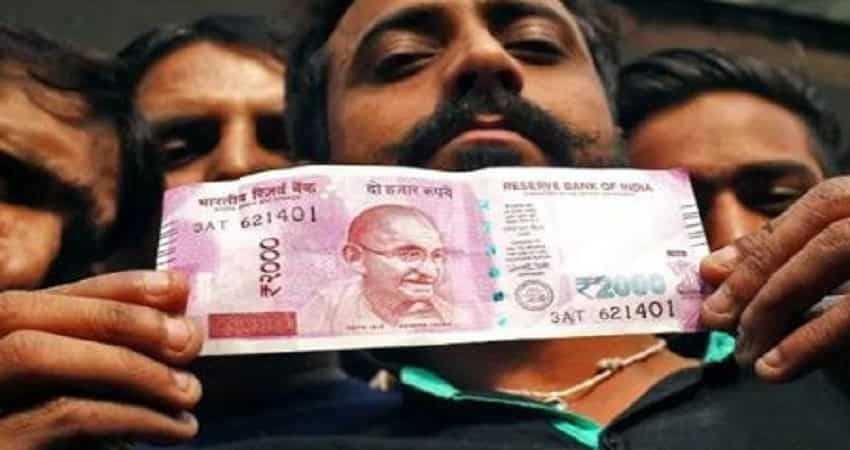 Gargi College at Delhi University has invited online application for the post of Principal in the prescribed application form available at rec3.du.ac.in. Interested and eligible candidates can apply online by logging in at the rec3.du.ac.in and filling the form online and send it to the concerned authorities by submitting that online application. The selected candidate will be appointed as Principal in the 7th Pay Commission academic pay level of Rs 1,44,200 to Rs 2,18,200 in Level-14. Interested candidates can check the eligibility criteria and some other job-related details by clicking at Gargi College's official website gargicollege.in. Reuters
4. 7th Pay Commission: Salary from 34,500 up to Rs 2,09,200!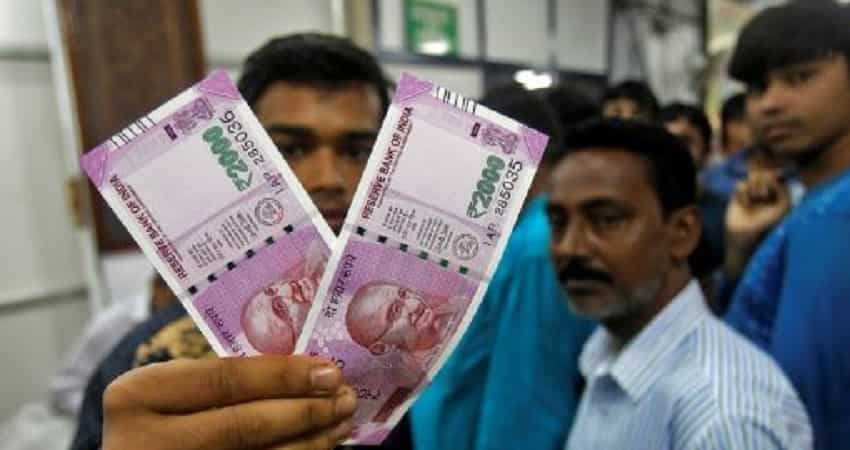 The National Human Rights Commission or NHRC has issued notification for various posts. The posts notified by the BHRC are under the 7th pay commission norms and are from Level-5 to Level-12. An applicant can check his or her eligibility by logging in at NHRC's official website nhrc.nic.in. The total number of vacancies notified in the NHRC's recent job notification is 25. All the jobs offered by NHRC are on deputation basis. The selected candidates will be posted in administrative, research, investigation and accounts division. The last date for receipt of the application is 30 November 2019. Reuters
5. 7th Pay Commission: UPSC vacancy for Home, Corporate and Other Ministries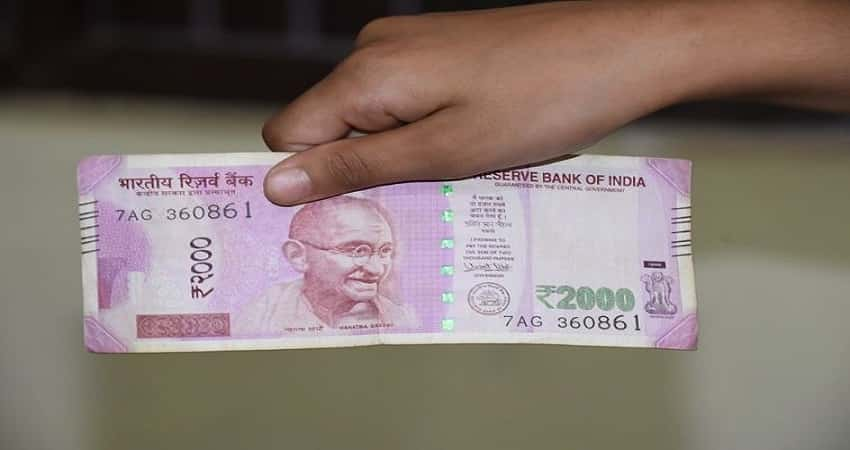 The Union Public Service Commission (UPSC) has invited applications for the positions of Company Prosecutor, Specialist & Other posts under Ministries like Corporate, Home and others. Interested and eligible candidates can apply for the post through the official website ie.www.upsconline.nic.in. The date of application submission is November 14, 2019. The selection of candidates is likely to b done based on their performance in Written Exam followed by an Interview.