World's Fastest Human Calculator Neelakantha Bhanu Prakash: Hyderabad boy clinches 1st ever gold for India in this championship - Top details about him
He is pursuing Mathematics (Hons.) at St. Stephens College in New Delhi, beat 29 competitors, up to 57 years of age, from 13 countries, to emerge the winner in the Mental Calculation World Championship20 at London on August 15.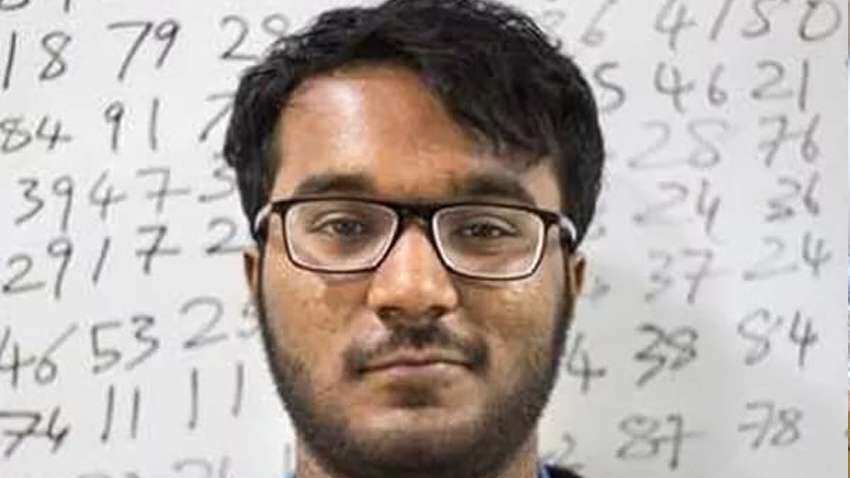 Hyderabad's 20-year-old math prodigy Neelakantha Bhanu Prakash Jonnalagadda holds the fastest human calculator in the world record. Pic from https://twitter.com/VPSecretariat.