Unbelievable, how these people are beating skyrocketing petrol, diesel prices!
A chauffeur driven service is where a person is employed to drive a passenger motor vehicle.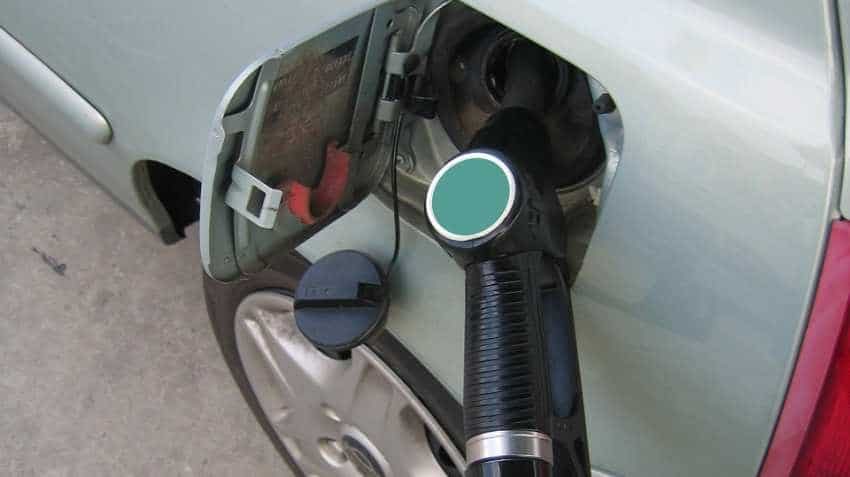 Representational Image: Photo: Pixabay
Updated: Mon, Sep 17, 2018
06:03 pm
Mumbai, ZeeBiz WebDesk
With petrol and diesel prices showing no signs of reversing their skyrocketing trajectory, citizens across the country have been searching for ways to beat the trend and save some of the money that they are currently losing. Since past two months, both petrol and diesel prices have soared to peak highs. However, unbelievably, when the Indian economy is facing pressure due to rising fuel prices, there is one segment that is witnessing uptrend in their demand. 
Aditya Loomba, Jt Managing Director, Eco Rent a Car said, "We have seen a sudden surge in the demand of chauffeur driven service. Both individual and companies are relying heavily on hiring professional chauffeur driven car service rather than driving themselves."
 
A chauffeur driven service is where a person is employed to drive a passenger motor vehicle.
According to Loomba, fuel hike is of course one major reason but other factors like traffic, heat long driving hours are something that people prefer to avoid and that's why they depend on companies like ECO Rent A Car."
The key that is driving the trend? He says, "Fuel is direct input costs and most of our institutional and corporate clients have a fuel hike clause in the agreement." 
The rise in petrol and diesel prices has been an outcome of soaring crude oil and weak rupee. Fuel prices has entered into daily revision since last year in June month. The idea was to link fuel prices with daily change in international crude oil in order to avail benefits of lower pricing. However, what was supposed to lend a helping hand to consumers has now become their worst nightmare, as each coming day they pay higher petrol and diesel prices. 
Today, a litre of petrol was priced at 82.06 in New Delhi, at Rs 83.91 in Kolkata, at Rs 89.44 in Mumbai and at Rs 85.31 in Chennai. Meanwhile, a litre of diesel is available at Rs 73.78 in New Delhi, at Rs 75.63 in Kolkata, at Rs 78.33 in Mumbai and Rs 78 in Chennai.