Second tranche of Bharat 22 ETF got oversubscribed by 2.3 times, worth Rs 14,000 crore; check out the high bidders
 Government launched Bharat 22 ETF on June 19 for anchor investors and from June 20 to June 22 for non-anchor investors.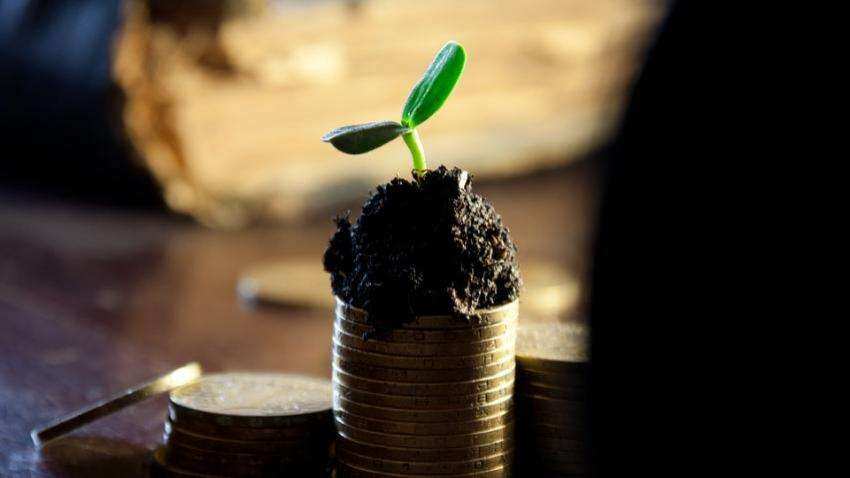 Representational Image: Photo: Pixabay
The second tranche of Bharat 22 - Exchange Traded Fund (Bharat 22 ETF) has become a resounding success with strong participation of FIIs. The government launched Bharat 22 ETF on June 19 for anchor investors and from June 20 to June 22 for non-anchor investors. It has been revealed that, the issue saw resounding success with the FFO attracting applications aggregating nearly Rs.14,000 crore. The government had targeted to raise about Rs 6,000 crore from this second tranche. Bharat-22 ETF is has been set up by government as a tool to achieve its disinvestment target. It comprises of top performing 16 CPSEs covering six sectors, three Public Sector Banks and three private companies where SUUTI has stakes. The Bharat 22 ETF was initially launched by the Government in financial year 2017-18. This is the first FFO of the said ETF.
Second tranche of Bharat-22 ETF was  allotted to various category of investors including Anchor Investors, Retail Institutional Investors, Retirement Funds, Qualified Institutional Buyers (QIBs) and Non Institutional Investors.
The issue saw wide participation from the Foreign Institutional Investors under the Anchor and QIB category. The Government of India reserves the right to retain the oversubscribed portion to the extent of Rs 2,400 crore.
With more than one lakh retail applications received, GoI's FFO of Bharat 22 ETF witnessed wide retail participation. In the Anchor Investor category the offering was subscribed 3.4 times raising more than Rs 5,000 crore. For the Non Anchor Investor, an amount of more than Rs 9,000 crore has been subscribed. 
Despite the challenging market in the year 2018 the ETF has garnered very strong subscription with encouraging response from FIIs (who have subscribed to the extent of Rs.7,500 crore).
Therefore, the FPO got oversubscribed by 2.3 times the initial size and attracted about Rs 14,000 crore. 
As part of the FFO, an upfront discount of 2.5 per cent was offered to all categories of investors. 
This offer would help the government in meeting the minimum public holding norm in PSUs like Coal India.
The state-owned companies or PSUs that are part of the new Bharat ETF-22 include ONGC, IOC, SBI, BPCL, Coal India and Nalco.
The other central public sector enterprises on the list are Bharat Electronics, Engineers India, NBCC, NTPC, NHPC, SJVNL, GAIL, PGCIL and NLC India. 
Only three public sector banks -- SBI, Indian Bank and Bank of Baroda -- figure in the Bharat-22 index. 
The units of the scheme are proposed to be listed on the BSE and NSE within five business days from the date of allotment.
Updated: Sat, Jun 23, 2018
06:16 pm
Mumbai, ZeeBiz WebDesk