SBI chief slaps down rumors, says no concerns over NBFCs liquid cash position
There were some comments  attributed to SBI about the bank being wary of lending to NBFCs.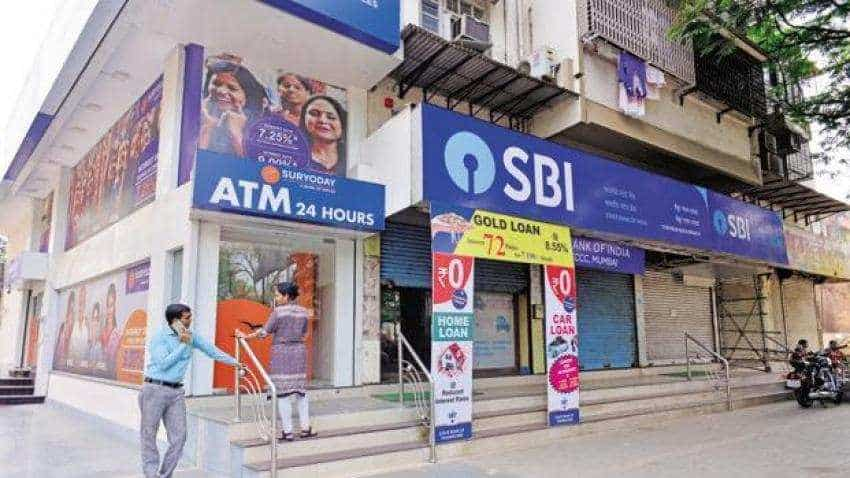 Representational Image: Photo: PTI
Updated: Tue, Sep 25, 2018
12:59 pm
Mumbai, ZeeBiz WebDesk
The largest lender State Bank of India (SBI) chairman Rajnish Kumar broke silence on buzz over NBFCs in need of liquidity after IL&FS crisis and HFCs declining on stocks exchanges. There were some comments  attributed to SBI about the bank being wary of lending to NBFCs. 
Rajnish slapped down these rumours and called them baseless. 
The SBI chief added, " SBI lends support to NBFCs in private and public sector within the regulatory policy framework and will continue to do so."
"In fact the recent regulatory guidelines on the co lending model opens up further opportunities for collaboration between SBI and non deposit taking NBFCs to increase lending to priority sectors," Rajnish said. 
Stock prices of Housing Finance and NBFC companies have witnessed heavy pressure from investors. The reason behind this panic mode was due to news that DSP MF was forced to sell commercial papers of DHFL (in the range of Rs 200-300 crore) in the secondary market at a higher yield. Further, investors also raised concern over tightness in money market amid continuing financial crisis at IL&FS. 
Almost every HFC or NBFC has touched a new low in last two trading session. It is being known that, borrowing cost for NBFCs is expected to rise and they could face challenges in raising funds. Coming to today's trading session, major HFCs continued to tumble. 
Today, within just a few hours of opening, DHFL extended its losses by tumbling over 22.30% with an intraday low of Rs 305.35 per piece on BSE. However, at around 11.08 hours, it was trading at 333.60 down by Rs 59.40 or 15.11%. 
Other companies that were trading in negative note were - Indiabulls Housing Finance at Rs 912.25 per piece down by 7.06%, Can Fin Home at Rs 252.55 per piece below 7.05%,IFCI at Rs 13.45 per piece lower by 5.28% and Gruh Finance at Rs 303.35 per piece.  
Despite NBFCs stocks tumble, Rajnish restores faith by saying, "There is no concern on liquidity of NBFCs in view of their liquid cash position and availability of committed lines."