Price Waterhouse moves SAT against Sebi ban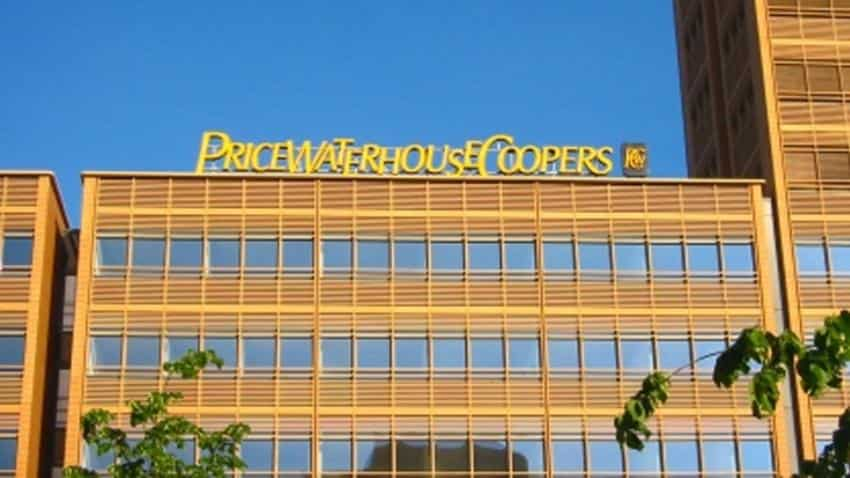 The audit firm challenge is based on the principles of jurisdiction and maintainability. Image source: PTI
Audit firm Price Waterhouse (PW) challenged a two-year ban imposed by the Securities and Exchange Board of India (Sebi) over the Satyam Computer Services fraud on the grounds that the regulator doesn't have jurisdiction, as reported by ET.
 
"Sebi has not been able to establish mens rea on behalf of chartered accountants for it to have jurisdiction," a person with knowledge of the petition that PW moved in the Securities Appellate Tribunal (SAT) told ET.
 
Mens rea actually refers to knowledge that wrongdoing is being committed. 
 
For alleged collusion with directors and employees of Satyam in perpetrating the country's biggest corporate accounting scandal, Sebi banned PW from auditing listed companies in India for two years on January 10.
 
The audit firm challenge is based on the principles of jurisdiction and maintainability, said the person cited above: "Under what circumstances can Sebi take action against chartered accountants who are acting as professionals?" 
 
Law firm Zerick Dastur Advocates and Solicitors filed the petition for PW in SAT on Wednesday. PW will be represented by senior counsel Janak Dwarkadas along with Somasekhar Sundaresan, reports ET.
 
PW had emphasised the need for the regulator to establish that it was involved in the falsification of Satyam's accounts during the Sebi hearings.
 
"Having come to a satisfactory conclusion as to the culpability of the auditors from the evidence, it is stated that mens rea in the criminal sense of the term is not relevant to be established in a violation alleged under the Sebi (PFUTP) Regulations read with the applicable provision under the Sebi Act," the regulator had said in its order.
 
PFUTP is the Prohibition of Fraudulent and Unfair Trade Practices. 
 
PW had argued in the Sebi hearings that the case was different from others as the Bombay High Court had imposed a strict standard of proof for the regulator to exercise its powers. 
 
"At this juncture, I would like to state that frauds of the instant nature involving falsification of book of accounts may differ in the methods adopted by the outcome is no different in that it inflicts a fraud on the public and the securities market," Sebi whole-time member G Mahalingam had said in the order.
 
"The impact of accounting frauds is far more adverse in dimension that the investors feel cheated on realizing that they were led along the garden path all along. It strikes at the very root of the regulatory fabric which ensures the protection of their interest and secure market integrity." 
 
The order said auditors occupy a role of trust, justifying the ruling. 
 
"As opposed to the motives of a typical market manipulator, these professionals betray the expectations and reliance placed on them by the shareholders," Sebi said. 
 
Updated: Thu, Jan 18, 2018
01:48 pm
ZeeBiz WebDesk