PACL Refund: Online application form submitted? Now, this is what you want to know
In February this year, the committee decided to receive claims from all investors having outstanding claims with PACL after it completed the process of refunding to the investors whose total outstanding amount was up to Rs 2,500.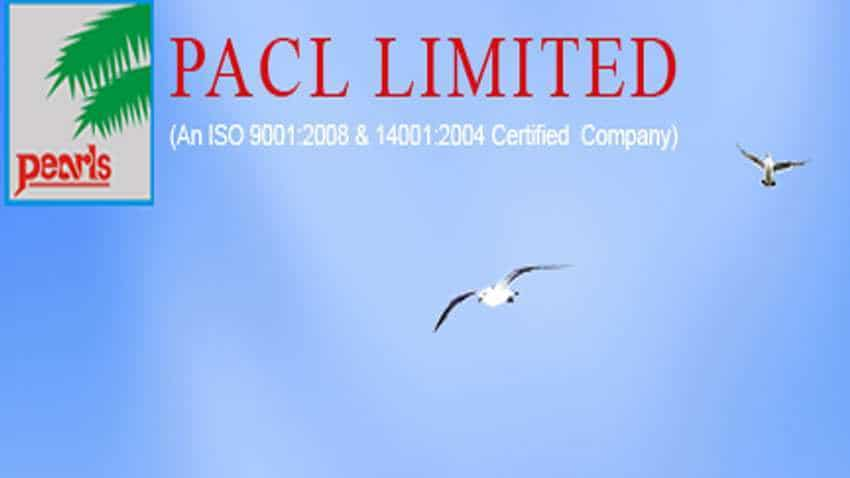 PACL had illegally collected around Rs 60,000 crore from the public, mainly in the name of agriculture and real estate businesses and the firm failed to refund the investors.