Now, watch top movies for just Rs 10 on your smartphone on Indian version of Netflix
Netflix is an online video streaming service provider. Its content includes TV series, documentaries and feature films across a wide variety of genres and languages.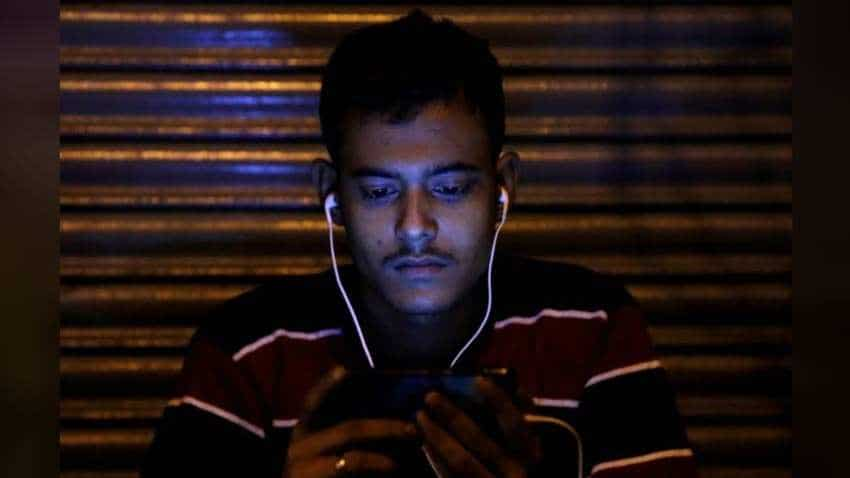 For now, Xender and MovieChain project have planned to penetrate movie distribution, sales, copyright protection and all other lines of the movie industry.