New approach! Here is how IITs, NITs will help NHAI in providing world-class National Highways
With an aim to provide world-class National Highways (NH) network, NHAI has approached all IITs, NITs and reputed Engineering Colleges to collaborate and adopt nearby stretches of NH, on a voluntary basis, as part of Institutional Social Responsibility (ISR).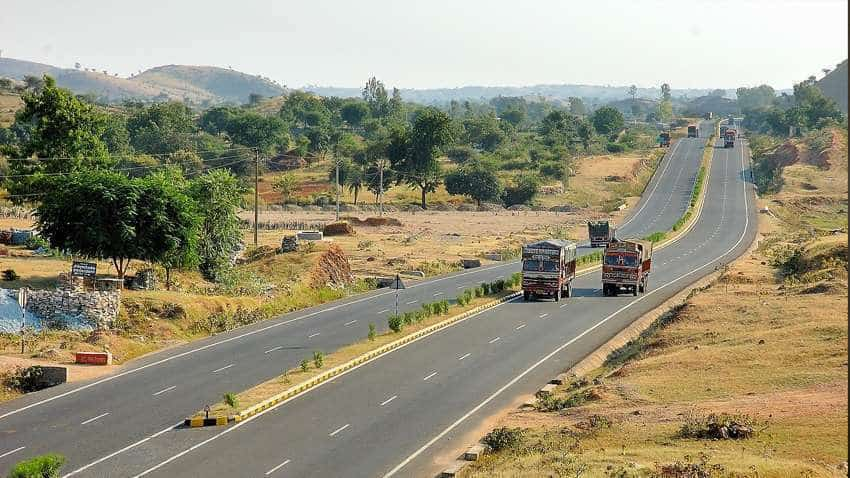 This decentralized approach, besides building a sense of participation in decision making, also provides an opportunity to the students for hands-on-learning, option for internship and future areas of research.