Good news for farmers! This free mobile app to provide critical info on market prices, more; here is how to download
 Kisan Suvidha mobile application, developed by the government, will make farmers life much easier.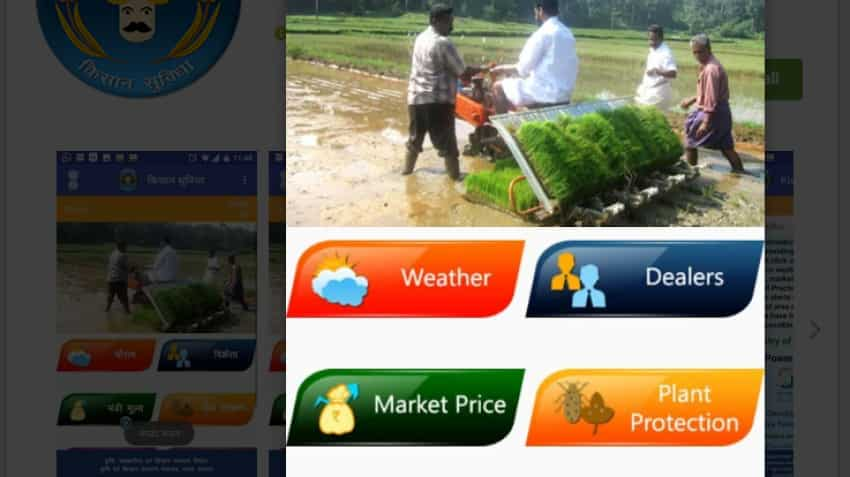 Through this app now farmers will get first-hand information on weather; market prices, plant protection, among other information.