IT sector slows in Q1 but low debt to save the day this fiscal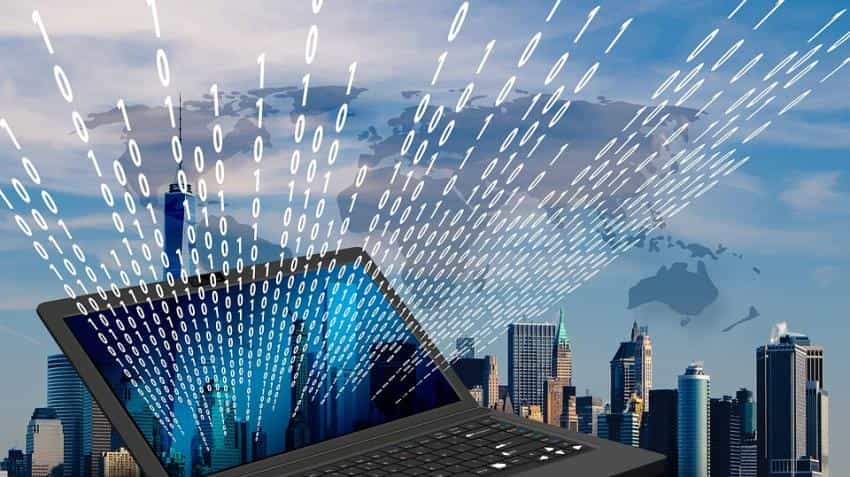 The outlook on Indian IT companies remains stable on the back of low debt and high cash levels, India Ratings said. Photo: Pixabay
Updated: Sat, Aug 13, 2016
12:31 pm
Mumbai , ZeeBiz WebDesk
Major Indian IT companies had a sluggish first quarter in the current fiscal year 2017 (FY17), a performance that was expected, say the experts and analysts at India Ratings.
In the April-June quarter, the sector's weighted average revenues grew sequentially by 1.2%, which is less than half of the earnings posted in the same period last year.
While the slowdown was expected, Ind-Ra says that this is in contradiction to the usual trend usually seen in the IT sector. "Historically, the first two quarters of the financial year are the stronger quarters and sets the pace for the full financial year, since client budgets are finalised and fixed on a calendar year basis and flows to Indian IT companies in the first and second quarter of the financial year. The growth rates in the third and fourth quarters are usually lower than the first two quarters," it said.
In the quarter, IT companies' margins also dropped 130 basis points (bps) against an almost identical 130 bps increase in wages.
Despite this, Ind-Ra is optimistic on the IT sector saying that the companies will continue to grow at 8-9% in FY17.
India Ratings said that the unusual drop in revenues in the April-June quarter was because of the lower budget allocations of the North American clients which make up 55-60% of the Indian IT companies' revenues. Britain's Brexit vote in June-end also added uncertainty to the mix. Britain chose to leave the European Union in a historical vote on June 23.
Going ahead, the analysts at Ind-Ra expect the margins of the sector to remain under pressure.
"We expect the margins to come under further pressure, with the increasing proportion of fixed cost application development and maintenance contracts and the pass through of savings from automation," the report said. 
Fixed cost application development and maintenance contracts constitute about 50%-60% of the revenue and the proportion is expected to rise further, it said.
Even Brexit will play out its effects on the sector as European clients may delay IT spends on both 'run the business' and 'change the business' projects in the EU and UK which will impact the growth from this region, the report said.
Despite the several factors weighing on the sector's profitability, Ind-Ra says that IT companies will continue its growth pace because of low debt levels. 
The top four IT companies have a comfortable cash cushion of over seven times their total debt, the report said. 
The cash balance of the top four IT giants stood at Rs 92900 crore while their debt was at Rs 13000 crore in FY16.
The outlook on Indian IT companies remains stable on the back of low debt and high cash levels, India Ratings said.