IT Minister Ravishankar Prasad shoots off letter to Facebook CEO Mark Zuckerberg
"It's problematic to see when Indian Facebook senior officials are on record abusing PM and other senior cabinet ministers," adds Prasad.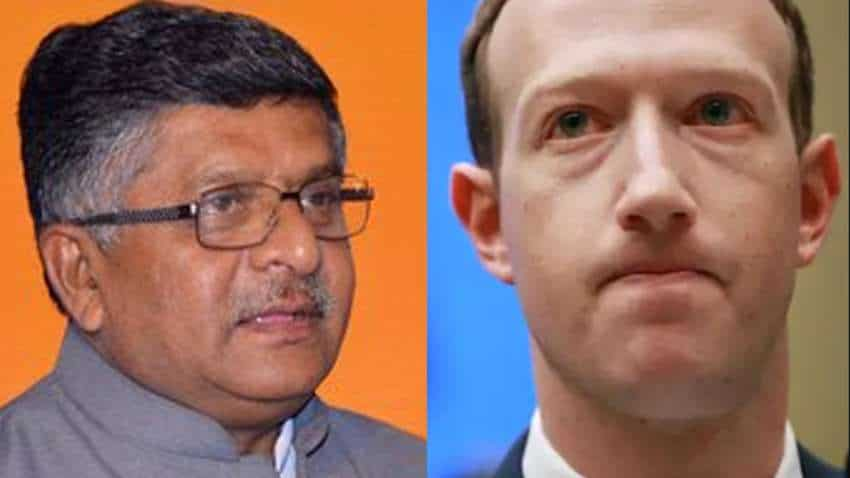 "Facebook is the latest tool in the arsenal to strike internal division and social disturbances." Photo from Twitter of Prasad and Reuters.