Debit cards, credit cards of banks blocked on IRCTC website? Indian Railways has this to say
Indian Railway Catering and Tourism Corporation (IRCTC) has clarified that it is accepting payments via cards from all banks after some reports suggested that the e-ticketing company was not accepting payments through some Debit/Credit cards.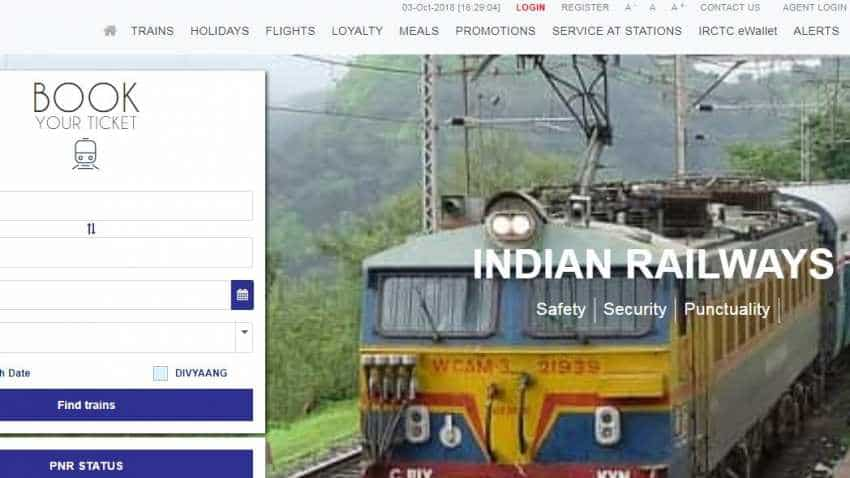 Indian Railways' subsidiary company in a notification on its website said that Debit/Credit cards of all banks are accepted on any payment gateway.