India vs New Zealand: How this amazing gadget is helping Virat Kohli & Co to stay fit ahead of World Cup semi-final
India vs New Zealand: The Indian cricket team led by Virat Kohli is all set to take on a low-on-morale New Zealand side in the first semi-final of the 2019 ICC ODI World Cup on Tuesday afternoon at Manchester. And, ahead of the important clash, the Indian skipper revealed what is keeping him and his side fit in the tournament.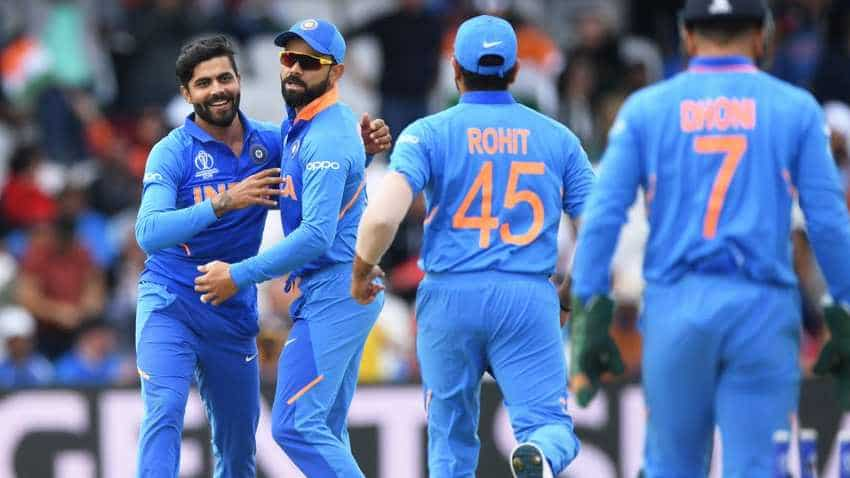 Kohli added that in a tournament like World Cup, the matches are followed by travel days and it is important for the players to stay 100 per cent fit instead of wasting energy at training sessions. Source - BCCI.