India joins another export control group, bolsters NSG claim
According to the government, India's entry into the Group would be mutually beneficial and further contribute to international security and non-proliferation objectives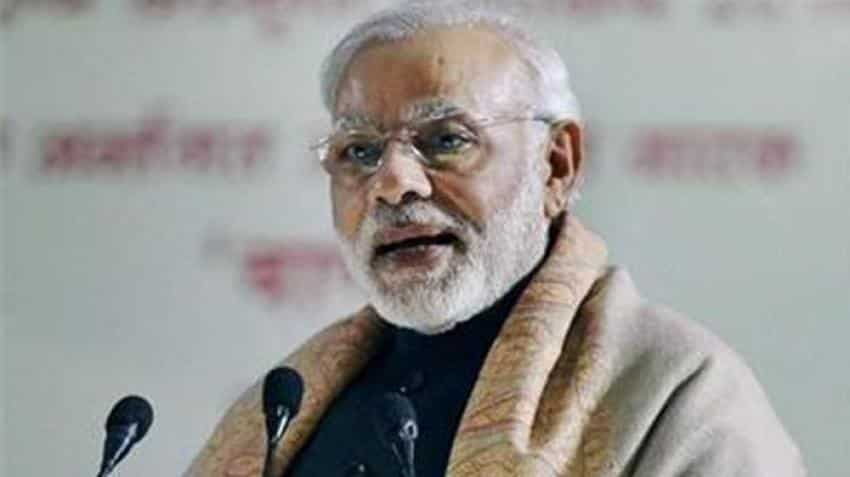 China, which continues to block India's NSG membership bid, is not a member of the Australia Group.Image source: zeenews.com
India has become a member of export control regime Australia Group which seeks to check proliferation of chemical and biological weapons.
According to the government, India's entry into the Group would be mutually beneficial and further contribute to international security and non-proliferation objectives.
This is likely to strengthen further India's claim for Nuclear Suppliers Group (NSG) membership. This is the third export control group which India has joined after Missile Technology Control Regime (MTCR) and Wassenaar Arrangement on Export Controls for Conventional Arms and Dual-Use Goods and Technologies.
China, which continues to block India's NSG membership bid, is not a member of the Australia Group.
The government said in a statement that India had joined the Australia Group (AG) on January 19, 2018 following the completion of internal procedures for joining the Group. The Group decided to admit India as the Group's 43rd participant through a consensus decision.
Over the last two years, India's membership of MTCR, Wassenaar Arrangement & Australia Group reaffirms India's strong non-proliferation credentials and also our commitment to global peace and security, Prime Minister Narendra Modi said in his twitter post yesterday.
"I thank Australia and other members of the Australia Group for export control for supporting India's entry in it."
"India would like to thank each of the AG participants for their support for India's membership. We would also like to thank Ambassador Jane Hardy of Australia, former Chair of the Australia Group, for her role in facilitating India's accession to the Group,'' MEA said in a statement. 
 
Updated: Sat, Jan 20, 2018
02:23 pm
ZeeBiz WebDesk