IIT Hyderabad Pre-Placement Offers nearly double; campus placements to start from this date
Phase II of Placements will be held from January 2020 to the end of the Academic Year. A total of 476 students have registered for Campus Placements 2019-20. Significantly, IIT Hyderabad Pre-Placement Offers (PPOs) have almost doubled this year and it shows has likely paved the way for a robust upcoming placement season.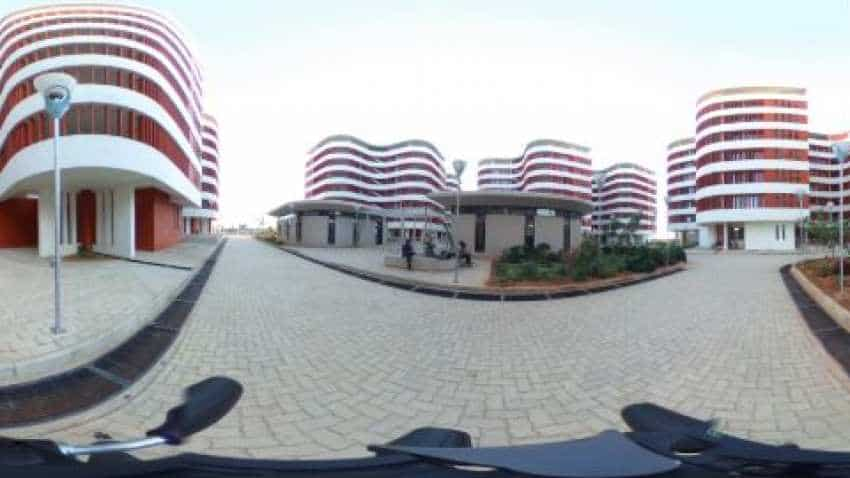 Indian Institute of Technology Hyderabad (IIT Hyderabad) is all set to hold the Phase I of its Campus Placements for Academic Year 2019.