Home loans: There are different kinds based on needs; here are 6
Having own house gives a feeling of financial stability, emotional and social security. Past decade has seen sky-rocketing of real estate prices in the big cities of India, the small cities have also seen significant upward movement in the housing segment leaving the home buyers reconsidering or postponing their home-buying decisions. In these cases, home loan serves as the best option for those who aspire to have their own house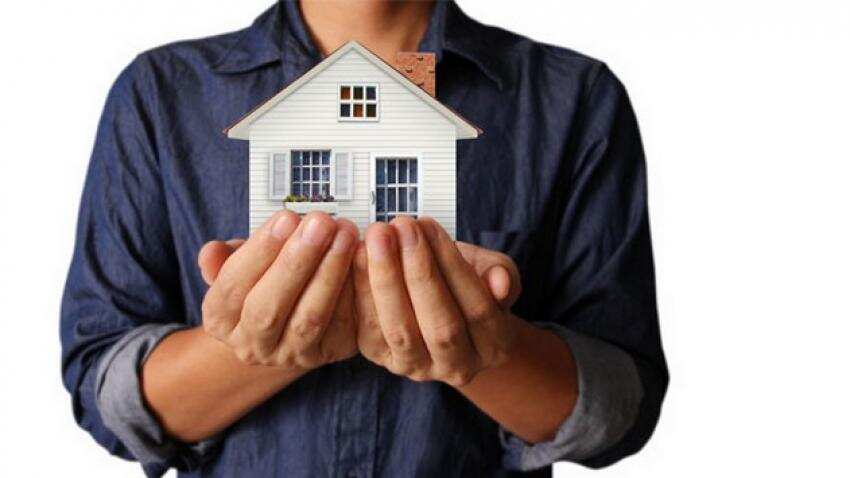 Home loan not only helps in buying home in instalments, it also serves as a major relief in personal income tax as per Income Tax act under section 24 and 80C. Image source: Reuters
Updated: Sat, Mar 31, 2018
01:21 pm
ZeeBiz WebDesk
Home is one of the most important necessities of a human. Owning a house is one of the aspirations every Indian holds in heart. Having own house gives a feeling of financial stability, emotional and social security. Past decade has seen sky-rocketing of real estate prices in the big cities of India, the small cities have also seen significant upward movement in the housing segment leaving the home buyers reconsidering or postponing their home-buying decisions. In these cases, home loan serves as the best option for those who aspire to have their own house. In last two years with the help of government initiatives many affordable housing finance companies have come up to cater to the need of rural and semi-urban India. Home loan not only helps in buying home in instalments, it also serves as a major relief in personal income tax as per Income Tax act under section 24 and 80C. There are different kinds of home loans based on different needs one can look at as following: 
1. Loan for home purchase: This type of loan is probably the most common type of home loan option available amongst the lenders. Customers can avail this loan for buying any ready to move/ pre-constructed property.
2. Home construction loans: People who want to construct their home as per their preferences and specifications can opt for this loan. This type of loan is somewhat different from other home loans as a lending institution not necessarily be providing the fund for the purchase of land/plot for your home. That means the land price is excluded in this loan.
3. Home extension and home renovation loans: In many cases, due to circumstances, one may not be able to fulfil the wish of having desired designs and set-ups etc. during the time of home purchase due to financial crunch or any other reasons. Later, one may consider taking a loan for home renovation and extension with new and trendy interiors.
4. Refinance- Under certain situations, one may have purchased a property with own savings but would want to recover the financial liquidity with him. Hence, he or she can opt for reimbursement of expenses already spent for buying, constructing or extending a home. Lending institutions generally have few clauses under this loan category.
5. Top-ups on home loans: Under home loan top-ups, a borrower can get a certain sum well beyond their home loan amount. A borrower can apply for a top-up loan from the same institution from which she has the current home loan. It can be utilised for any individual reason.
6. Home loan balance transfer- Home loan balance transfer enables a customer to transfer the home loan from one financial institution to another financial institution depending upon the schemes and rate of interest provided by another institution.
By Arvind Hali
(The writer is MD & CEO, ART Affordable Housing Finance)
(Source: DNA Money)