Good news coming for employees? Modi government mulls increasing minimum pension
In what comes as a major good news for employees affiliated to Employees' Provident Fund (EPF), the Modi government is mulling an increase in minimum pension. Labour Minister Santosh Kumar Gangwar told the Lok Sabha on Monday that if the pension is doubled to Rs 2000, it will cost the government Rs 4,671 crore and if hiked to Rs 3000, it should cost Rs 11696 crore.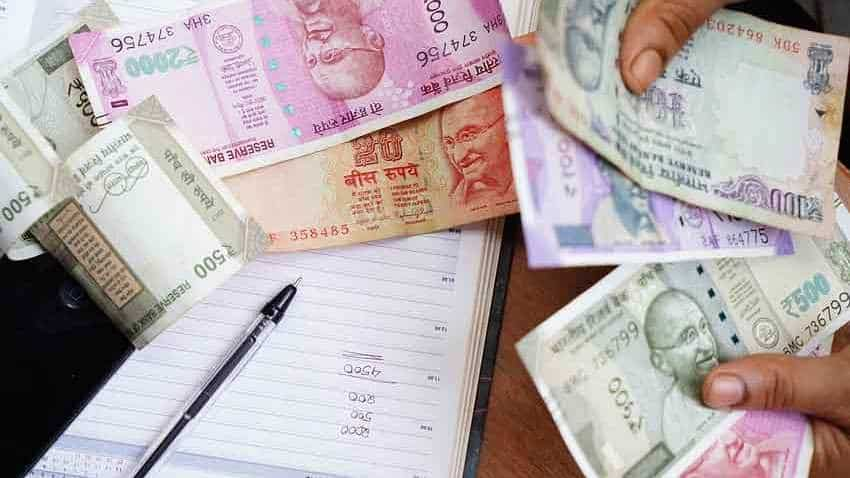 The big news that Gangwar revealed is that a consultation process about the same has been initiated with Employees' Provident Fund Organisation (EPFO) and Central Board of Trustees. Source - Pixabay.