Exclusive: Ticket prices of Tejas Express slashed - Check revised rates
Tejas Express, the country's first private train, is being successfully run between New Delhi and Lucknow. The Indian Railways have currently extended the responsibility to run this train to IRCTC. Taking a big decision, IRCTC has given Diwali Bonanza offer to the passengers.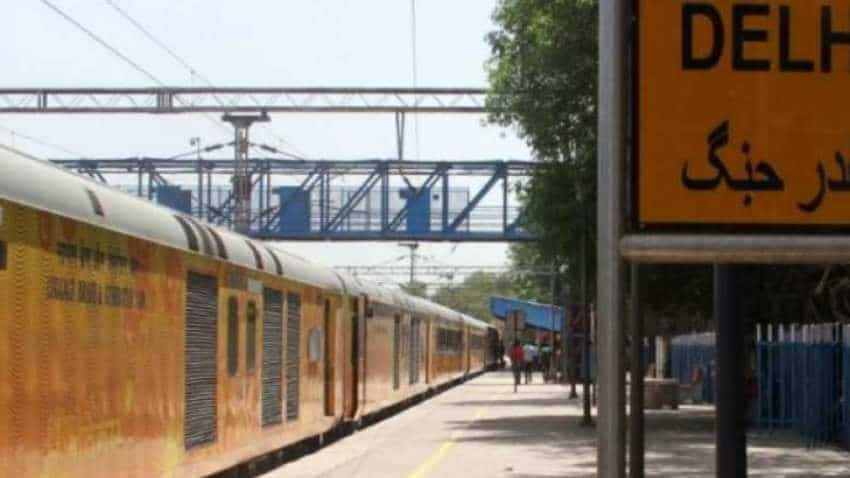 According to senior officials of IRCTC, compensation of up to Rs 250 will be given to the passengers if the train is running late. A link will be sent on the mobile numbers of the passengers traveling on the train.