Coronavirus: Commendable decision! 30 pct salary cut for President Kovind, PM Modi and MPs
In a major development, the Union Cabinet on Monday approved an ordinance to reduce the salaries, allowances and pensions of Members of Parliament (MPs) by 30 per cent for one year and the amount will be utilised in the fight against coronavirus.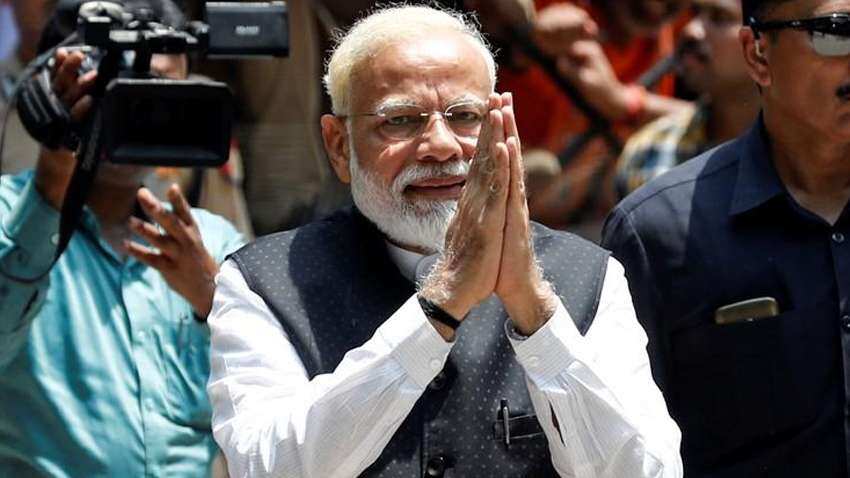 The Cabinet also approved temporary suspension of MPLAD (Member of Parliament local Area Development) fund scheme during 2020-21 and 2021-22.